Work Placement Success - Sixth Form
Sixth Form Success – Work & Voluntary Placements
Ffion - Sainsburys
"I'm grateful to be part of a team at Torquay. I really loved my time there. I have gained lots of good experiences such as talking to customers and colleagues. I have learnt that I can work on my own during my time on the checkouts. I am proud of myself"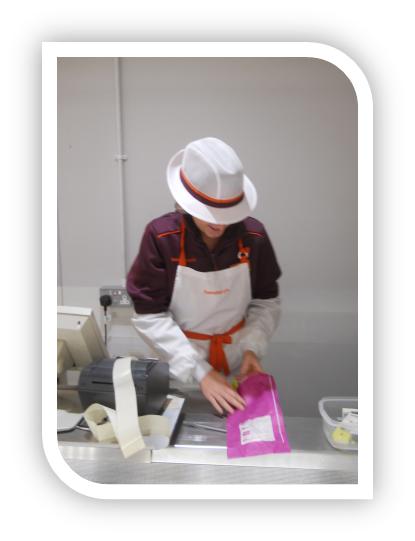 Rhi – Coleton Fishacre
"I like going out on my voluntary placement on a Friday, because it helps me know how to get the job done. It's also made me more comfortable about going to different places"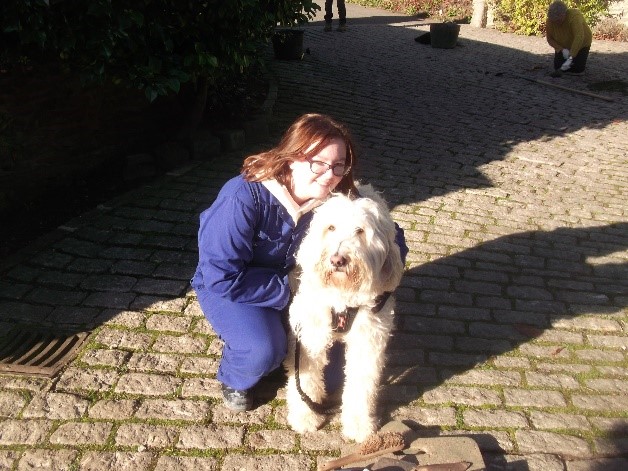 Tyler – The Cary Arms
"Since I joined my placement at the Cary Arms my confidence in the kitchen has improved. Also my communication skills with the chefs has improved over the period of time I've been working at The Cary Arms."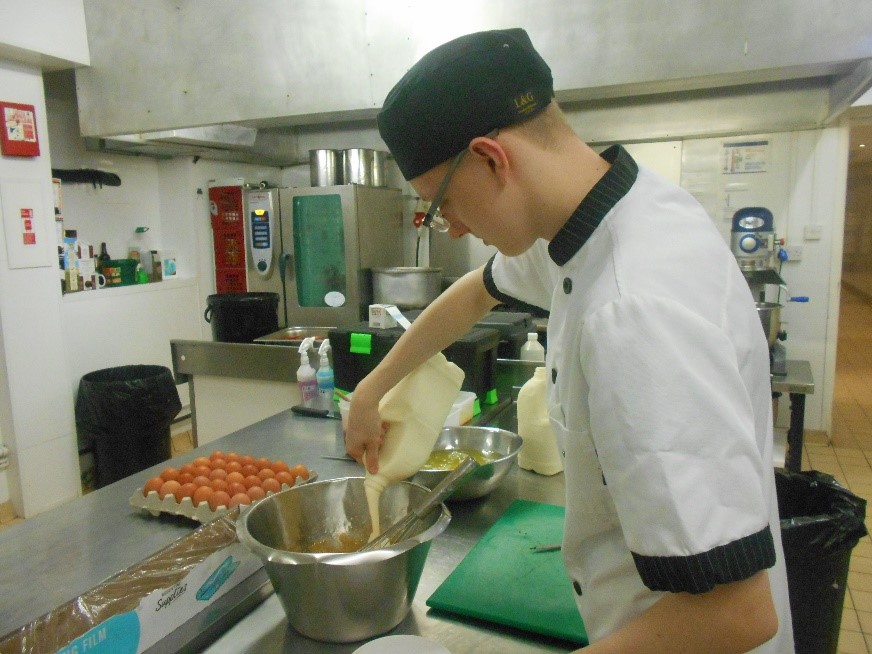 Sophie – Rare Breeds Farm
"Working at the Rare Breeds Farm has given me the confidence to work on my own. I've had more experience with farm animals and learnt a lot."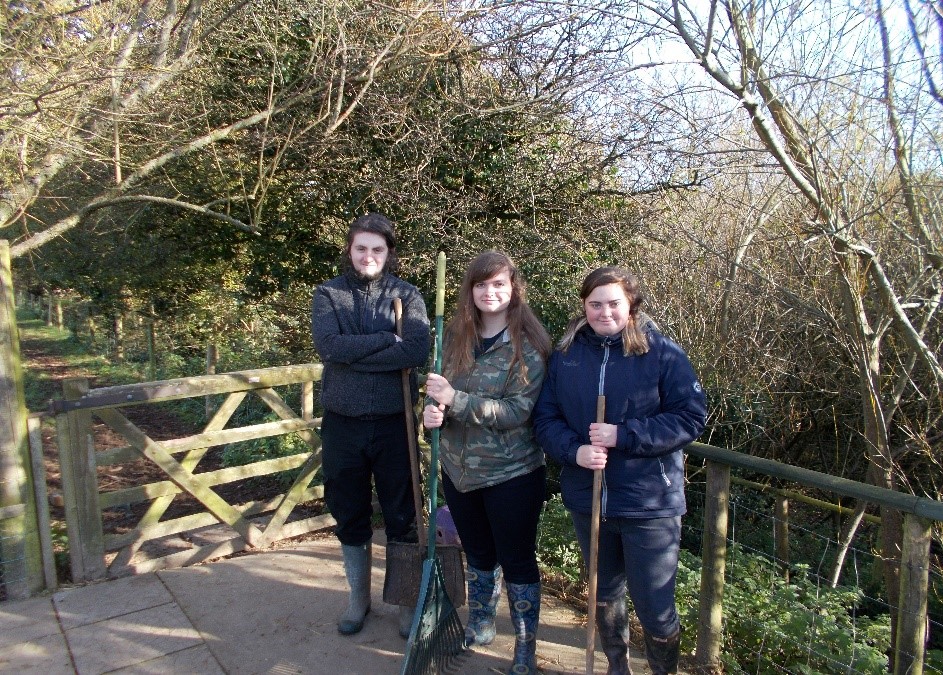 Sarah – Whiterock Pre School
"I enjoy working at Whiterock Pre-School because I like working with children and watching them smile all day long. Everyone (staff) helps me with everything if I need help. Whiterock is amazing to work at!"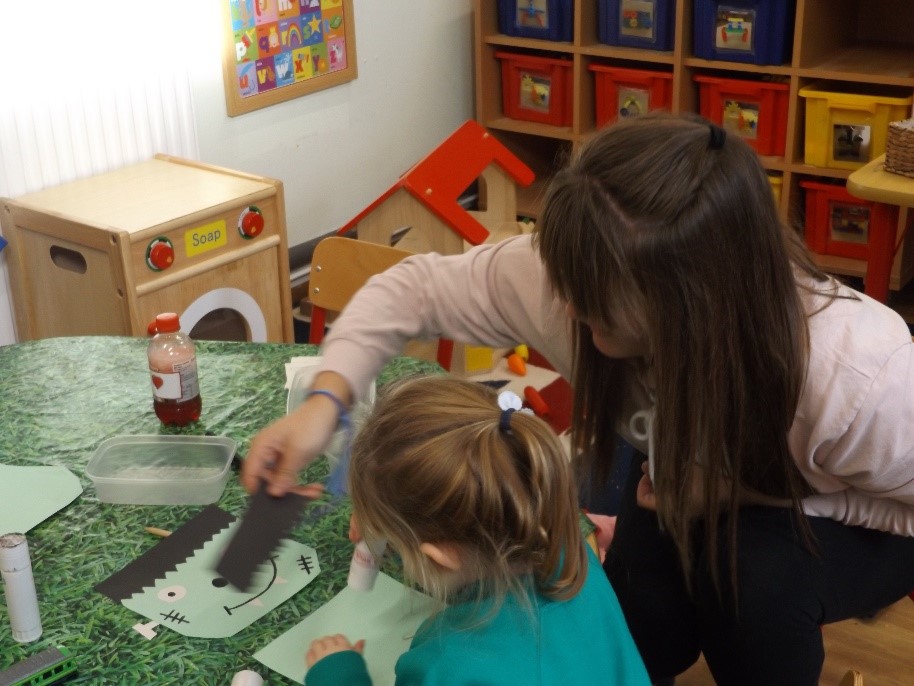 Tom - Cavanna
"I've gained so much experience. I like being on site and working as part of a team. I feel more confident."