Work Experience
Year 10
Year 10 pupils take part in a week's experience of the world of work, where they have the opportunity to visit some large employers and have three days experience in a work placement.
Dates for Year 10 Work Experience - Week Commencing 20th May 2019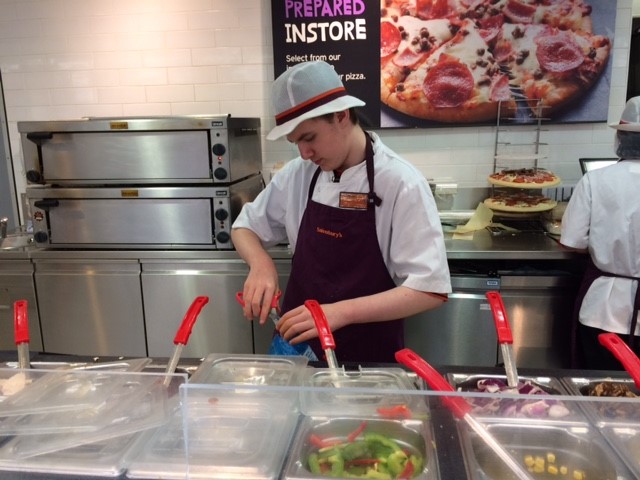 Year 11
Year 11 pupils have two weeks of work experience, one week in November and one week in June. Their work placements are with employers across South Devon. Work Experience enables pupils to spend time with an employer during the firm's normal working hours. Pupils will participate in realistic work situations, observing what goes on in the workplace and collecting a wide range of useful information about the placement that they undertake. Placement project work will include completing a workbook or a diary that will help students remember their experience and impressions
Year 11 Block 1: Week Commencing 1st October 2018
Year 11 Block 2: Week Commencing 28th January 2019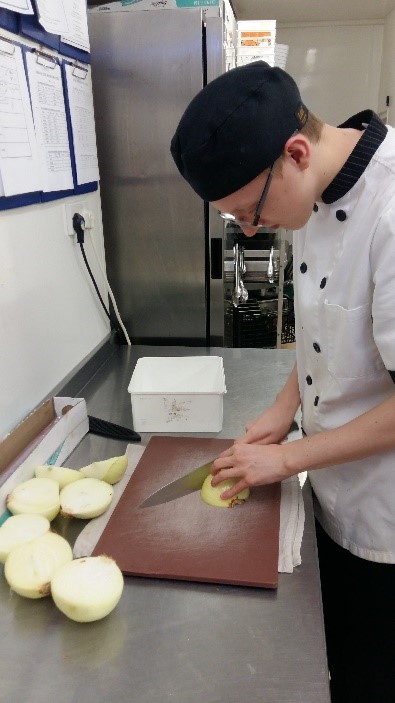 Sixth Form
Sixth Form Students on the Work Ready Pathways attend a work placement for two days a week across the academic year, giving the opportunity to build a variety of skills in their chosen pathway.
Students on the Preparation for Working Life Course are able to gain work skills in The Yellow Frog Café and also have the opportunity to undertake some voluntary work.
For Further Information about Work Experience/Work Placements please upload the attachments below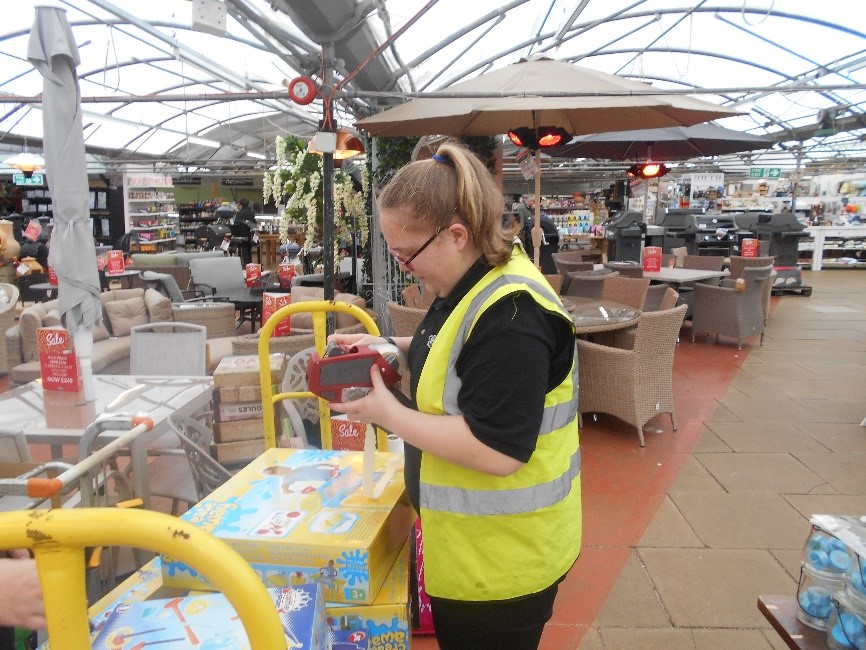 For more information contact Caroline Milner as follows:
01803 327902 cmilner@combepafford.torbay.sch.uk