Upper School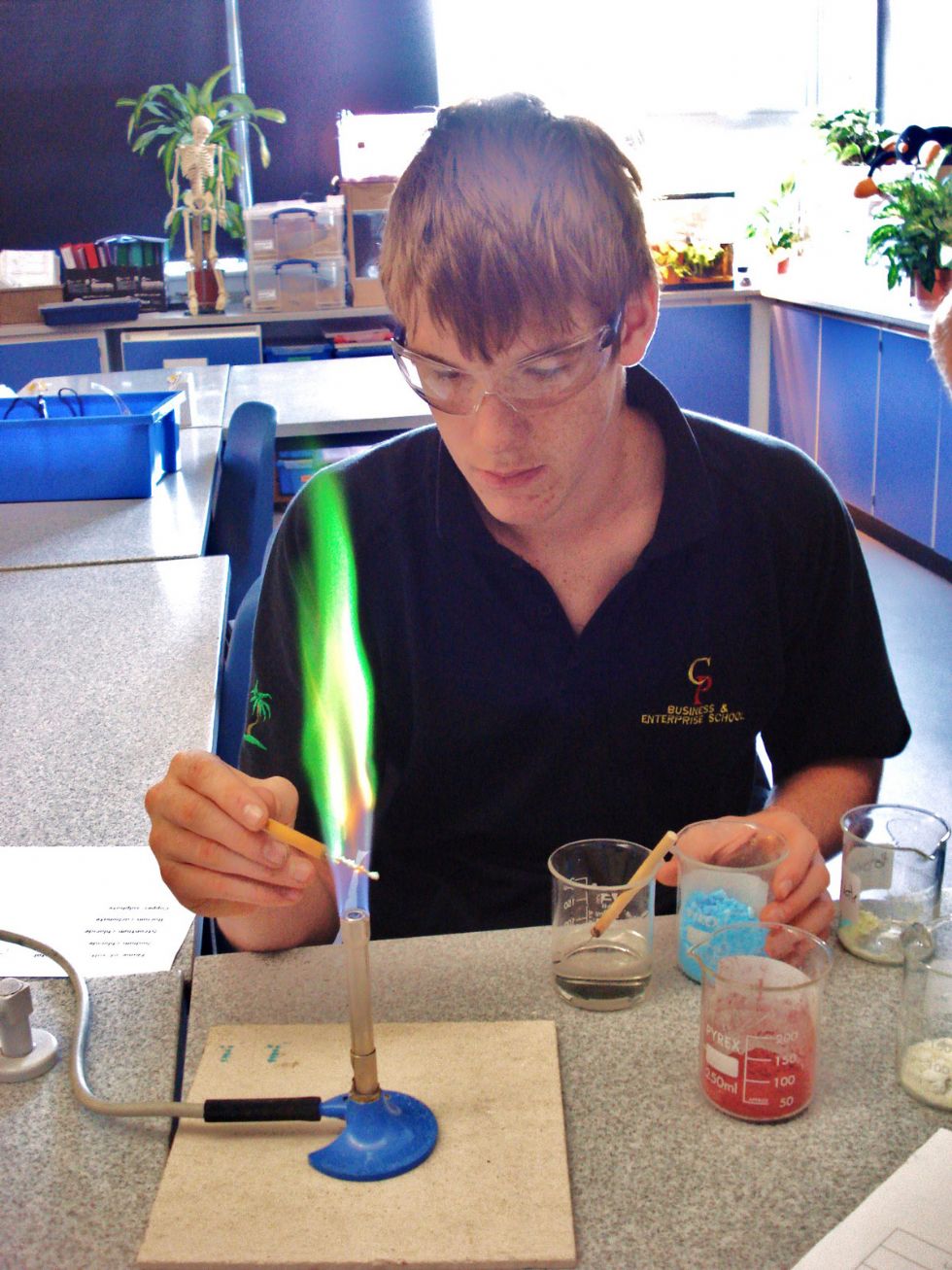 During Year 9, pupils have the opportunity to try a range of vocational courses on a taster basis in order for them, and their parents, to make informed option choices about academic and vocational options in the Summer Term.
It is also at this time that decisions about possible GCSE or Entry Level courses are considered and we ensure we involve parents in this process.
Then in Years 10 and 11 there is a change in emphasis to provide an exciting range of vocational subjects alongside the core subjects.
All pupils follow English, Maths, Science, ICT, PE, RE, Personal, Social & Health Education (PSHE) and Careers Education.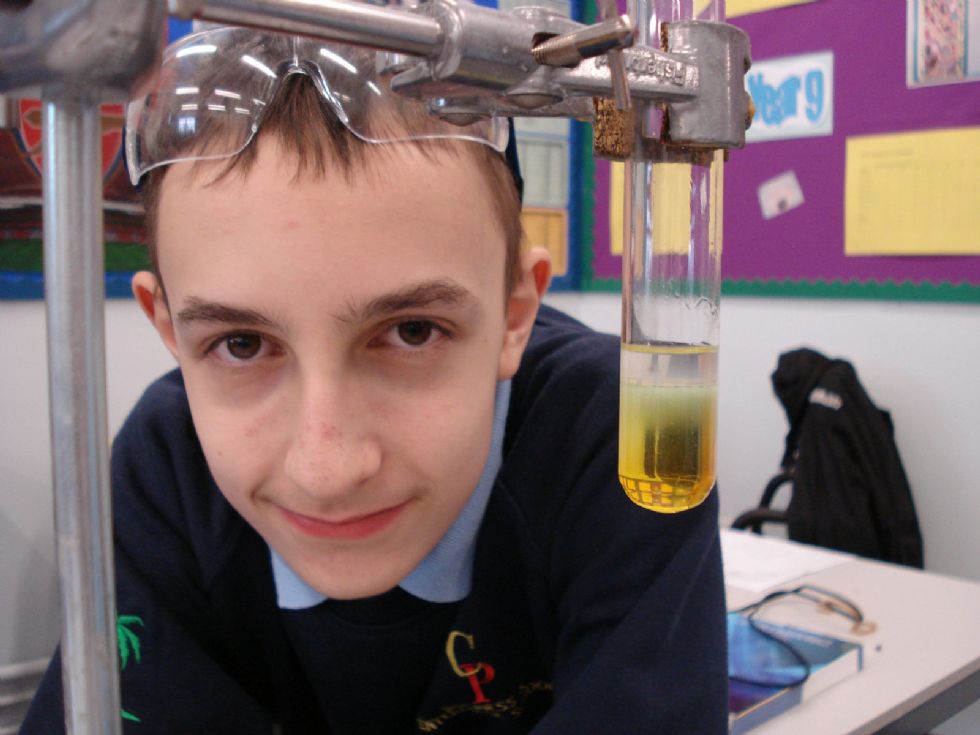 In addition, pupils are able to choose three options in total. From our National Curriculum block: Art and Drama and from our Vocational Education block: Horticulture, Hospitality & Catering, Construction, Hairdressing, Motor Vehicle Maintenance, Care, Animal Care, Learning for Work and Learning for Life.
This provides an interesting balance between academic and vocational subjects with most being accredited at Entry Level, Level One or GCSE.
For more information about our Upper School please do not hesitate to contact the school.
Mr B Dowell, Head of Upper School