Sixth Form Social Evening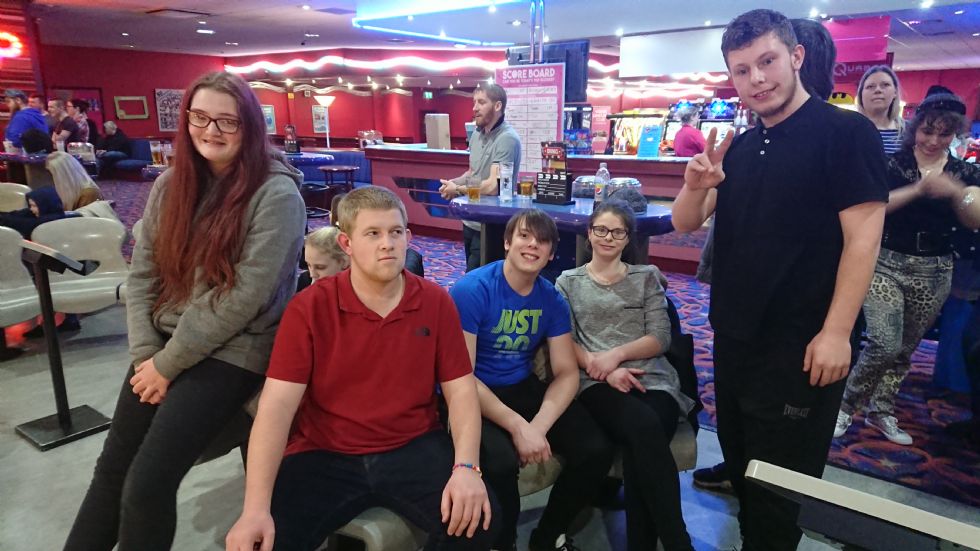 Sixth Formers relax at AMF!
A group of about a dozen sixth formers went to AMF Bowling earlier this term for their half-termly social event. Students formed two teams – the W classes against the P classes, and although the W classes were very confident and started well, it was the P classes, led by Mrs Cocker, that overcame the W classes led by Mr Thompson! Afterwards, students played air hockey, pool or tried their hand at dancing before leaving or being picked up at 9.00 p.m..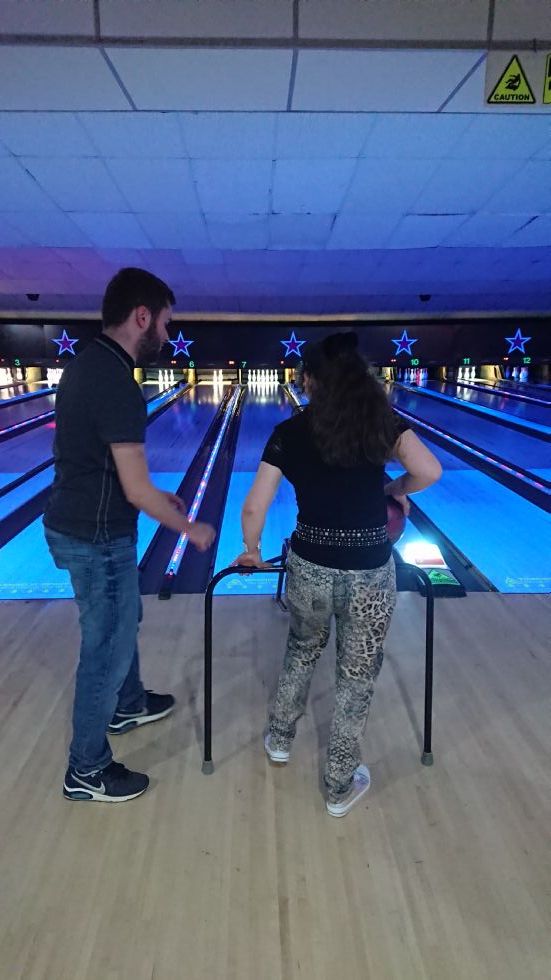 A small group of students accompanied by Vicki Monnington, Ann Setters and Rosemary Dolan are also set to go to the production of 'Blood Brothers' this week. All in all, the sixth form social events are highly successful and well supported by students.
Mr E W Thompson
(Head of Sixth Form)