Online Learning
We try to be very forward thinking in our approach to technology and the 'cloud' aspect of learning. We regularly encourage pupils to use online resources to support their work in class and we are pleased with our continued efforts to embed the use of IT as a tool throughout the curriculum.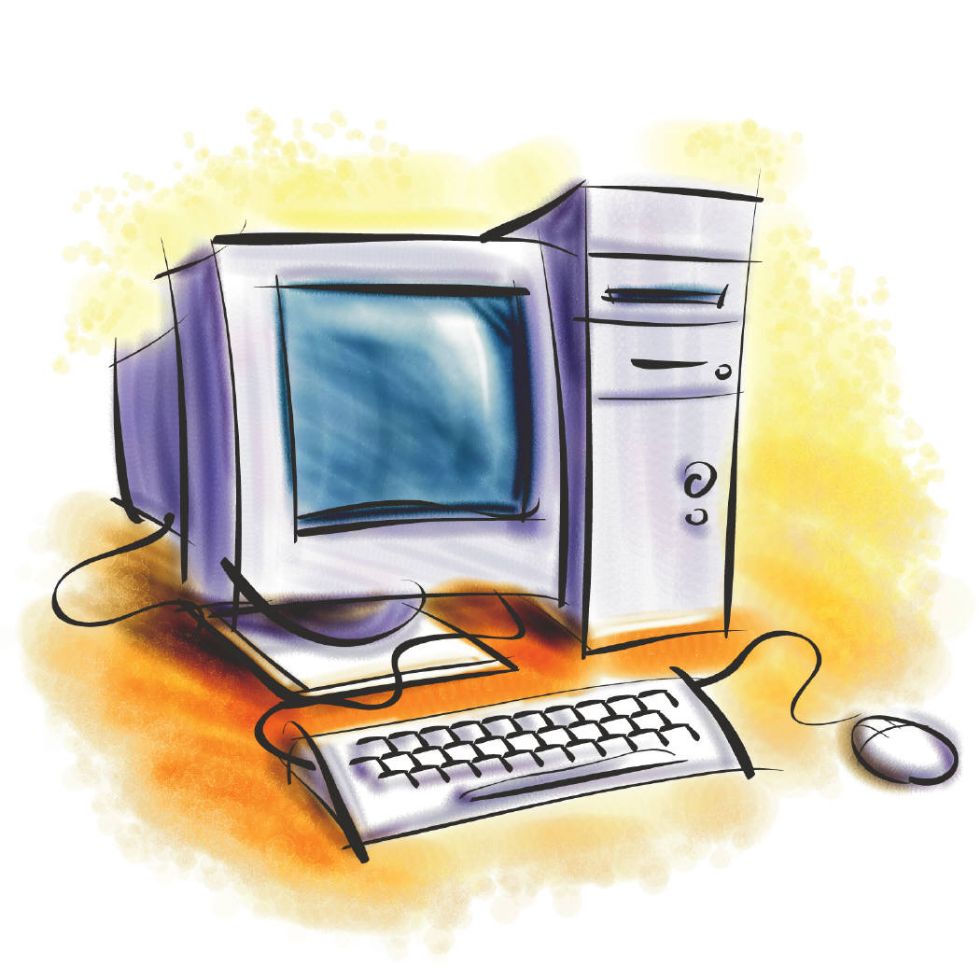 Many pupils are sent homework via email and are encouraged to complete this electronically and send it back to the teacher via a return email.
All classes study ICT either in the ICT suite or in their classrooms using laptops and we have recently introduced the use of iPads in some lessons.
The accreditation that is offered is the ECDL which is an online based exam. This runs for 2 years, through year 10 and year 11 and the pupils are encouraged to follow instructions and complete tasks that are on a web based programme.
We also run other accreditations for staff and pupils that are web based such as food hygiene certificates.