Lower School
A warm welcome to Lower School!
The Lower School at Combe Pafford is a special and friendly place where we believe that pupils achieve when they are happy and engaged. Lower School is made up of 3 parts: KS2, an ASC class and Year 7.
In Lower School we strive to ensure that lessons are creative and exciting, with an emphasis on building pupils self-esteem and confidence, laying the foundation for their success at our school.
Our aim is to make the curriculum memorable whilst tailoring to meet the wide and complex needs of our pupils.
To see what your child will be learning in a particular topic please click the appropriate tab. Curriculum outlines will be added to the website at the beginning of each academic year.
We place great emphasis on working in partnership with parents and carers and should you want more information about the Lower School, please do not hesitate to contact us.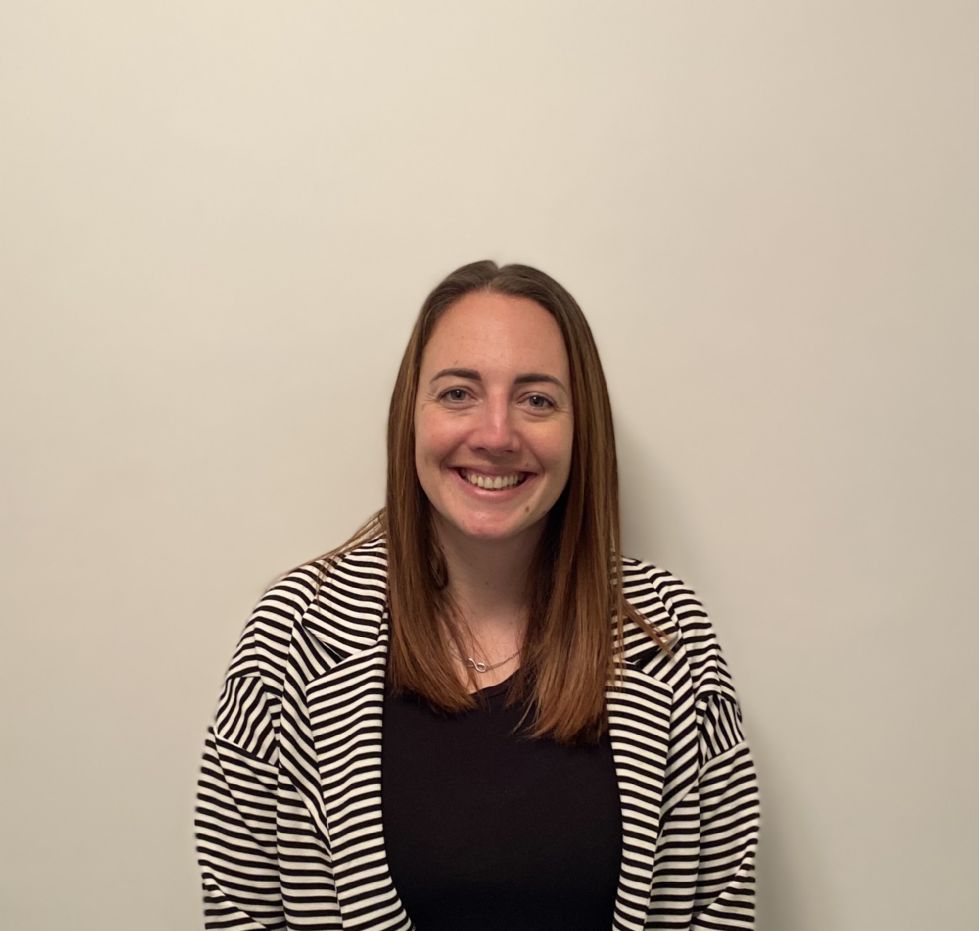 Mrs. A Bradfield
Head of Lower School