Lower School
A warm welcome to Lower School!
The Lower School at Combe Pafford is a special and friendly place where we believe that pupils achieve when they are happy and engaged. We strive to ensure that lessons are creative and exciting, with an emphasis on building pupils self-esteem and confidence, laying the foundation for their success at our school.
KS2
In KS2 we follow a tailored creative curriculum which sets out essential coverage, learning objectives and standards which are required for all subjects but that also ensure that what we teach is applicable to our pupils' abilities and interests.
At Combe Pafford School, we challenge our pupils to become independent, well-rounded individuals who take ownership for their learning. We want our children to be able to apply their knowledge and skill set within school and in real life.
Although each learning journey has a 'theme' and links are made between subjects as much as possible, some areas are taught discretely, including all core subjects:
English
Mathematics
Science (Taught by a Science specialist from Year 6, with use of the Lab)
I.T
R.E
P.S.H.E
Music (Taught by a Music specialist for all year groups)
P.E (Taught by a P.E specialist for all year groups)
Lower ASD classes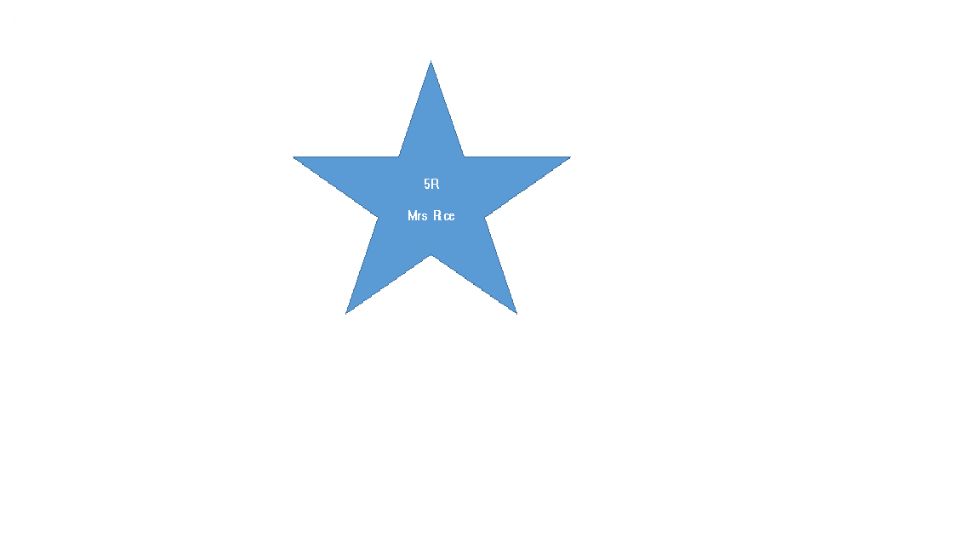 At Combe Pafford School we have five specialist classes dedicated to providing the best educational opportunities for children with Autistic Spectrum Disorder (ASD). Our class sizes are small with a high staff to pupil ratio, in order to best address the needs of the pupils.
The classes provide a structured environment and consistent Autism-friendly approach to help pupils feel less anxious and facilitate their learning. We deliver individually tailored, flexible programmes to meet each pupil's educational, social and personal development needs, and aim to help pupils to access their individual strengths and motivations, develop independence and enhance their life skills. Emphasis is on contextualising learning and achieving full potential.
Specialist staff have an understanding of the pupil's autism first and foremost, in order to develop strategies and approaches to overcome the barriers to learning. We recognise the range of interventions that can promote positive outcomes; we provide aimed support programmes that focus on important aspects of a pupil's development and progress.
Year 7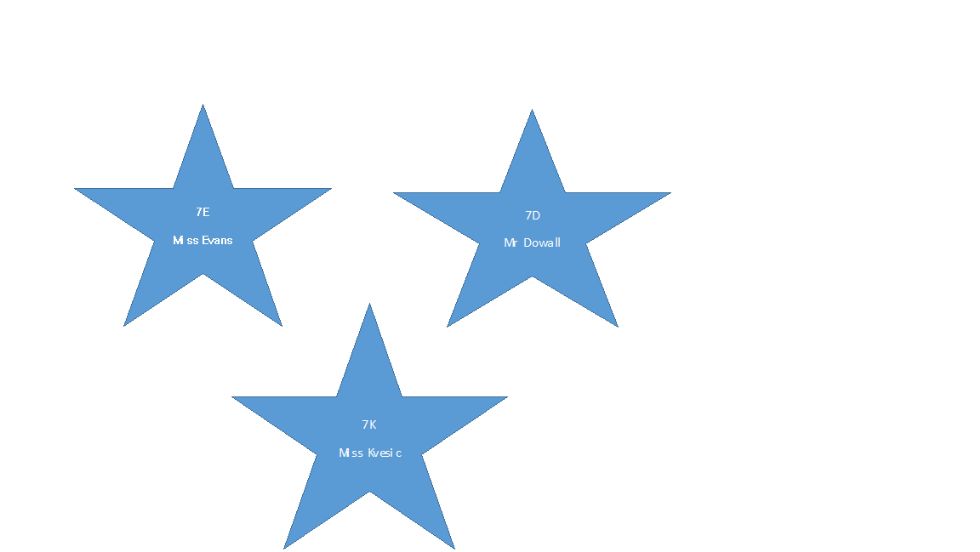 Year 7 is a transitional year for our pupils, making the bridge between their primary and secondary education smoother by ensuring that children still have the majority of thier lessons with their class teacher.
Year 7 pupils are taught by suubject specialist teachers in the following:
Science (Taught in the Lab)
I.T
P.E
Art
Vocational
Life Skills (Cooking element)
To see what your child will be learning in a particular topic please click the link at the bottom of the page. Curriculum outlines will be added to the website at the beginning of each academic year. We strive to make curriculum memorable whilst tailoring to meet the wide and complex needs of our pupils. We place great emphasis on working in partnership with parents and carers and should you want more information about the Lower School, please do not hesitate to contact us.
Mrs. A Bradfield
Head of Lower School