Internet Safety
Please click on the link below for parents and carers on keeping children safe online.
Internet Safety, or E-Safety, is paramount in our planning and preparation of all aspects of ICT at Combe Pafford School. This aspect of the ICT curriculum is closely linked to the pastoral work that we do in preparing children for life and teaching them how to stay safe. Many web sites are available to support both parents and pupils with E-Safety:
http://www.thinkuknow.co.uk/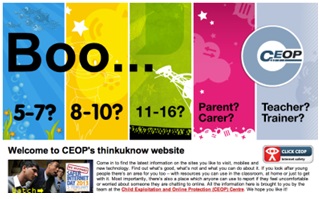 This site is run by the Child and Online Protection Agency (CEOP) and has a wealth of information that can support you with questions and answers about keeping you and your child safe on the internet.
http://www.kidsmart.org.uk/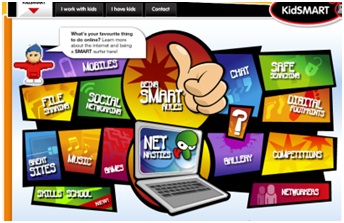 This is a UK web site that is run by Childnet International and will provide you and your child with support on all aspects of E- safety.
http://www.netsmartz.org/Safety/Definitions

This site is an American site and it will give you a 'heads up' into the new language that our children are speaking...
Here is a quick 'handy' guide to the confusing world of text speak language:
Communication through instant and text messaging often uses acronyms. Some popular acronyms include:
ASL - Age/sex/location
BRB - Be right back
CD9 - Code 9, parents around
F2T - Free to talk
IDK - I don't know
LGH - Let's get high
LMIRL - Let's meet in real life
LOL - Laugh out loud
MorF - Male or female
POS - Parents over shoulder
PRON - Porn
TMI - Too much information
http://www.netsmarz.org. Date accessed: 20.3.13
E-Safety is an area that everyone involved with the child should be confident with. We are always willing to offer advice and support if you have questions about your child's computer usage.