Careers - need help?
Pupils in school
If you need support to make decisions about your future career then you can visit the Careers Information Advice & Guidance centre in school to speak to Caroline our school Careers Adviser or Faye Cooper who is a Personal Adviser from Careers SW.
Parents
Caroline Milner, our Careers Adviser is available to see you in school if you have any questions about your son/daughter's choices. Please contact Caroline in school to make an appointment on (01803) 327902 or via email cmilner@combepafford.torbay.sch.uk
Ex Pupils
When you leave Combe Pafford we will continue to support you with Careers Information, Advice & Guidance.
There are lots of ways that we can help, so please keep us up to date with what is happening. If we can't help you we can put you in touch with someone who can.
For more information please contact our school careers adviser:
Caroline Milner (01803) 327902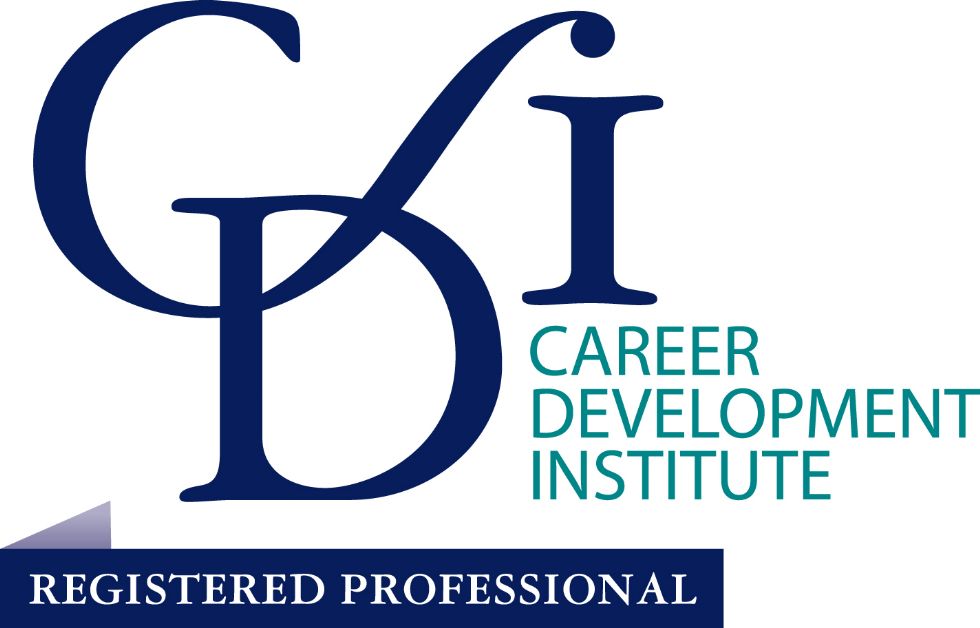 cmilner@combepafford.torbay.sch.uk