About Us
Welcome to Combe Pafford School which caters for pupils aged 8 - 19 who have moderate learning difficulties, physical difficulties, ASC or complex needs. We hope you will find the information you require and that you will enjoy looking at our website and finding out more about our school.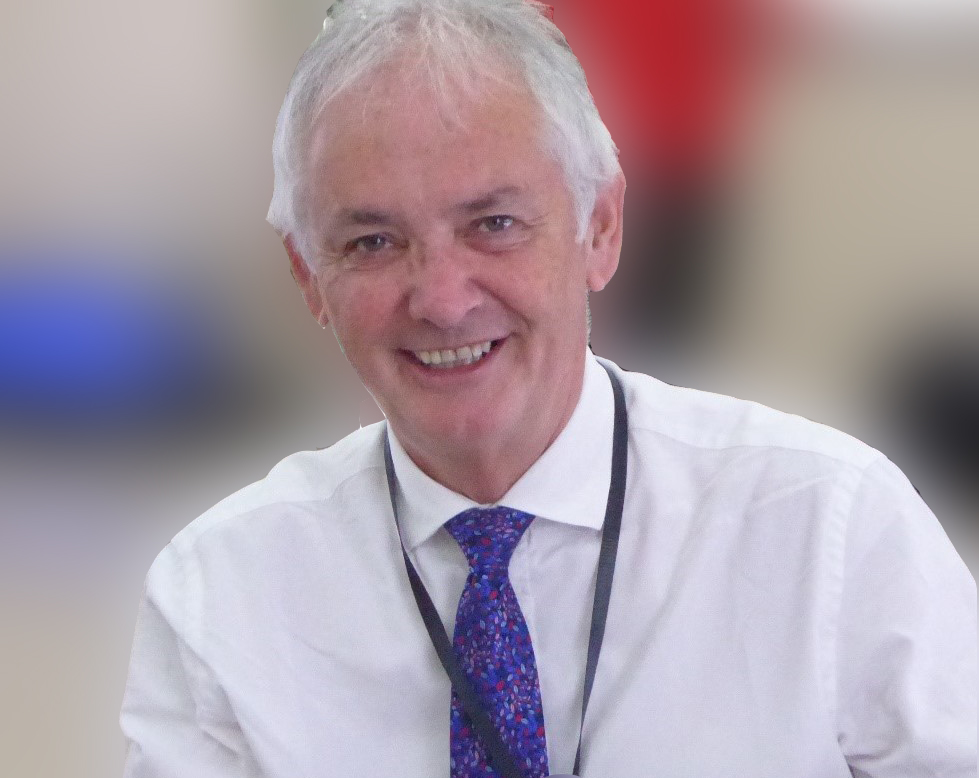 At Combe Pafford we strive to offer every pupil the best education we can provide whether in the classroom, through visits, by helping to develop important personal and social skills, on residential visits in the UK and abroad, or through work related learning and vocational activities.
We aim to provide a personalised approach in order to enable each pupil to leave us with a full and varied record of his or her achievements, whether in GCSE or Entry Level outcomes, a rich set of experiences which could include a Ten Tors medal, a leading part in a school play, a visit to Beijing or a successful work experience at a hotel.
We also want pupils to enjoy coming to school, to have fun and to grow their aspirations whilst with us. We believe we have the right balance to achieve this and we hope that if you get the opportunity to visit us, you will think so too!
Mr M Lock
Head Teacher