Ocean Academy Summer Holiday Activity Camp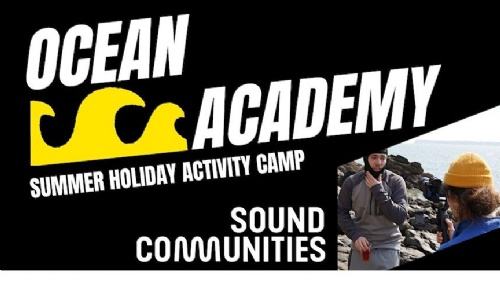 This is an epic 3-day summer holiday activity camp - where you will learn to record your own music track and make a video for it, learn to DJ + create a podcast too!
Day 1 – DJing - Learn to DJ, produce your own mix, make your own beats + record a track
Day 2 – Create your own music video
Day 3 – Podcasting - do you love podcasts? Ever wondered about making your own one?
From 9-3pm each day at Hyde Rd Studios, Paignton
BOOK HERE VIA EVENTBRITE:
12-16 yrs cohort: 8-10th August 2023
The three-day Activity Camp is £96 per person.
Places are limited so please book early.
Please see our website for more information.