Combe Pafford has an electric car!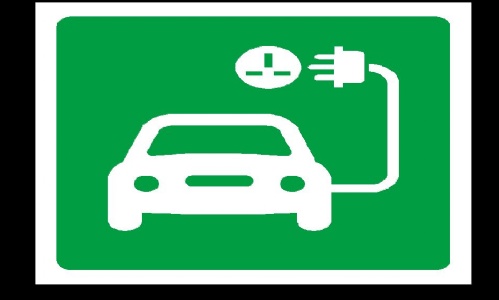 Combe Pafford have bought a 2015 Nissan Leaf electric vehicle (EV).
It has a 400volt Lithium-ion 24Kwh battery which charges in 27 mins on a fast charge or 8 hours if charged from a normal household mains socket.
When slowing down, electrical energy is produced to help charge the battery.
The range on a full charge is between 80 and 100 miles.
The safety rating is Euro NCAP five stars.
The car will be used to enhance our Motor Vehicle accreditation, for EV awareness and to ensure our pupils have the opportunity to keep up to date with this ever-improving technology.