Phoenix Group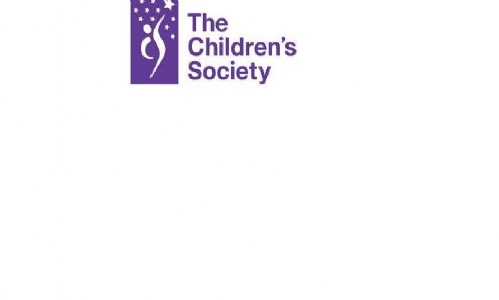 If you are aged 11-16 with a learning disability and or an autistic spectrum condition, please go and join their group. It's a chance to take part in organised activities, meet friends and relax.
The Phoenix group meet every other Thursday 6-8pm at the Beehive Centre, Paignton.
Please call 01803 200 100 or email checkpoint@childrenssociety.org.
Click on the link below for more information.