Afterthought programme - Autumn 2021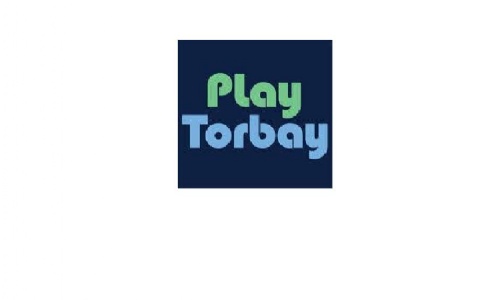 Play Torbay are delighted to be returning this Autumn with a brand new programme of Afterthought for parents, carers and anyone interested in different aspects of children's development and associated services. It is an opportunity to join a facilitated series of free Zoom sessions.
They have an exciting programme lined up with specialist speakers on various subjects, ranging from nature deficit to dyslexia to working with vulnerable children. Please check out their programme by clicking on this link: https://www.playtorbay.org.uk/afterthought. All the sessions are completely free and can be booked using the online booking system. The programme is rolling and they will add new sessions as they arise. Play Torbay are aiming to run the sessions run monthly from 7.45pm to 9pm.