Donation to PATH (people assisting Torbay's homeless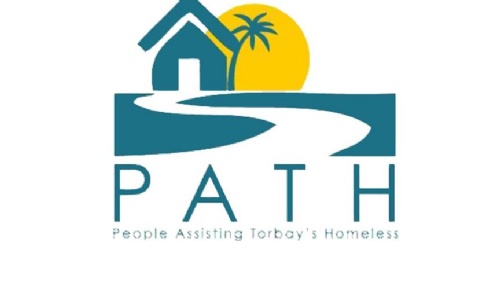 PATH, the Torbay Homeless Charity, received 120 pairs of socks donated by Combe Pafford School
Can I say a massive thanks to all of you who supported the Year 11 work experience in-school group, for their sock collection for the homeless this week.
Between your donations and the money we raised from the cake sale, we were able to donate 120 pairs of socks! PATH, the Torbay Homeless Charity were delighted and told us we were the biggest donator of socks so far this winter! The children also donated some sleeping bags, which the charity said they are desperate for, and we also took a large bag of sandwiches to hand out.
We met with Cath the organiser who talked to us about the Homeless and the cost of the living crisis in Torbay, which PATH also support b helping vulnerable people receive food bank parcels and access support services. From the PATH Torbay hub, they see and support over 100 people in some capacity. The service is entirely run by volunteers and relies on donations from the public.
They are always in need of donations and their Facebook tells you what they need most at that time.
Charlotte Macintyre - Teacher