GCSE Results Day 2023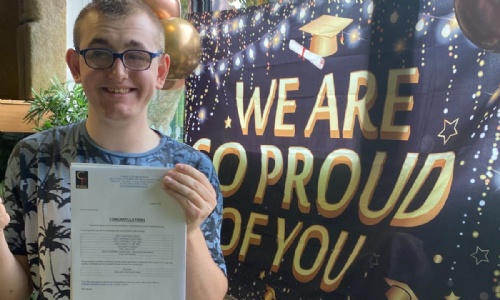 Our Year 11 and Sixth Form GCSE pupils collected their results from the Yellow Frog Cafe on Thursday 24th August. We are extremely proud of our GCSE pupils, many of whom achieved in line with our predictions.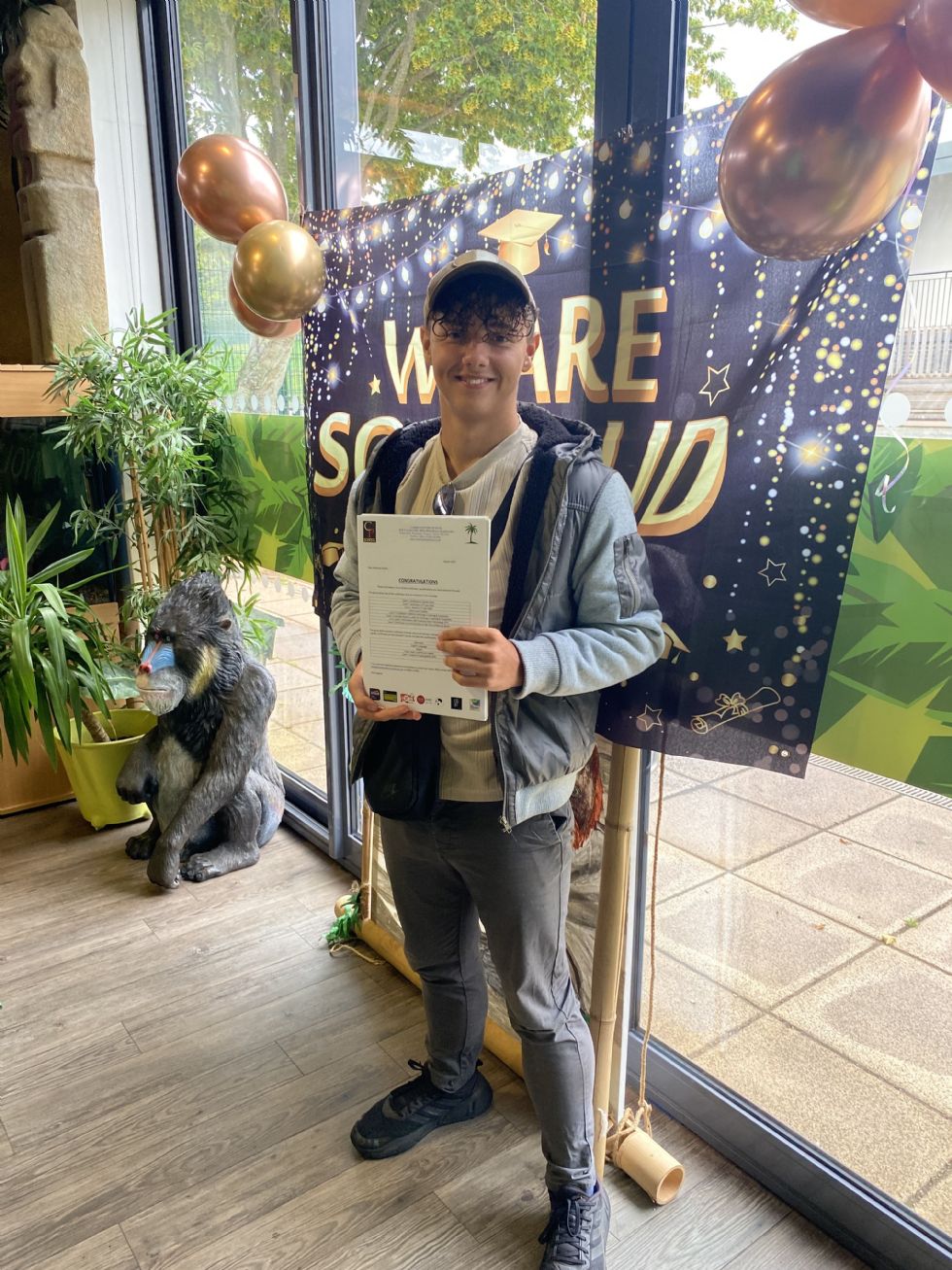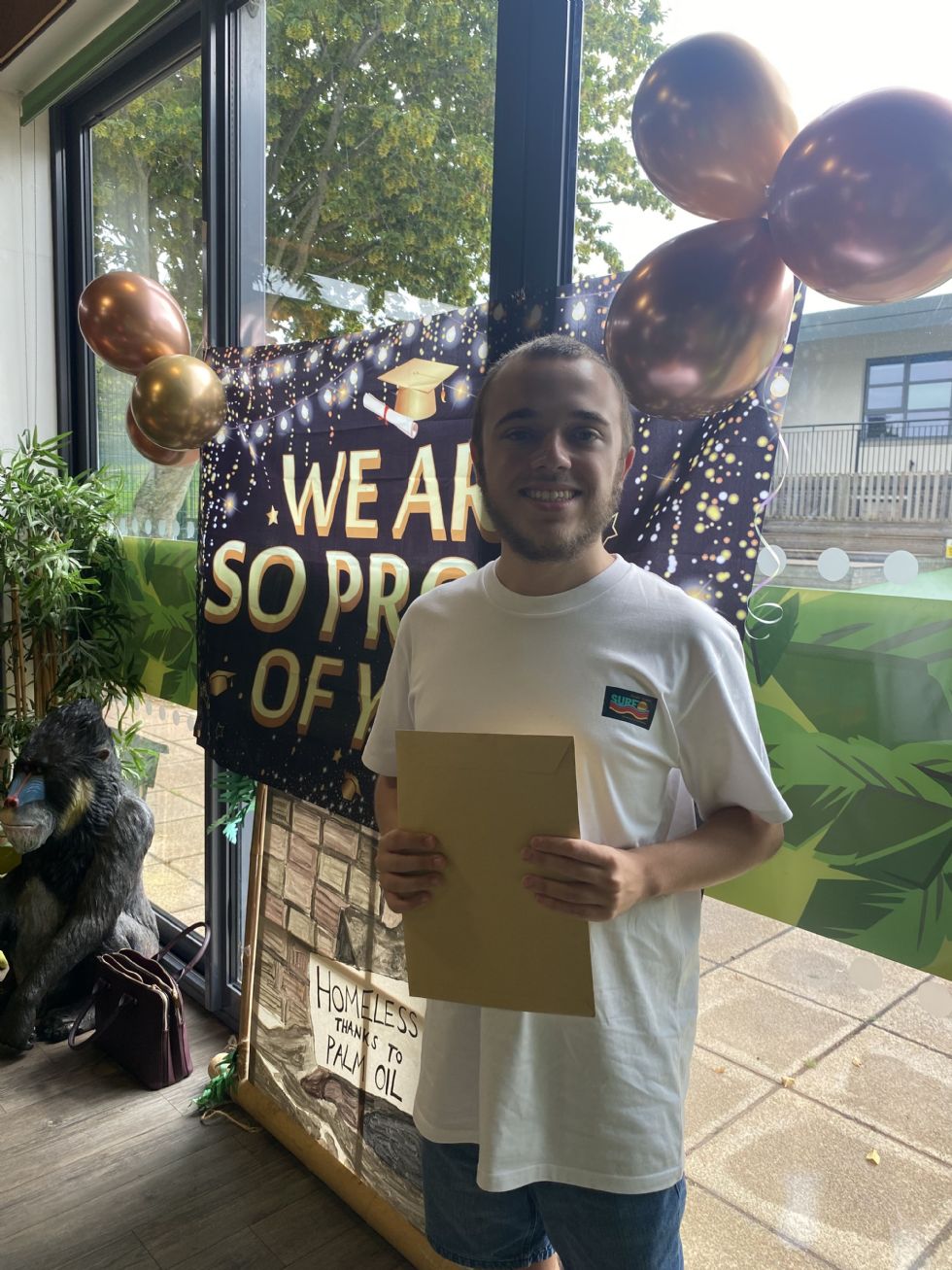 Along with any GCSE results, pupils were also able to collect the certification they have been awarded from other qualifications. Pupils were clearly delighted with their results and many certainly had cause for celebration. We wish all of our pupils good luck with their next steps and also thank the school staff that have supported our pupils towards their outcomes. Congratulations to you all!
Our full set of results for Summer 2023 will be published on the school website shortly.
If for any reason, you were unable to attend on Thursday 24th to collect your results and certificates, please email Kirsty Mills (Exams Officer) kmills@combepafford.torbay.sch.uk and she will be happy to share available options.