Vocational
Our Facilities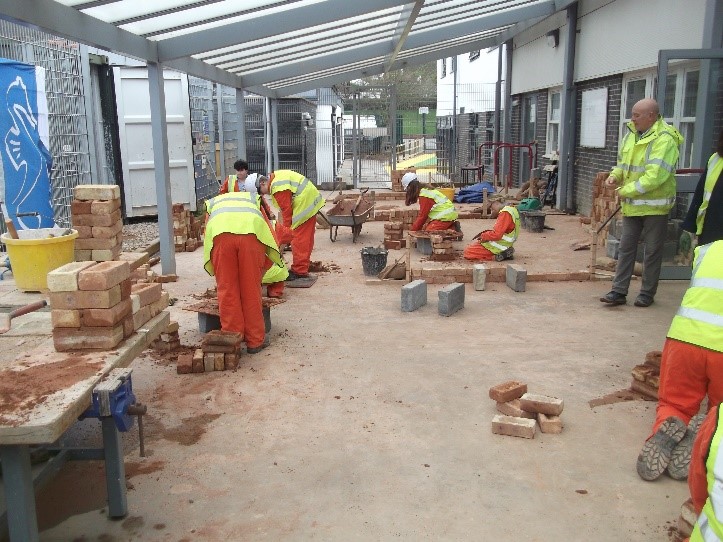 We believe that we lead the way in the vocational facilities that are available to our learners. We strive to offer meaningful vocational courses; promoting associated job opportunities and encouraging young people into paid employment. To do this effectively our 'classrooms' have to be as close to real life working facilities as possible. To support us in delivering our qualifications to the highest standard we have:
Fully qualified, industry standard tutors and IQAs
A fully functioning motor vehicle workshop with 3 vehicle lifts, 2 tyre changing bays and well stocked tools and equipment banks
A real life, multifunctional construction provision which allows opportunities to train in brickwork, plastering, ground work plumbing and painting and decorating
A wide spread animal care provision, which offers animal experiences from rabbits, through goats and on into the exotic!
A horticulture provision that allows pupils to take part in the daily up keep of the school site and offers opportunities to use hand tools, and power tools such as leaf blowers and petrol lawnmowers.
Invaluable links with Sainsbury's that allow our retail pupils to follow their retail course with a sector leading retailer.
A purpose built hair salon which has the facility to be run as a retail outlet, allowing hair dressing pupils to practice and work on real people in aspects of hairdressing and beauty.
A purpose built commercial kitchen which is linked to the publicly accessible Yellow Frog Café. This facility allows us to train pupils in a fully functioning commercial environment.
All our facilities are designed to emulate real life; providing invaluable support for pupils to journey through school, 6th form and on into their working life.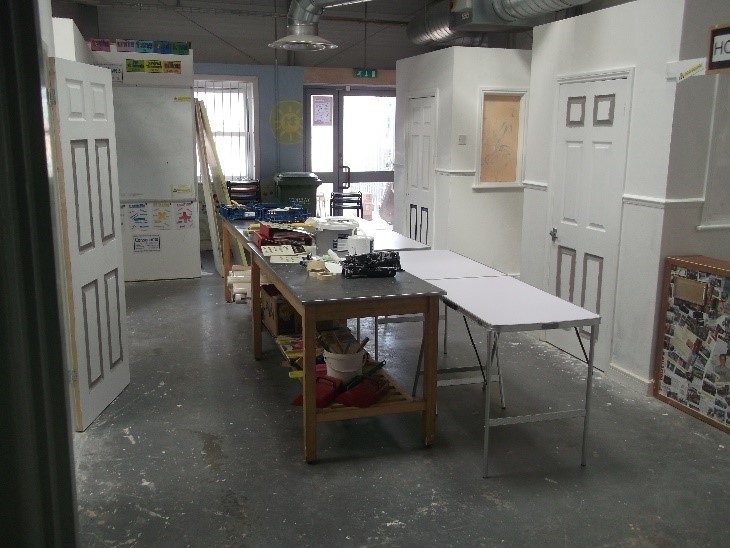 Please click on the buttons to the right to find out more about KS4 options.