Apprenticeships the Facts
Apprenticeships & Employment The FACTS…
Facts about Apprenticeships
You will work alongside experienced staff
You will gain job-specific skills
You will earn a wage and get holiday pay Pay @ 17/18 £3.90 to £6.15 per hour
You will get time for study related to your role (usually one day a week)
Apprenticeships take 1 to 5 years to complete depending on their level. Training whilst you are doing the job.
You will get ongoing support with Maths and English.
You will get the training in the skills employers want.
Facts about Employment
Employed on contract
Wages – minimum wage £4.35 per hour 16/17, £6.15 per hour 18 to 20
Work the hours specified by the employer
Training on the job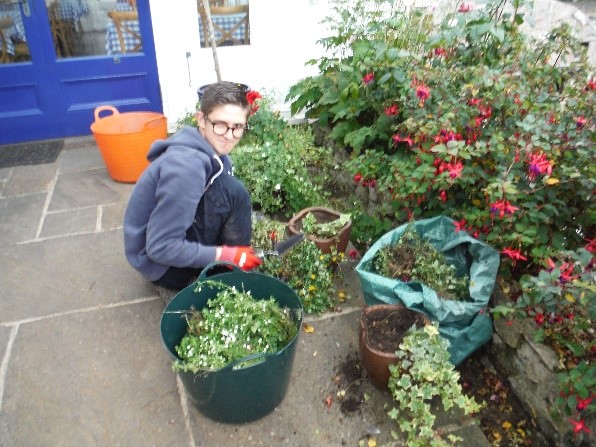 Further Information can be found on the following websites:
https://www.gov.uk/apply-apprenticeship