Apprenticeship Opportunities for our Sixth Form Pupils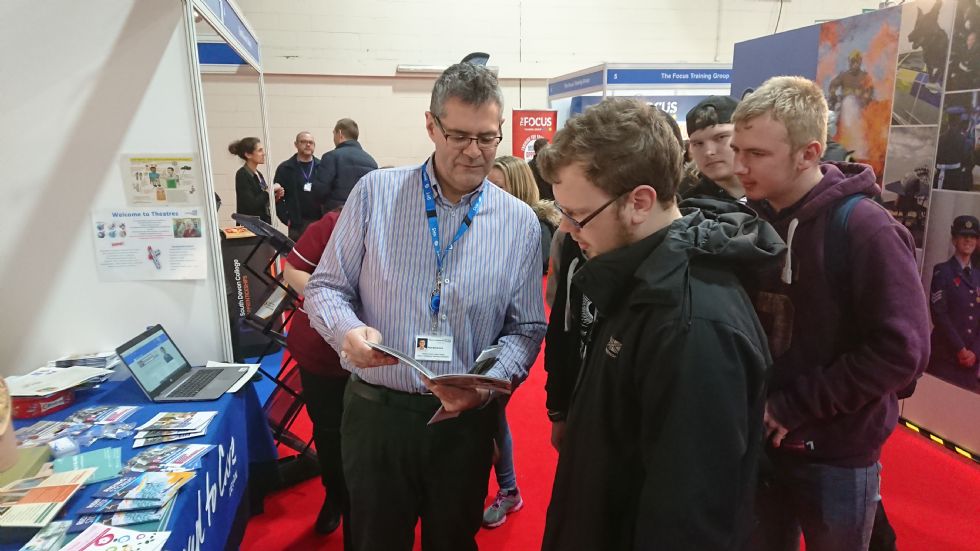 Sixth Form students check out Apprenticeship Opportunities
All students from our two work-ready classes (W1 and W2) paid a visit in January to Westpoint outside Exeter to see the National Apprenticeship Show. Students enjoyed checking out different employers, colleges and training providers, with the Army and the NHS proving particularly popular. Exeter City Council had an interesting stand exhibiting a number of important projects in the Exeter area, including the already-started redevelopment of the bus station, and a time-lapse video highlighted stage by stage the construction of the recently completed Stagecoach stand at Exeter City F.C.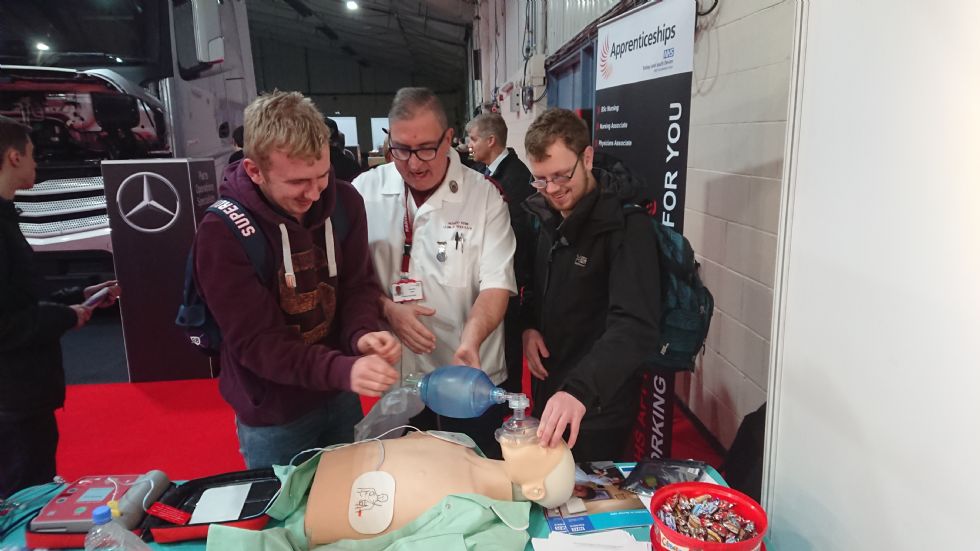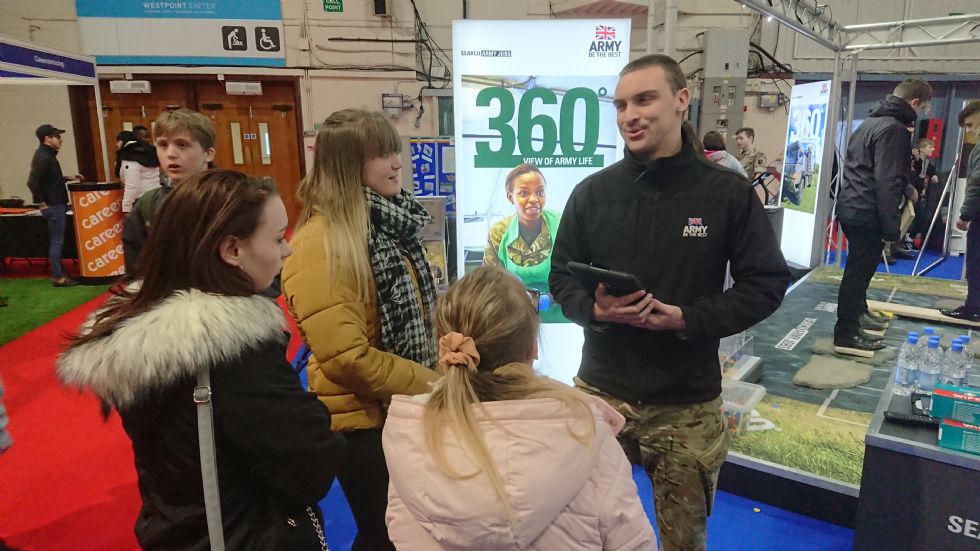 We are trying to educate our students that there is a wider pool of vacancies and opportunities in the Exeter area, as compared with Torbay. Since going to Westpoint, India Dowell has secured an apprenticeship in care at Kiddi Caru Day Nursery in Torquay, and Jessy Motteram has applied to join the army. Every year one or two of our students join the Aspire Project, run at Torbay Hospital.
Edward Thompson
(Head of Sixth Form)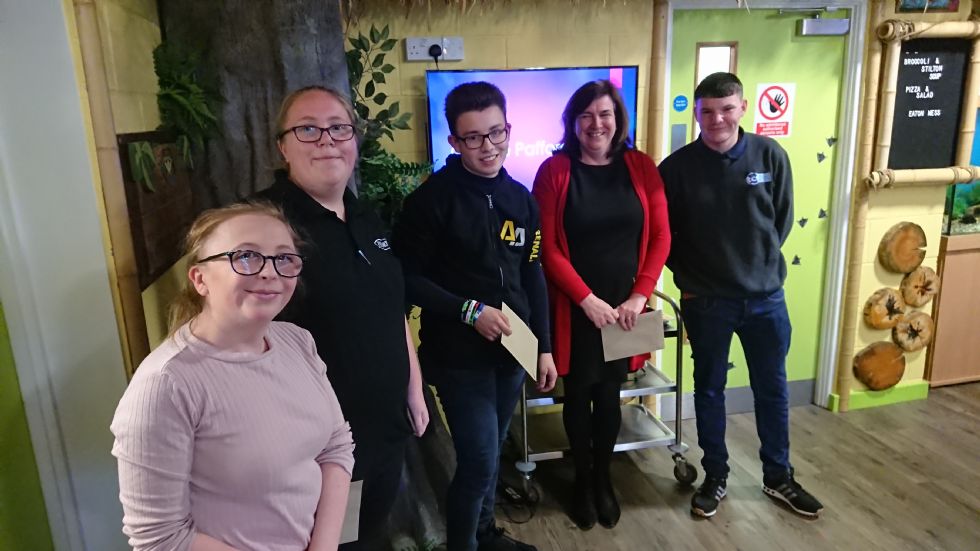 Sixth Form Success
6 students leaving to move into employment, apprenticeships or supported internships
Total Number of Hours in Work Placements (this academic year): 6657
64% of the students on work placements have worked over 250 hours this academic year
Michael Thomas, Tom Houghton and Riley Coleman have all recently been offered paid employment with their employers over Easter.
Over 50% of the work ready pathway students now have part-time or seasonal work.
Our Preparation for Working Life Group have all been in involved in either voluntary work in charity shops, volunteering at Coleton Fishacre (National Trust), or working in the new YFC coffee van.
We now work regularly with over 50 employers.
Mrs C Milner
Careers Advisor