Love Parks 29th July - 5th August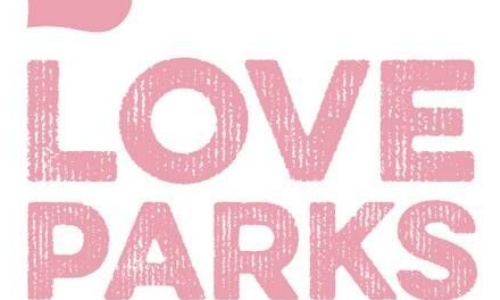 Please find below information on activities during the summer. On 29th June at Lindisfarne Park you can enjoy a beautiful bugs trail to discover different specimens of butterflies and bugs and on 3rd August at Stoodley Knowle Meadow there is a workshop to discover the mini beasts in the park.
These workshops are suitable for children aged 3-11 years and must be accompanied by an adult - also note that there are no public toilets in the parks.