Sixth Form Success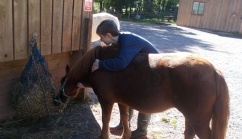 Combe Pafford students success stories so far of 2019....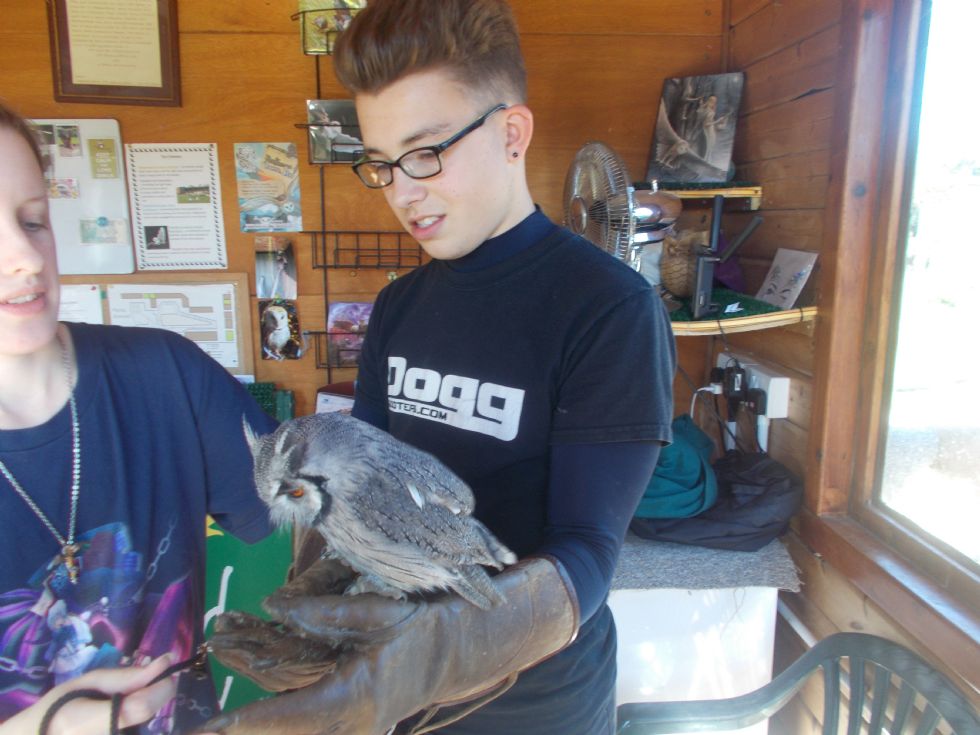 Some of Combe Pafford's Sixth Formers received welcome news after returning from the Christmas holidays. Since the start of 2019, five students have gained jobs or apprenticeships and there are more in the pipeline!
The aim of the Sixth Form is to help get these young adults into meaningful employment, so after following a tailored pathway linked to their vocational interests, which includes two days every week working in their chosen sector with a business partner linked to the school, many employers are impressed by their hard work and reliability and are keen to offer them permanent positions or apprenticeship opportunities.
Amelia Savage has now left school and has taken up employment at Fermoys Garden Centre; Leon Major has been taken on by Torbay Clearance Services; Jo Ingram has been successful after applying for an animal care apprenticeship, as has Jack Baldwin as an apprentice in premises maintenance. Two other students, Shannon Glendall and Tom Houghton are just awaiting final offers before they will also be employed. Several other students have gained part time work which fits alongside continuing to attend their sixth form course and see it as a step towards finding a suitable job.
As part of our commitment to youth employment, we have created ten apprenticeship posts at Combe Pafford and many of our ex apprentices have left and are now employed in posts across the Bay.
We expect more of our students to be successful in this way before the school year ends
We have also just heard that India Dowell has just been offered a childcare apprenticeship at Kiddi Karoo, she is due to start next week! …..our first child care apprentice success!!
The school itself received recognition of this recently, when we were shortlisted by Exeter College for their annual 'Apprentice and Employer Awards 2019' and attended the awards ceremony on the 8th February. Exeter College work with 964 employers, so we were delighted to win the 'Medium Employer of the Year Award', especially as the independent judging panel included South West Water; Mercedes-Benz SW; Ikea; MB Areospace; and South West Comms.
Mrs MIlner & Mr Thompson