Work Placements Sixth Form
Gaining Valuable Experience of the World of Work
Students in the sixth form have worked a total of 9029

hours on their work placements since September 2017.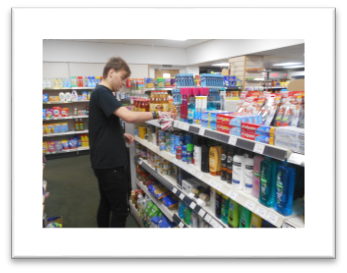 We work with over 20 Employers in the sixth form.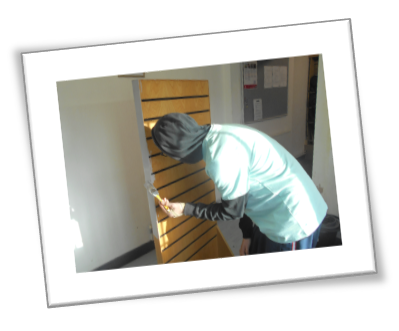 Our team of Job Coaches support our students in the work place and liaise on a day to day basis with employers.
Over 30%

of our current students have gained part-time or seasonal work through their work placement.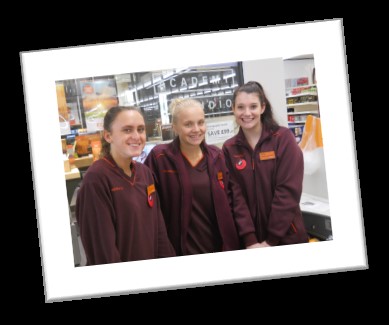 In 2017 69%

of the students leaving our sixth form gained employment, an apprenticeship or went into a supported internship