Work Experience
All pupils in year 10 and 11 have the opportunity to do a work experience placement. We run a bespoke work experience programme designed to meet the needs of individual students.
Work Experience is a way of introducing pupils to the world of work. It gives young people the opportunity to develop skills, work with an employer or training provider and experience the routine of going to work or training every day.
We use a range of employers and training providers as placements for work experience. All our placements have to be checked by the Education Business Partnership to make sure that the environment is safe for our pupils. Recent placements have included:
· Cavanna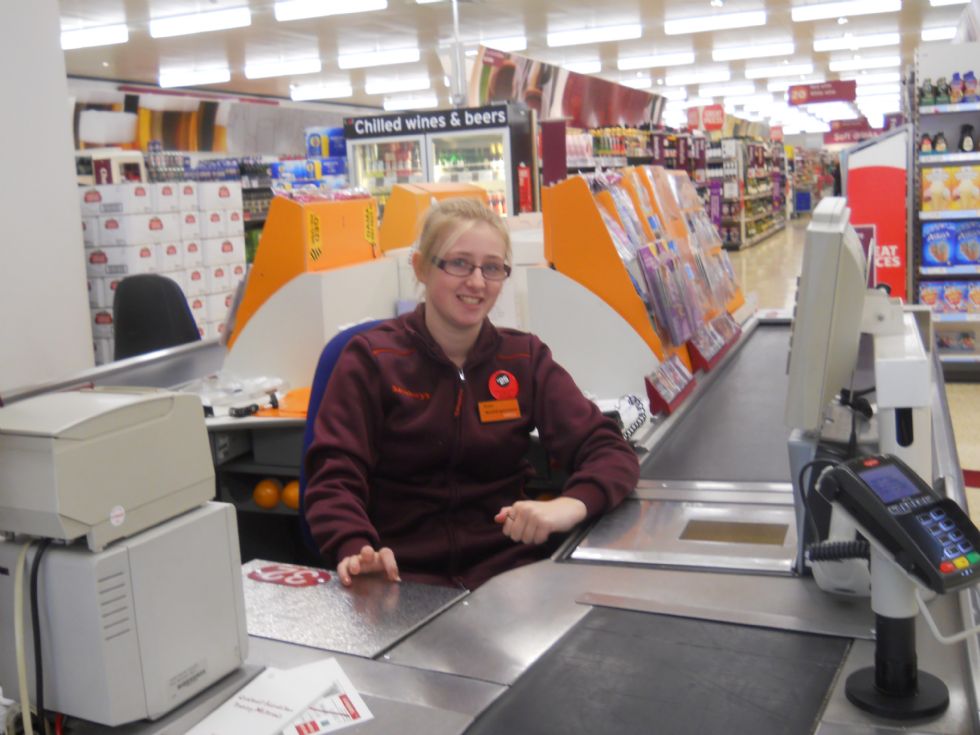 · Margaret Clitherow
· Halo Hair & Tanning Centre
· Sainsburys
· The Cary Arms
· The Headland Hotel
· Mill Autoquip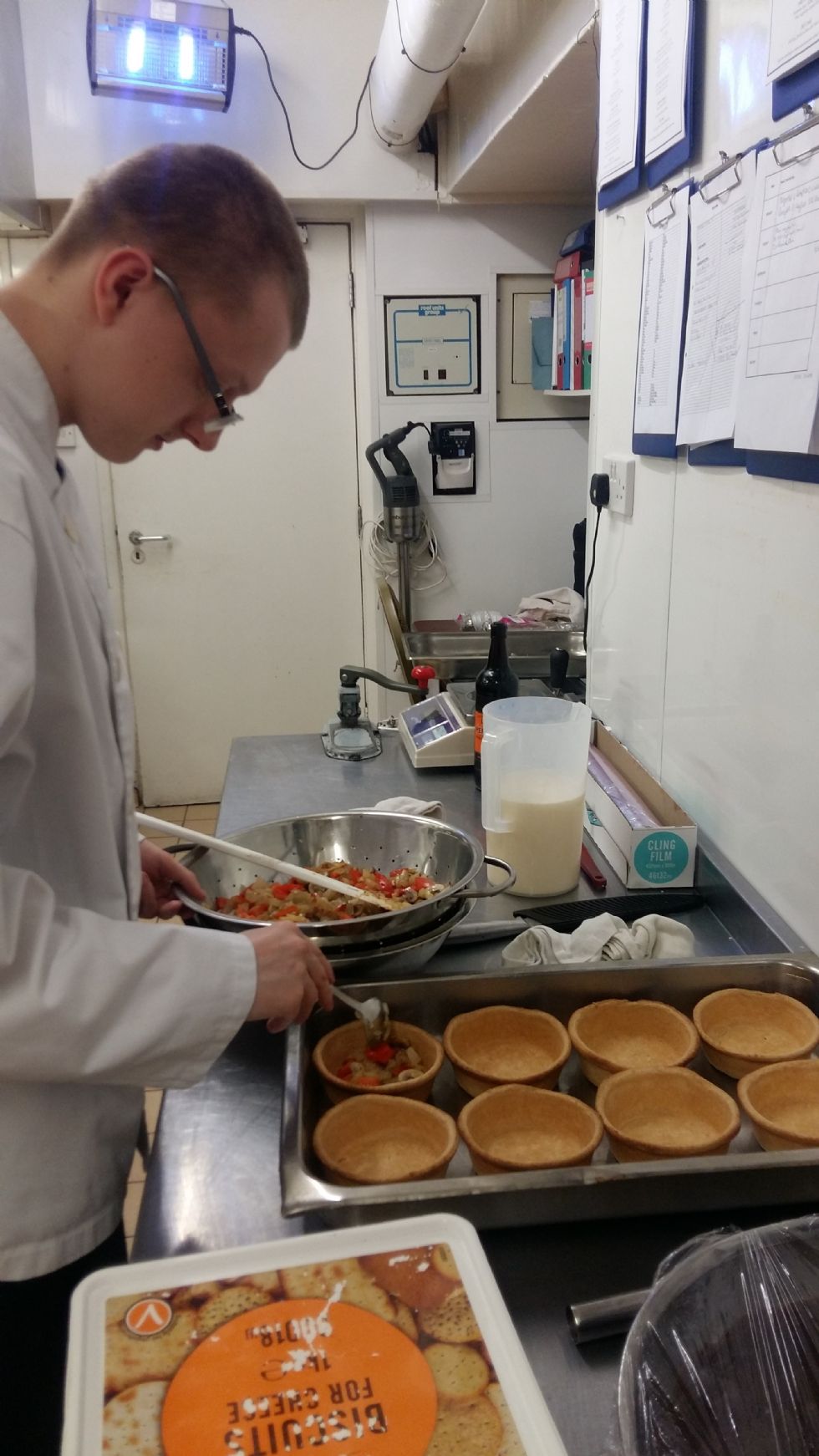 · TTS
· The Palace Hotel
· The Munch Mill
· Sherwell Valley Garage
· Londis
· Shaldon Zoo
· The Queens Hotel
Pupils who join our sixth form will have the opportunity to have a more extended work experience placement and will work with an employer for two days every week developing skills which they can use to gain employment.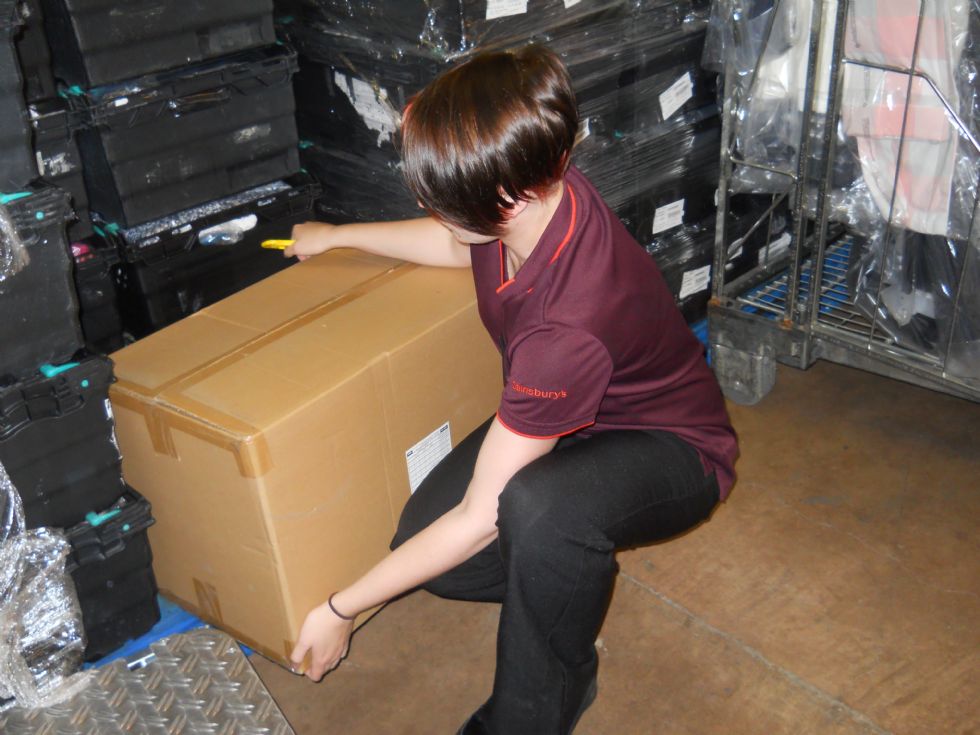 Have a look at our work experience diaries to see how some of our pupils got on this year in their work placement.
For more information or if you would like a Question and Answer Leaflet for Parents, contact Caroline Milner as follows:
01803 327902 cmilner@combepafford.torbay.sch.uk