School Meals
At Combe Pafford we have a team of friendly and helpful staff who try to ensure that lunchtimes are not only healthy but happy and relaxed too!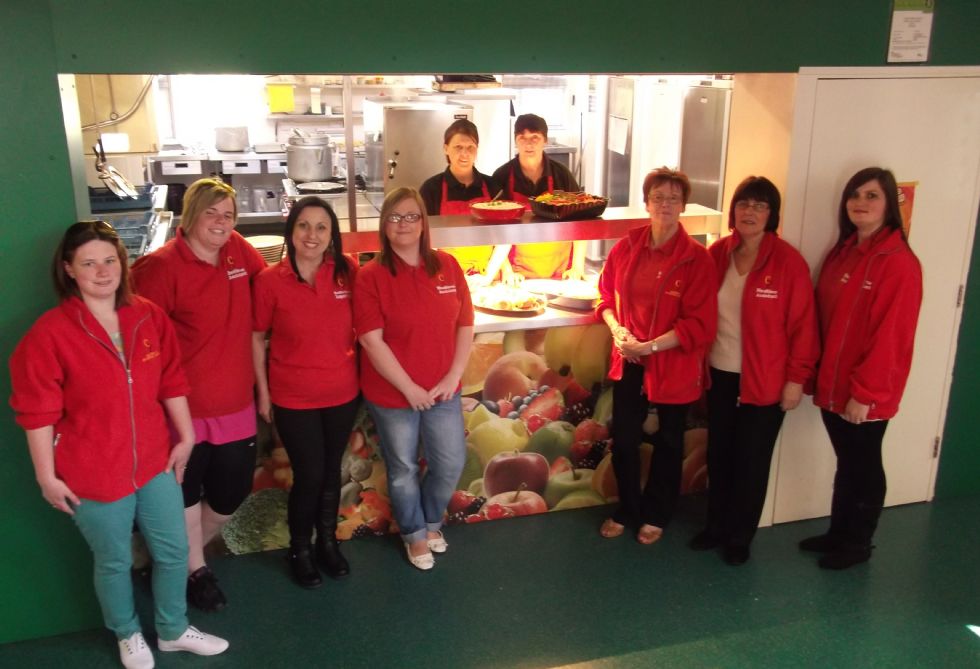 All our school meals are freshly prepared in our school kitchen, offering a choice of at least 3 options a day including a selection of salads. They include a drink of water and a pudding and are nutritionally balanced to ensure the healthiest and most appealing meals are offered. Wednesday is 'roast' day and fish and chips are served on a Friday!
Pupils can choose their meal on a daily basis or bring in a packed lunch.
School meals cost £2 per day.
If your child has a specific dietary requirement, please feel free to discuss this with Jenny our Kitchen Manager who will be happy to help.
We also serve a selection of healthy 'tuck' options at morning break including fresh fruit pots, pizza slices, raisins and wholemeal toast - prices range from 10p to 50p per item.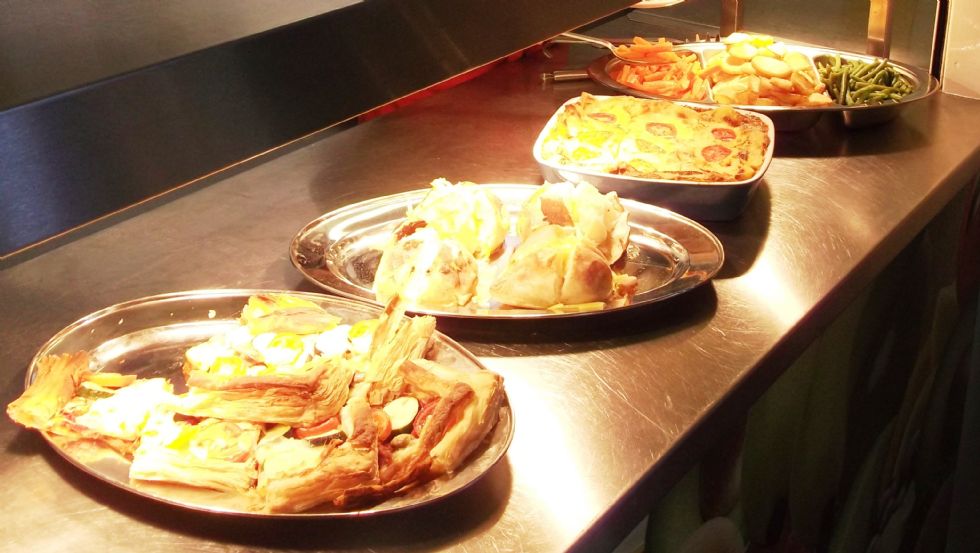 If you would like to apply for free school meals please click on the link below and you can apply online.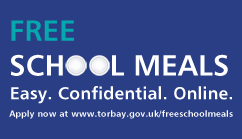 http://www.torbay.gov.uk/freeschoolmeals