Middle School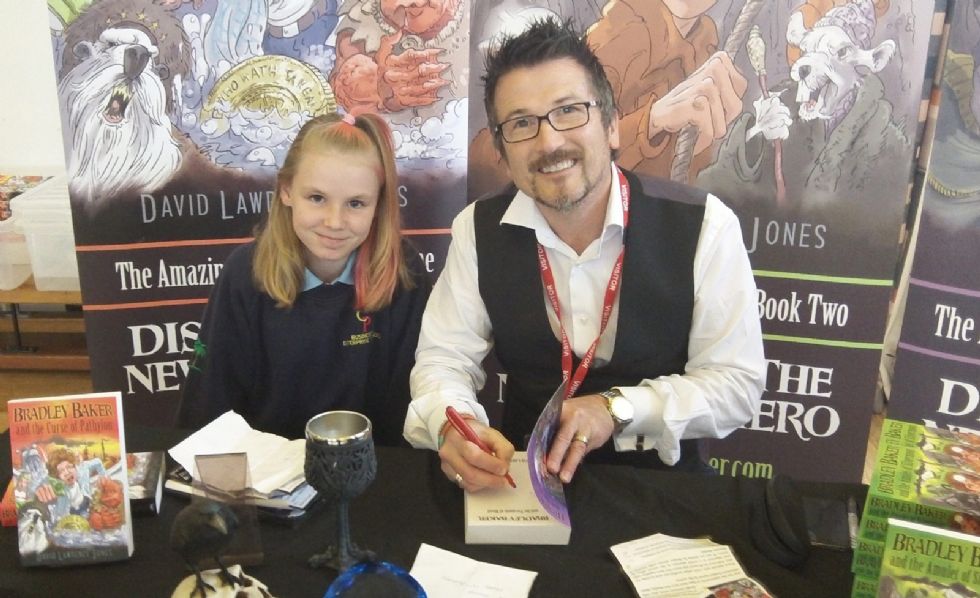 As in the rest of the school, in Year 8 and 9, we base our learning upon the broad and balanced National Curriculum subject areas with differentiated lessons to meet individual needs and ability levels. Although part of the secondary school, pupils continue to be taught for part of the time by their form tutor and they begin to have lessons away from their form tutor with specialist teachers in the following subjects – PE, Science, Music, Art, Food Studies, Life Skills and Voc Skills.
We deliver a personalised curriculum, with a range of pupil engagement strategies, tailored to the needs of our children.
The subjects taught in the Middle School are:
Maths
English
ICT
Geography
History
RE
PSHE
PE
Science
Music
Art
Vocational Skills
Life Skills
During Year 9 pupils have the opportunity to try a range of vocational courses on a taster basis in order for them and their parents to make informed option choices about academic and vocational options in the summer term.
It is also at this time that decisions about possible GCSE or Entry Level courses are considered and we ensure we involve parents in this process.
For further information about our Middle School please do not hesitate to contact the school.
Mrs McVeigh, Head of Middle School