Careers Service
Careers Information, Advice & Guidance plays an important role in our pupils' transition - we strive to help our pupils make the best possible choices about their future and their next steps. All our staff are committed to supporting Careers Education Information Advice & Guidance across the school.
All our pupils have access to Careers Information, Advice & Guidance, through their curriculum in school, dedicated careers lessons in years 10 - 14 and we have our own Careers Adviser, Caroline Milner.
Caroline works with our pupils from Year 9 and continues to maintain contact with our pupils once they leave us. She has many years of experience working in careers guidance, particularly with young people with special needs.
Caroline's role is to give impartial information, advice & guidance to support our pupils with the transition from Combe Pafford to their next step. She does this by:
· 1:1 interviews with pupils to discuss their ideas and plans
· Group activities
· Visits to local colleges, sixth forms & employers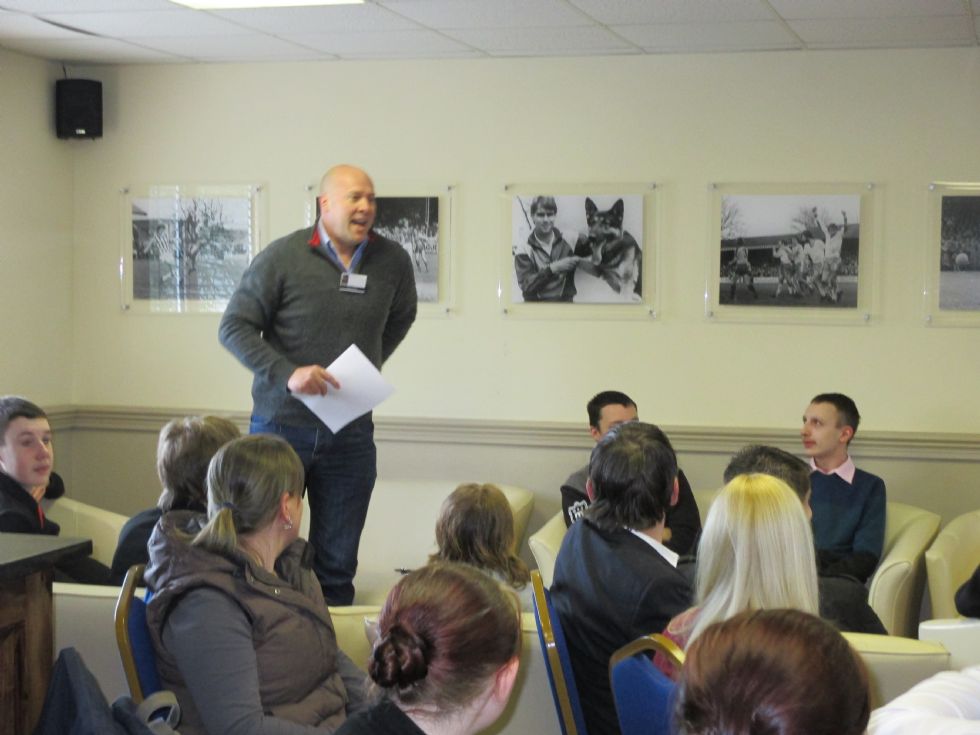 · Planning & coordinating work experience
· Year 9,10 & 11 Annual Reviews
· Liaison with other agencies
· Acts as an advocate on behalf of pupils & parents
· College/Sixth Form Tasters
· Working with Careers South West
Caroline supports our pupils to make decisions about their future and helps them consider all the options that are available to them.
We also have links with Careers South West who offer independent and impartial advice and support to our pupils in school. For further information see www.careerssw.org.
Caroline can be contacted on (01803) 327902 or via email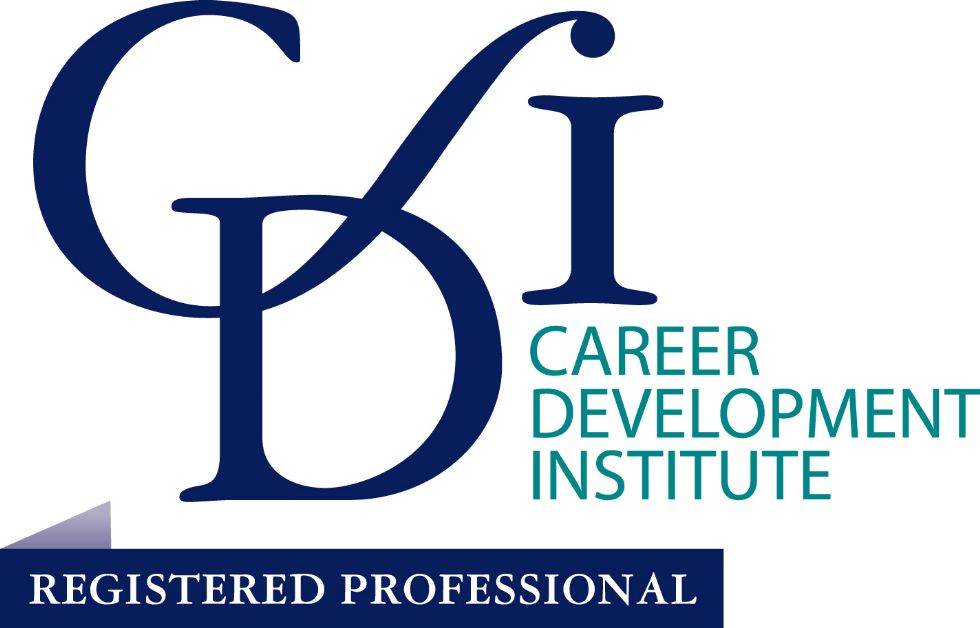 cmilner@combepafford.torbay.sch.uk