Year 7 visit Kents Cavern and Dartmoor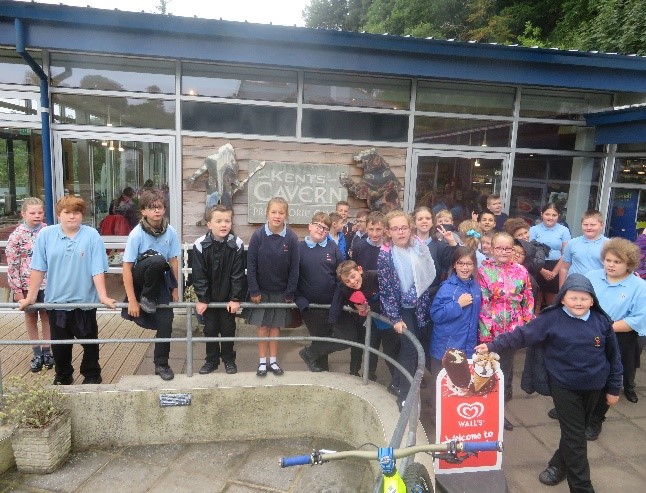 Year 7 have been busy learning about Prehistoric Britain this term. We visited Kent's Cavern to learn all about the Stone Age people and how they lived. Elliot, our guide at Kent's Cavern, told us lots about how they survived and how the caves were discovered for us to experience today.
After this trip we travelled to Dartmoor to a place called Merrivale. Here we investigated how things had changed for people. Lots of us a noticed that it was very cold and exposed up on Dartmoor and why there were only ruins left behind.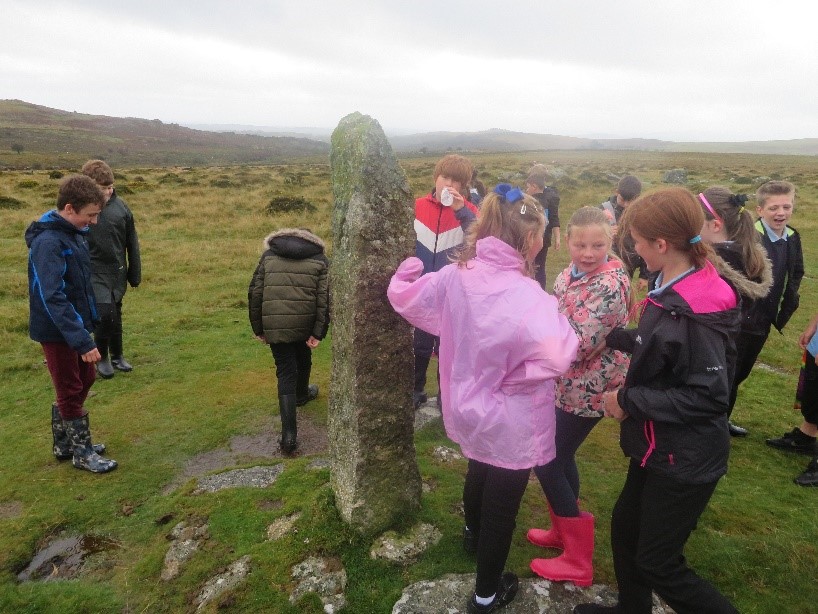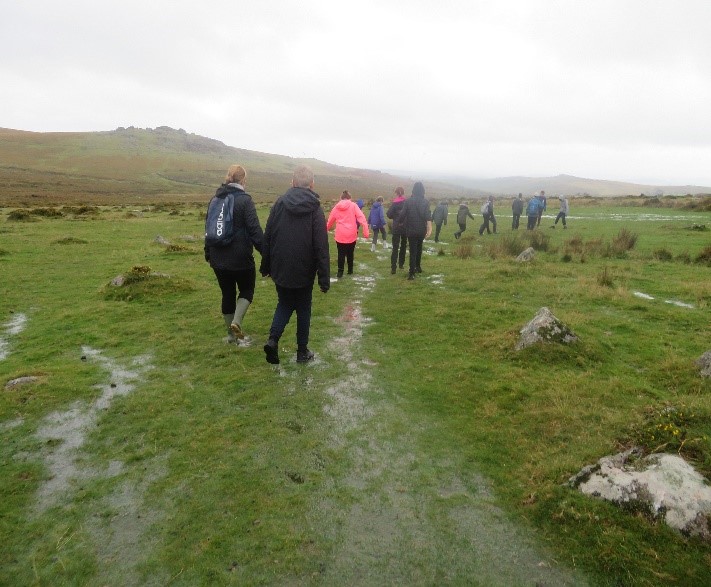 Year 7