Year 7 Residential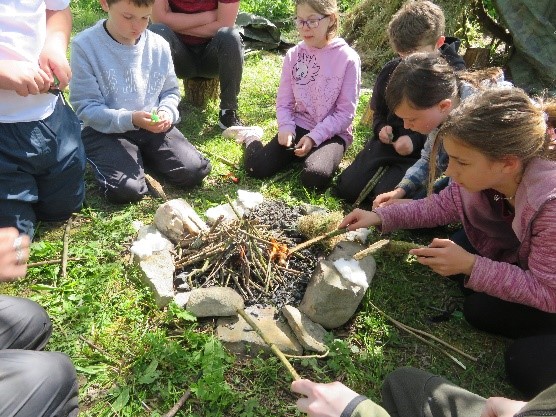 This year, the Year 7 residential moved to a new location in South Wales. We were spoilt with a brand new site just outside Llanarth called Llain Activity Centre which had plenty of space for the children to roam around in their free time. All of the children did exceptionally well and pushed themselves to try new things throughout the week.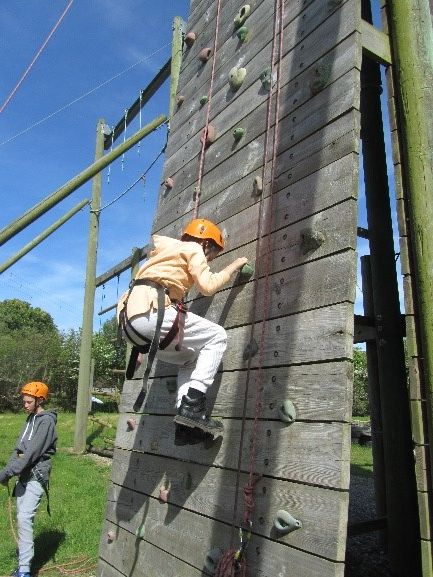 They took part in a variety of activities such as; kayaking, climbing, bush craft and high ropes. It was a jam packed week from start to finish. It was great seeing them enjoying themselves and there were plenty of smiles and lots of laughter.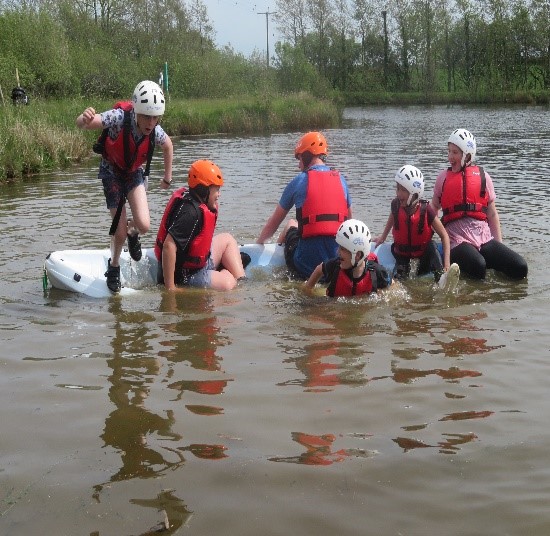 Some of my personal highlights were on Mud Run Obstacle course were the children full immersed themselves in this soggy and dirty experience! We were also blessed with glorious weather throughout the week and it wasn't until we left on the Friday morning that the heavens opened. I feel very lucky to have been part of such an amazing week. A big thank you to all those that attended this fantastic trip.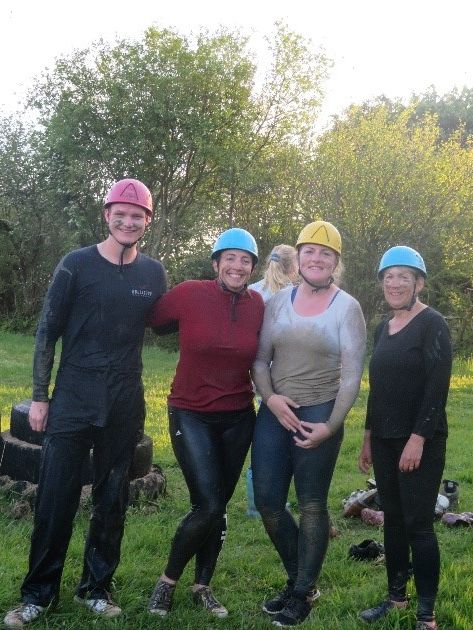 Mrs Bradfield
(Head of Lower School & Year 7 Tutor)