Year 7 River Journey
Year 7 take a trip down the river
Year 7 followed the journey of a river from source to sea.
The search for the source began up on Haytor, Dartmoor. Many expected to find a large expanse of water but were taken by surprise to see that was in fact a small stream instead.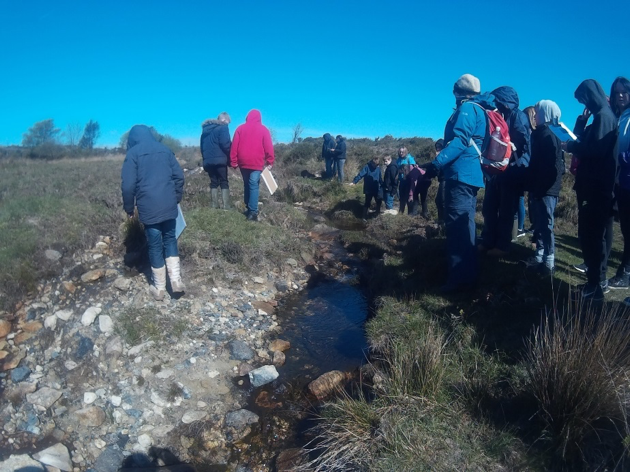 From the source we jumped back on board the minibuses for a short trip down the road to Parke, Bovey Tracey. Here we saw the river change quite dramatically- widening in width, rapids occurring and lots of meanders to name a few. Being in such a lovely spot we enjoyed our lunch with the sound of river echoing in our ears!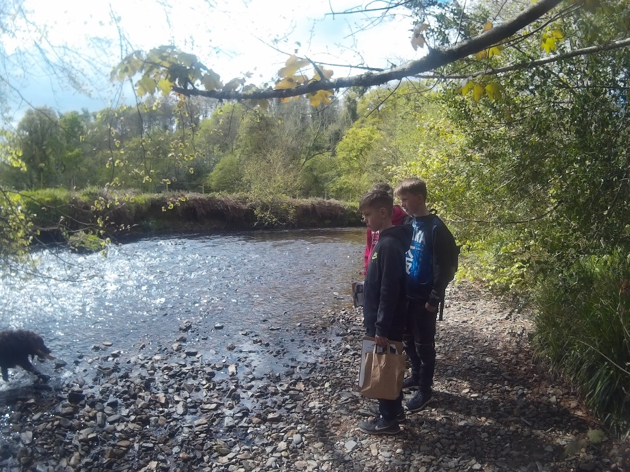 Once again we jumped back on the buses for a longer journey to Hackney Marshes, Newton Abbot. Here the river had grown massively and we all started see how the use of the river was changing. Animals using it as their habitat and people using it for work and leisure.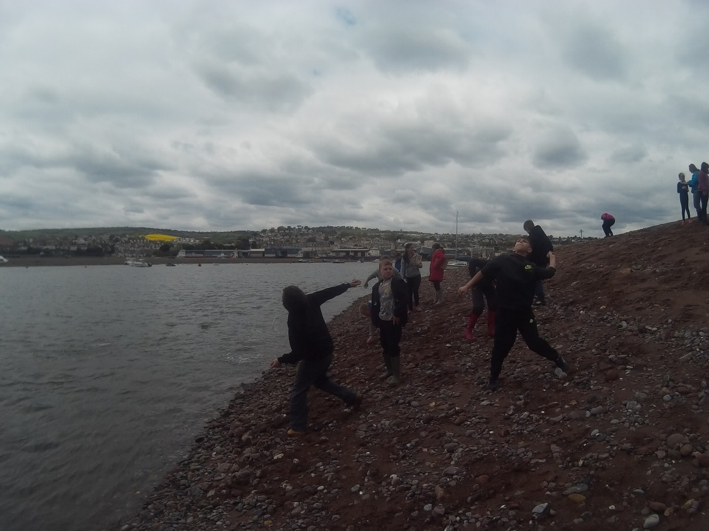 We took our final leg of the journey down to Teignmouth where we saw where river met sea. This was by far the best part of the day – we skimmed stones, searched for special momentums of our day and even saved a starfish- well Cameron did!