Year 9 Visit Yum Sing Chinese restaurant!
See below for a written review by George Turner a 9B student!
The most heavenly Chinese in Devon
The Yum Sing is a fantastic Chinese restaurant and the food is great.
The Yum Sing is very welcoming, the staff greet you at the door and they are so chatty they ask you if you what a drink every 15 minutes.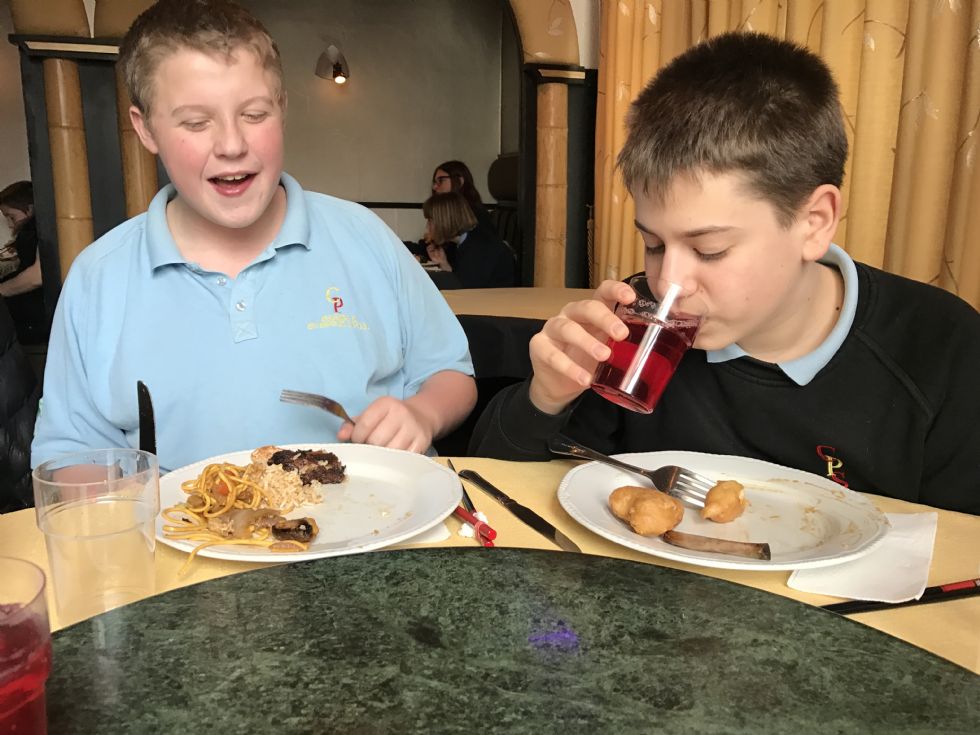 The food was mouth-watering, my favourite was the rice and the chicken balls I could not stop eat them and the food was so hot.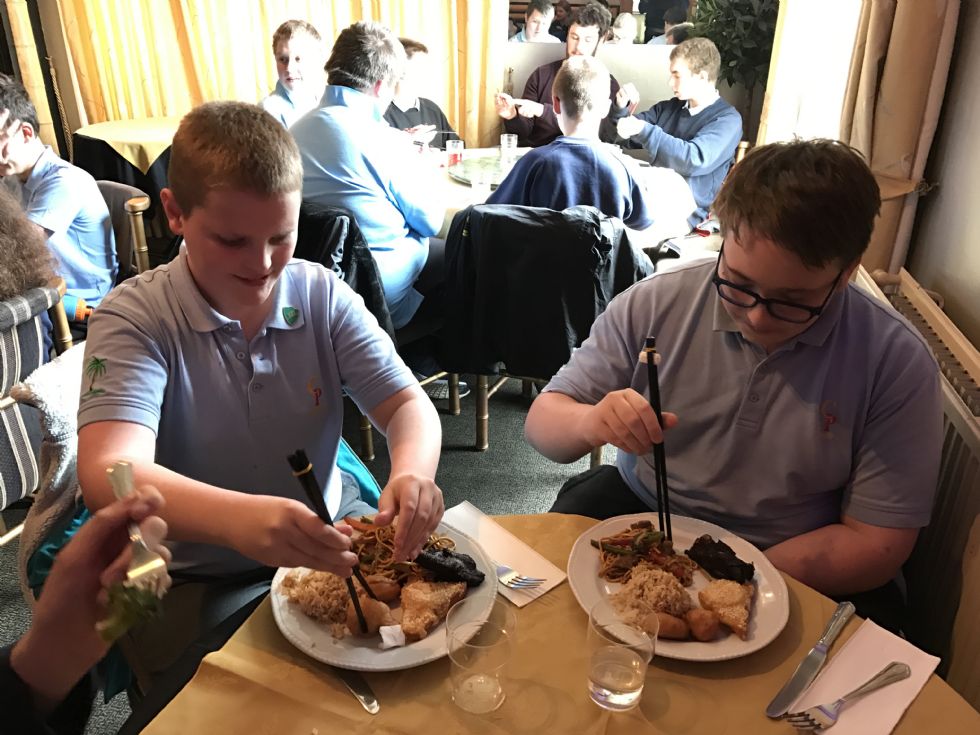 Décor was so posh and grand it was all red and gold and the restaurant was open and they had a giant fish tank.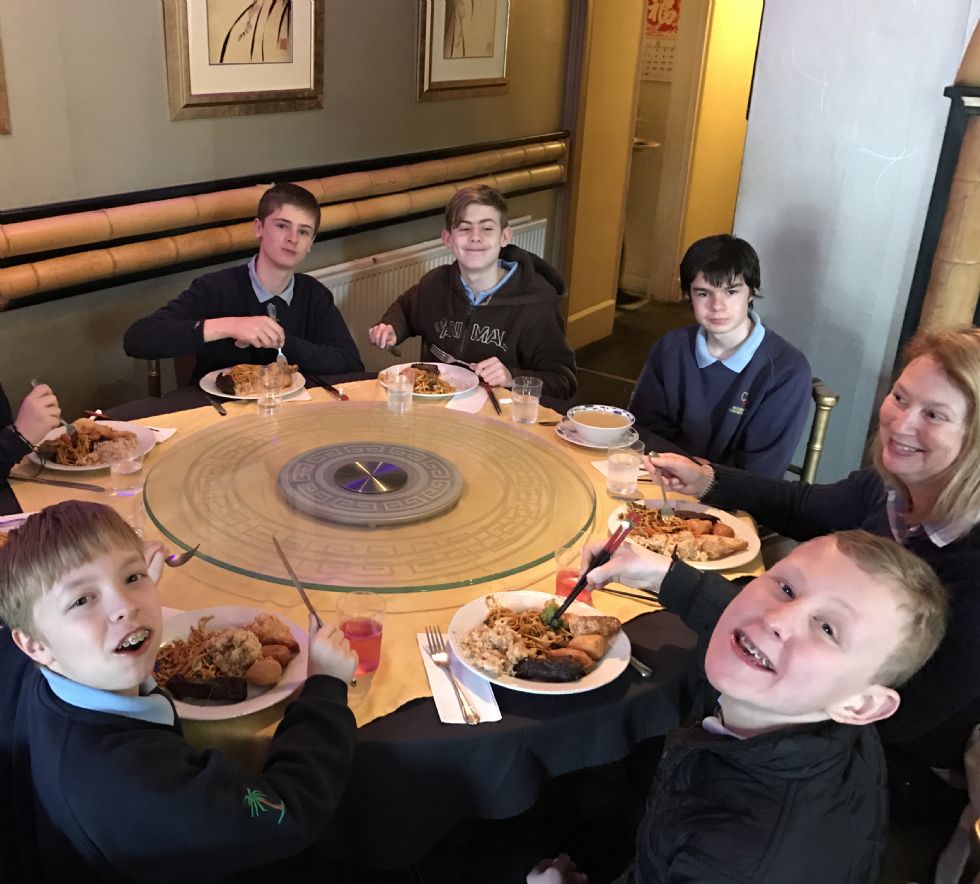 I would recommend it to people because it's so grand and the food is fantastic when you have some food you want more.
By George Turner (9B)