4G & 5M Plymouth Structures Trip
On Monday 20th February 4G and 5M travelled to Plymouth as part of their Megastructures topic. During this half term we will be entering into an arch, bridge and tower challenge so we needed some firsthand experience of these.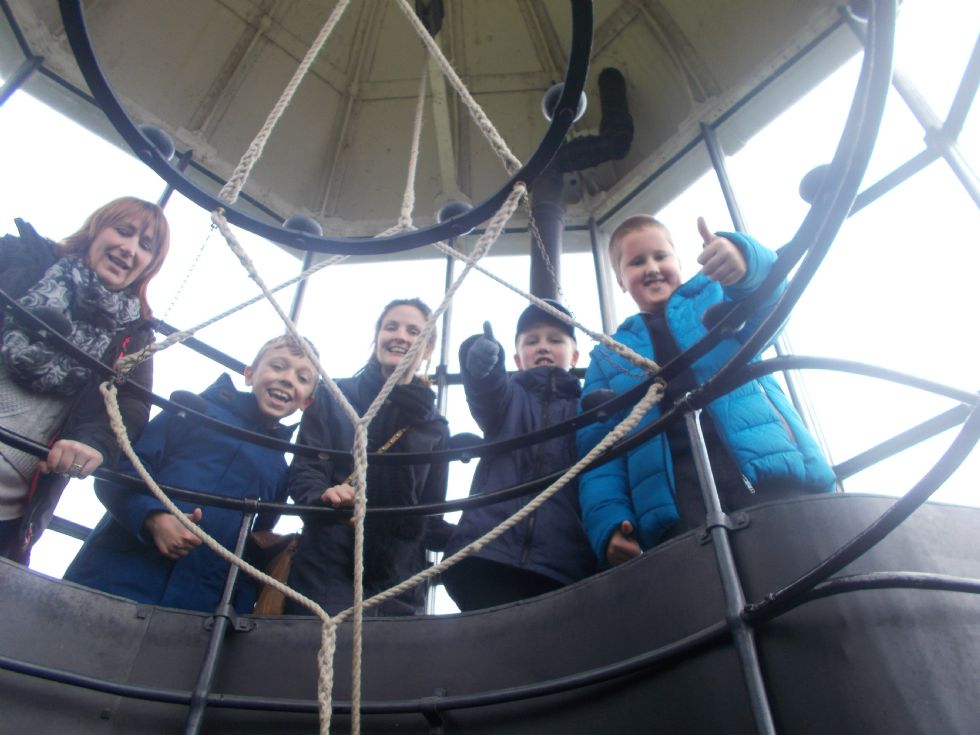 Our first stop took us to Smeaton's Tower on The Hoe. We climbed right to the top of the lighthouse to see the spectacular view and to discuss the purpose of this building. The ladders and steps inside were very steep so the children were extremely brave to get all the way to the top.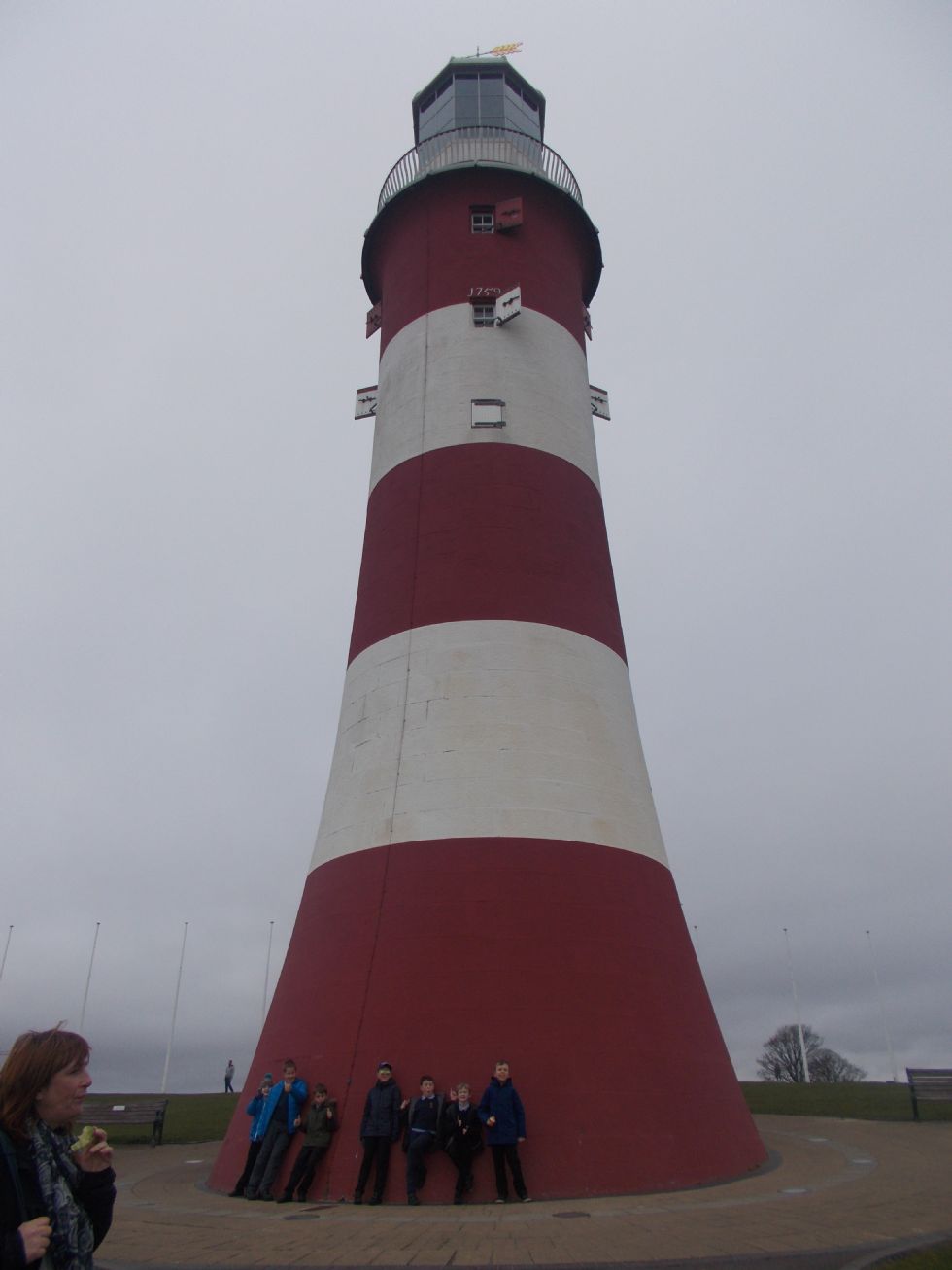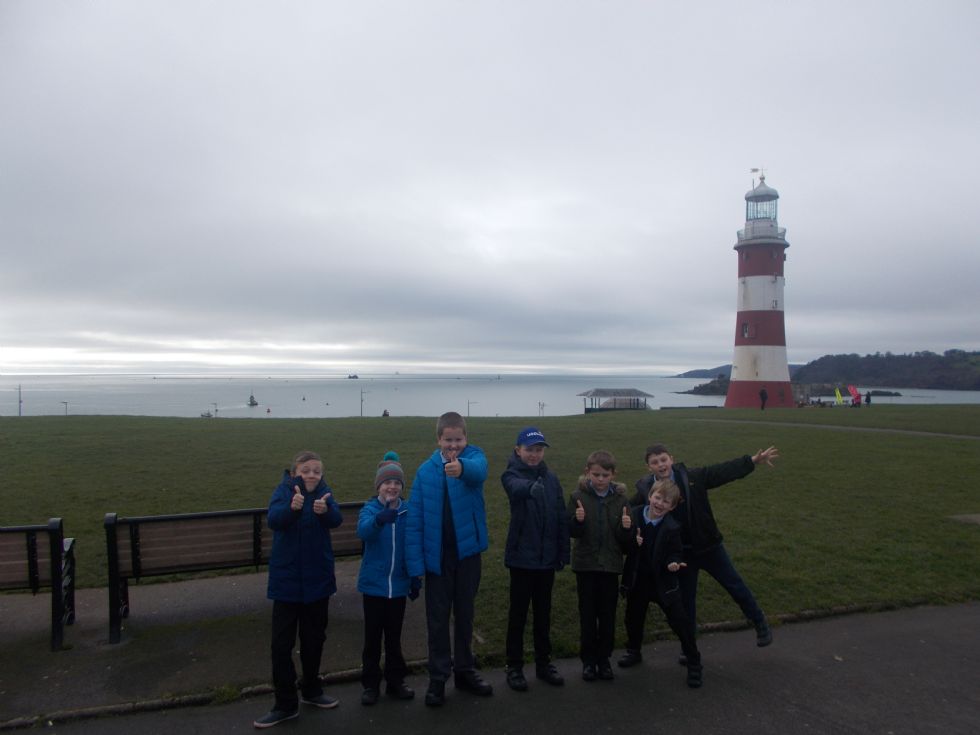 We continued on to our next stop at The Royal William Yard to eat our lunch and look at the arches that still surround the military buildings.
Finally we across the Tamar Bridge to allow the children time to observe and appreciate the structure, strength and purpose of a bridge. The weather was beautiful and behaviour was outstanding!
Miss Moor - 5M Teacher