Year 8 & 9 get rockin!
As part of the LiveMusicNow project we received a visit from the Rock/Pop duo PaperHorse. They performed a concert for pupils in Year 8 and 9 who listened brilliantly to their live performance.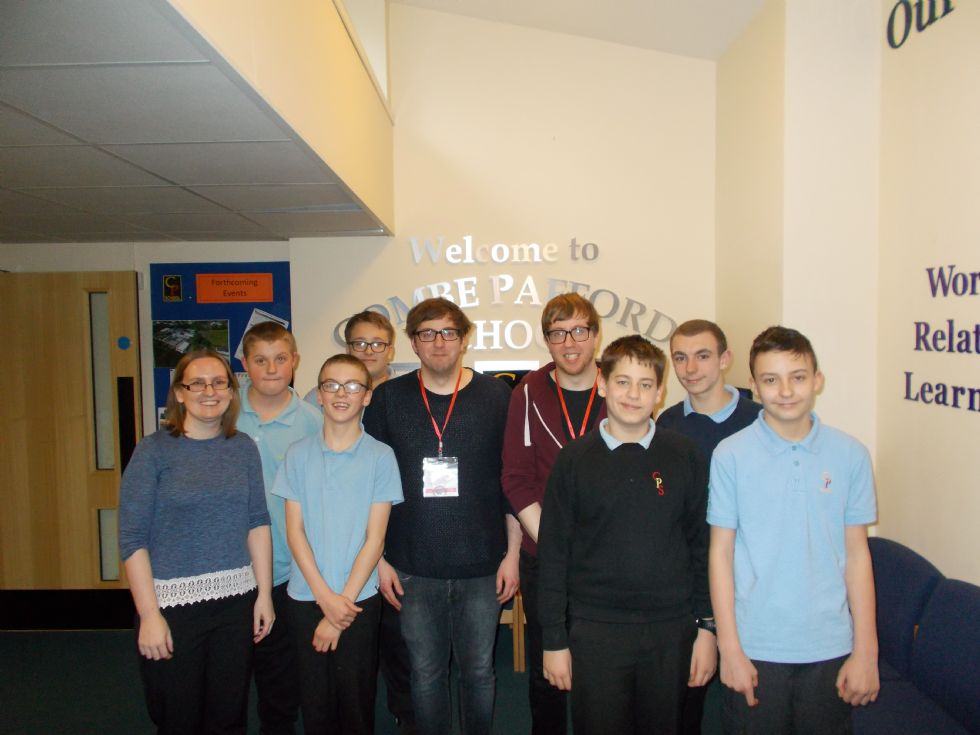 The brothers from Bristol sang and played on guitars and the Djembe performing some of their own tracks as well as music from Elvis, The Beatles and Pharrell Williams. It was great to see pupils enjoyment for music and we hope to continue to be part of the LiveMusicNow project bringing live music into schools.