Litter - Impact on the Local Ecosystem
For part of year 11's Science BTEC work on the environment, 11Ma went on a trip to Watcombe beach to look for evidence of human impact on a local ecosystem.
The pupils explored the beach and cafe area for signs of litter and human disturbance in the ecosystem. We found lots of evidence of litter and plastics left on the beach by people or that had washed up on shore.
The pupils discussed the evidence and linked it to: entering food chains and causing problems, destroying habitats and that some of the activity could even lead to the death of different species found in the ecosystem.
We are hoping to make a return visit to collect, count and analyse all of the bits of litter on the beach.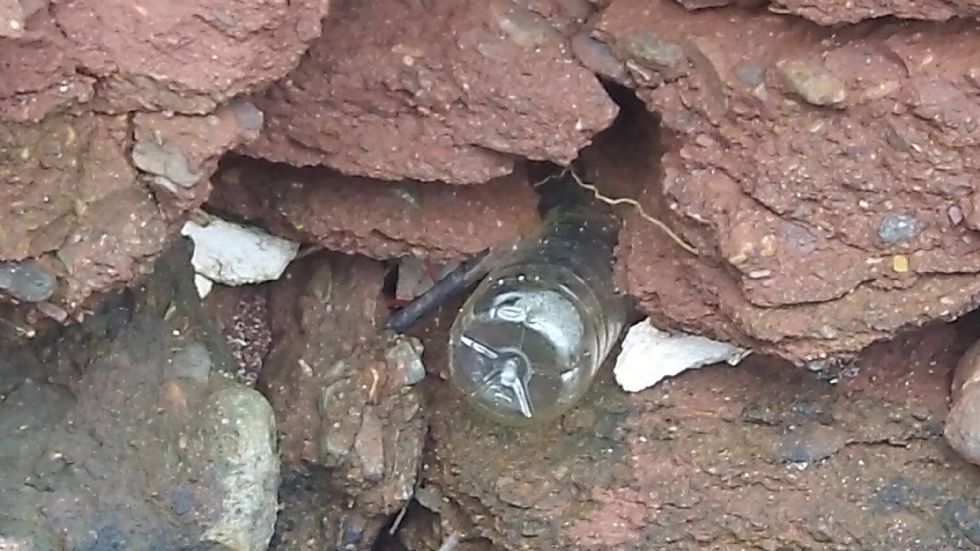 Plastic!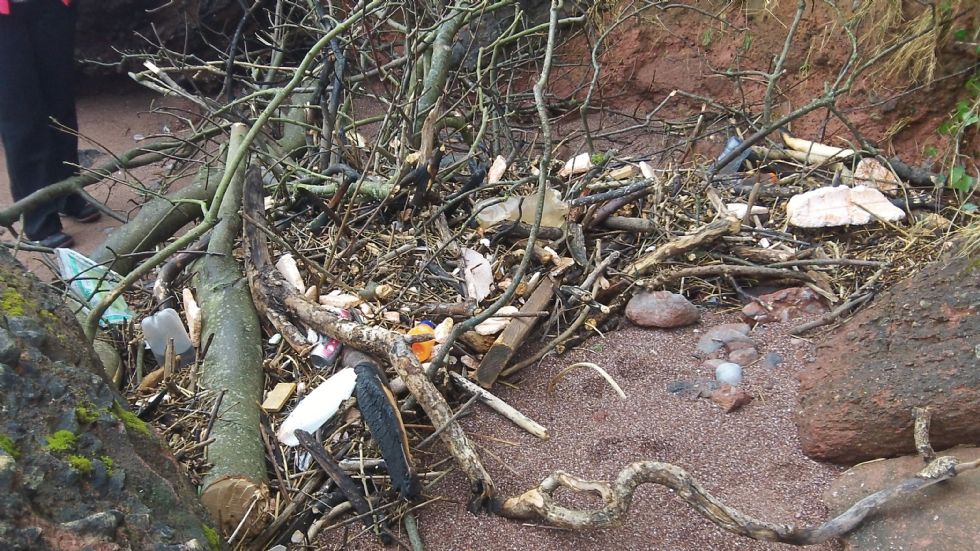 Litter!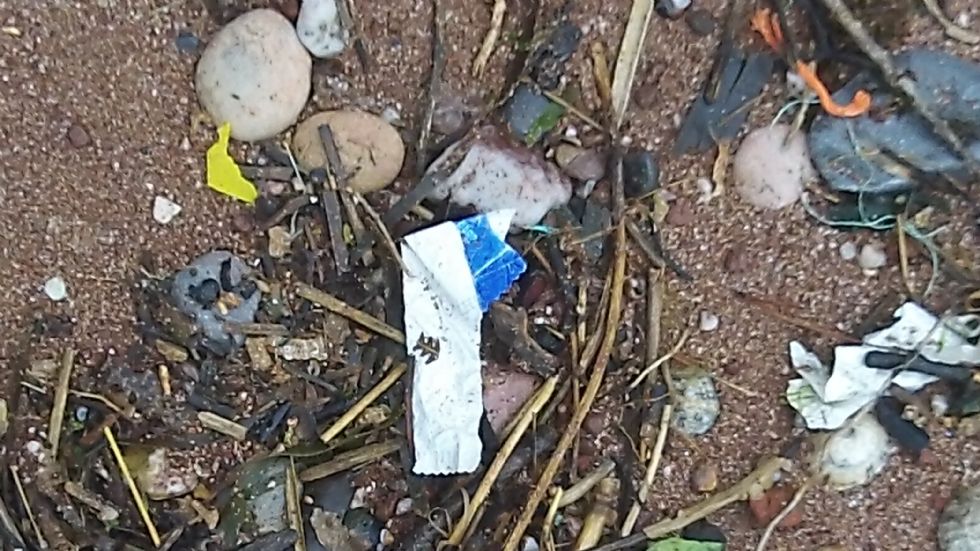 Even more litter!