River Teign – Charted and Studied by Year 7
By Mrs Hanbury, teacher of class 7H
On Tuesday 19th of April, Year 7 went on a fantastic trip organised by Miss Moor to introduce our new topic on Rivers and Coasts. We started on Dartmoor at the source of the River Teign and then followed the river's journey to Becky Falls and Parke in Bovey, leading eventually to where the river meets the sea in Teignmouth.
Pupils measured the depth and width of the river along the way and charted how fast they believed the river was travelling at different stages by using pooh sticks and timers!
A great day was had by all, made even better by the sunshine!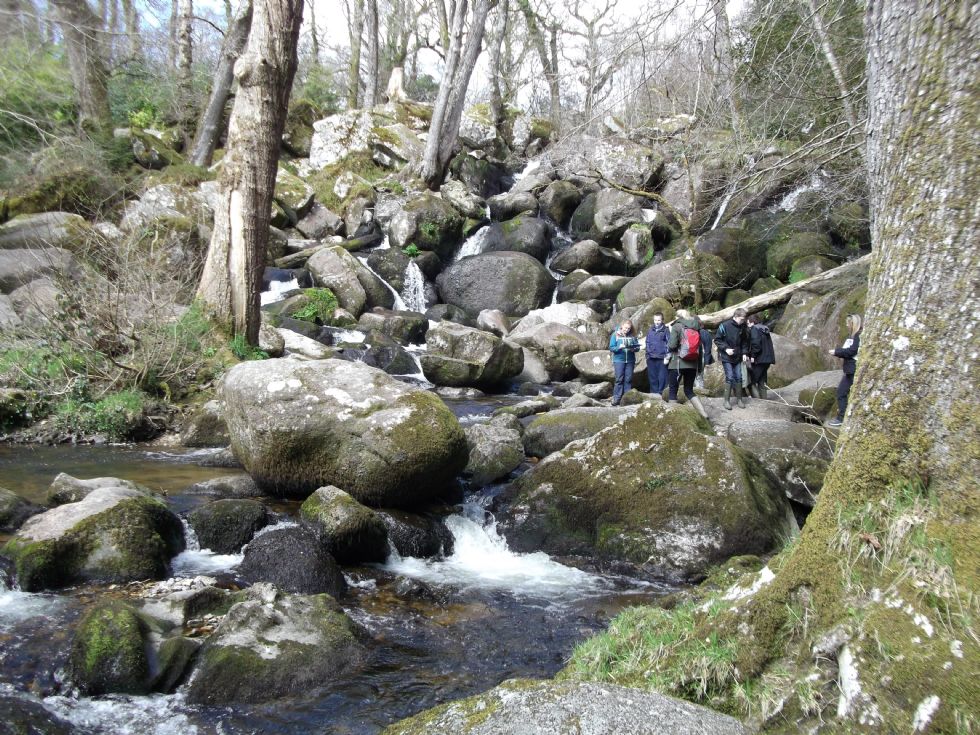 Half way to the sea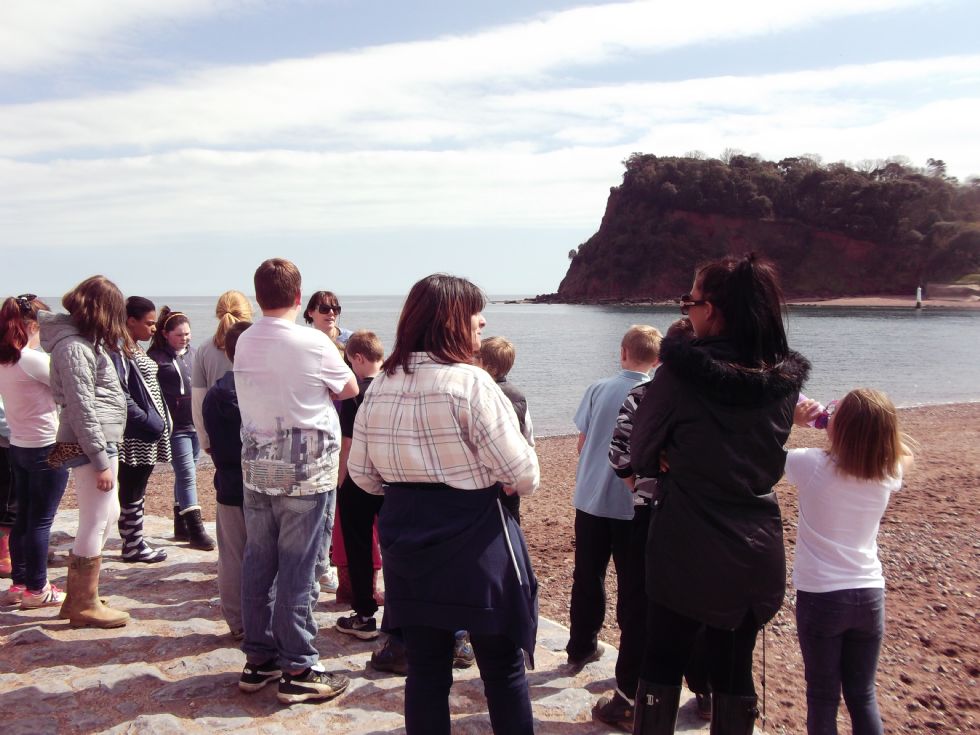 The river Teign's estuary at Teignmouth.