"From Field to Farm"
By Mrs Gardner, teacher of class 4G
5N and 4G had a great trip to Occombe to kick start the new terms topic "From field to fork".
First we learnt how to make special bread, focaccia bread, using ingredients from the farm.
We even went to the herb garden to find some flavours. The plants we used are called herbs.
After we baked the bread we explored the farm. We enjoyed meeting the different animals. The piglets, lambs, chicks and cows.
We finished the trip by trying our special bread... it was delicious.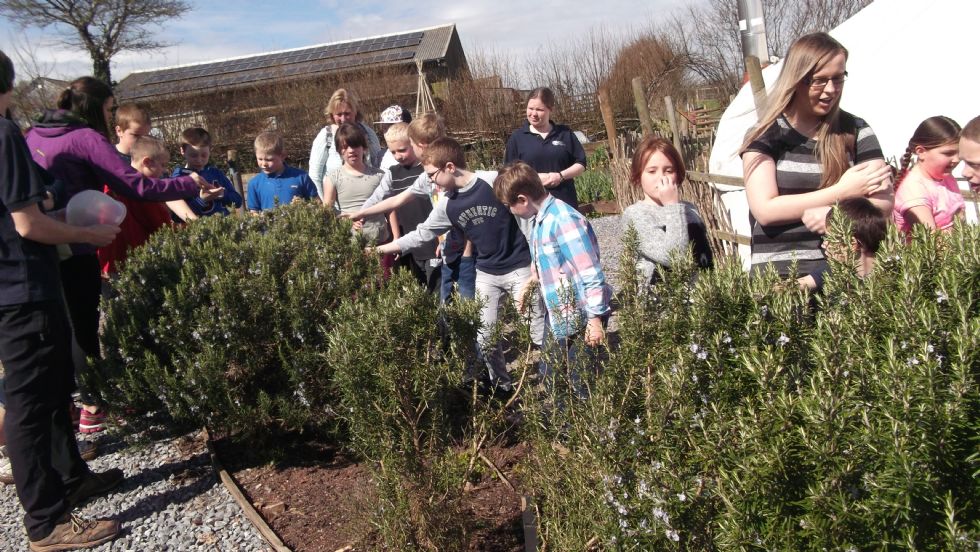 Pupils picking herbs to enhance the flavour of their homemade bread.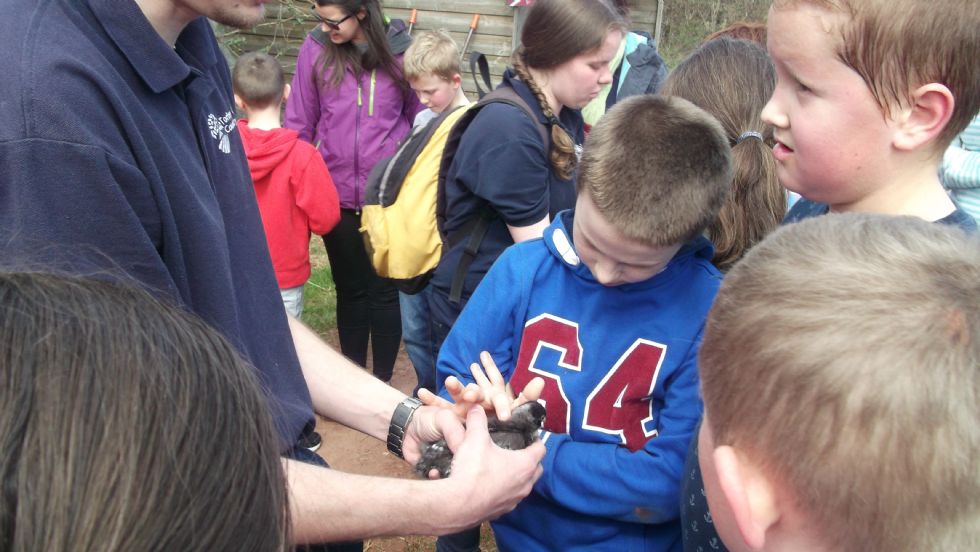 Occombe Farm has ducklings - pupils learning about them.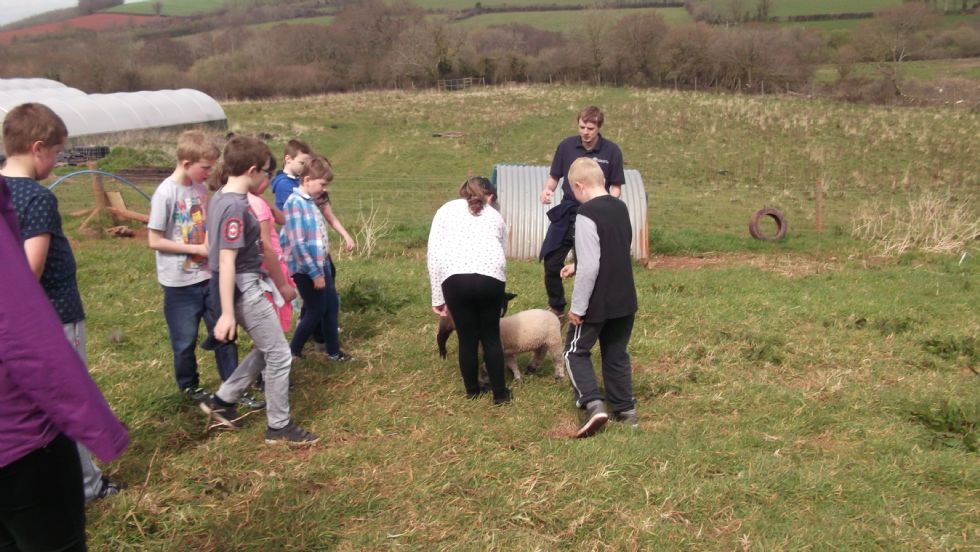 Pupils checking how the sheep are kept.