Year 7 visit Maiden Castle, Hillfort
Maiden Castle, Hillfort
Year 7 visited a real life hill fort in Humanities this week. We travelled to Maiden Castle in Dorset to explore and discover why these hillforts were so important to the Celtic people in Iron Age Britain.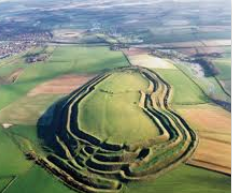 Once climbing to the top of the hill we realised straightaway why they worked so well, you could see for miles in all directions. We looked at how the people would have used the area to form their own village community on the top of the fort.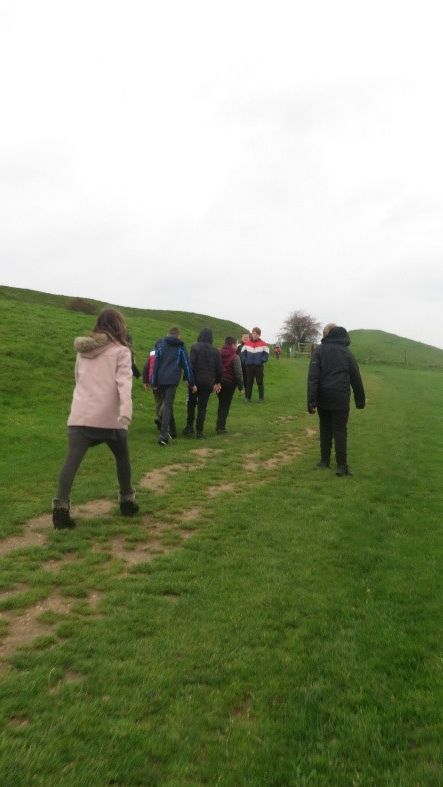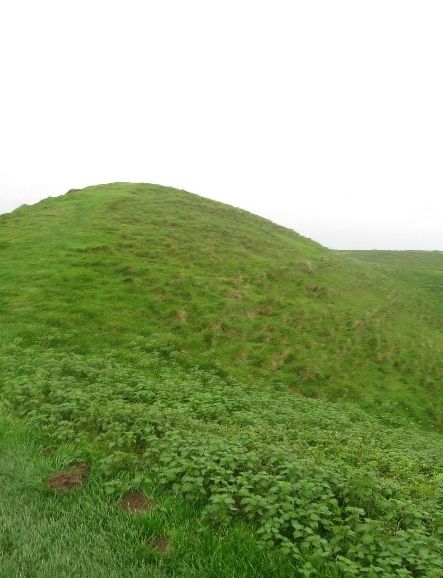 We walked up and down the ramparts (slopes) which were really steep and realised why these protected them from other tribes. It was a very clever design by the Celtic people and we couldn't believe they were dug by hand and had lasted so long.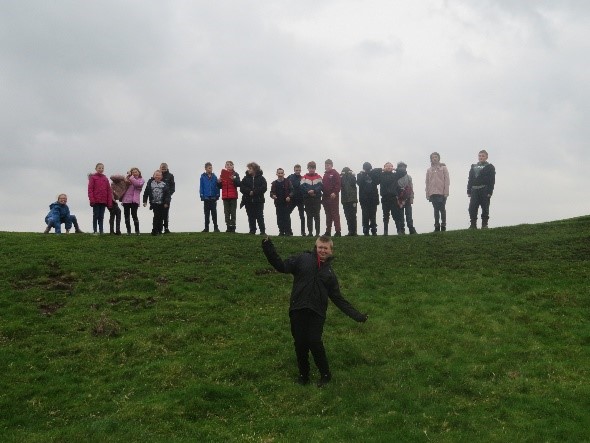 Mrs Bradfield
Head of Lower School