4N visit Torquay Museum
4N had a fantastic morning visiting Torquay Museum.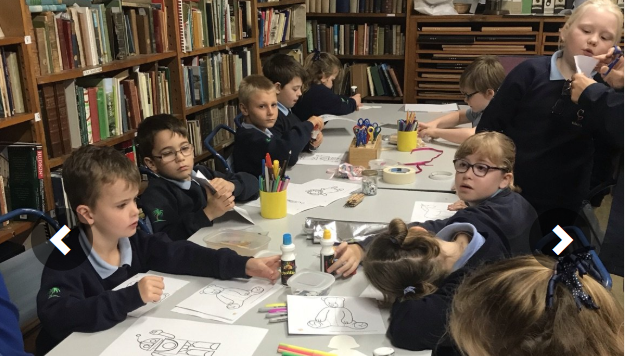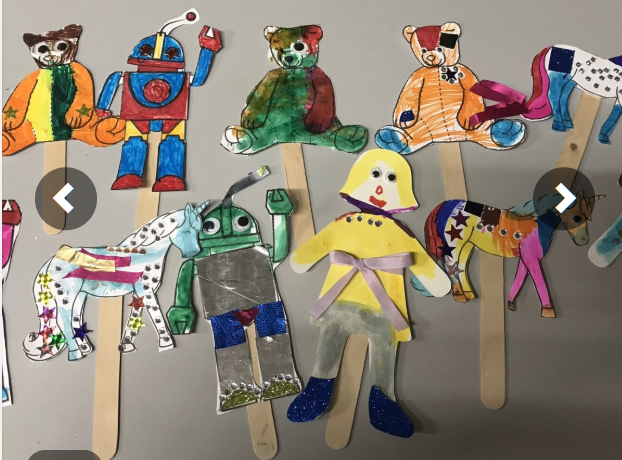 The outcome of the trip was to learn about old and new toys. The children started their morning by searching for explorer for Lego characters around the museum. There were 13 to find! Then they had a talk by a lovely lady called Heather who showed them lots of old and new toys. The children played with the toys and asked questions. They then had to pick their favourite toy and talk about it was their favourite. They had had the chance to make their own puppet with lots of craft materials.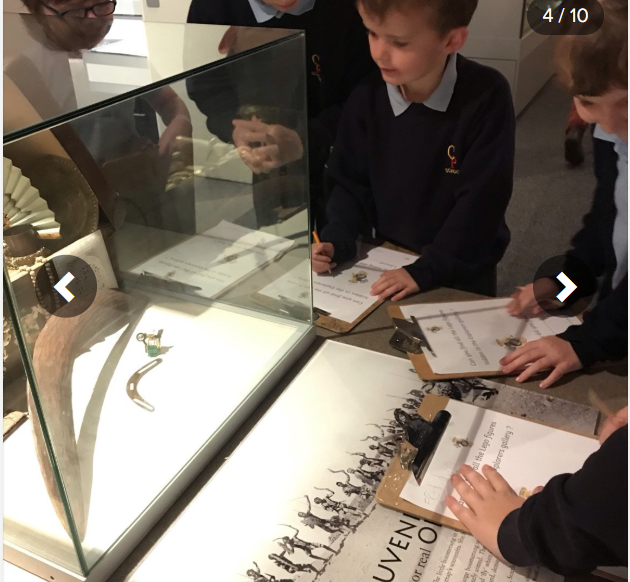 Lastly, the children had a look around the museum and learn lots of interesting facts!
Mrs Newton (4N)