5E & 5M visit Parliament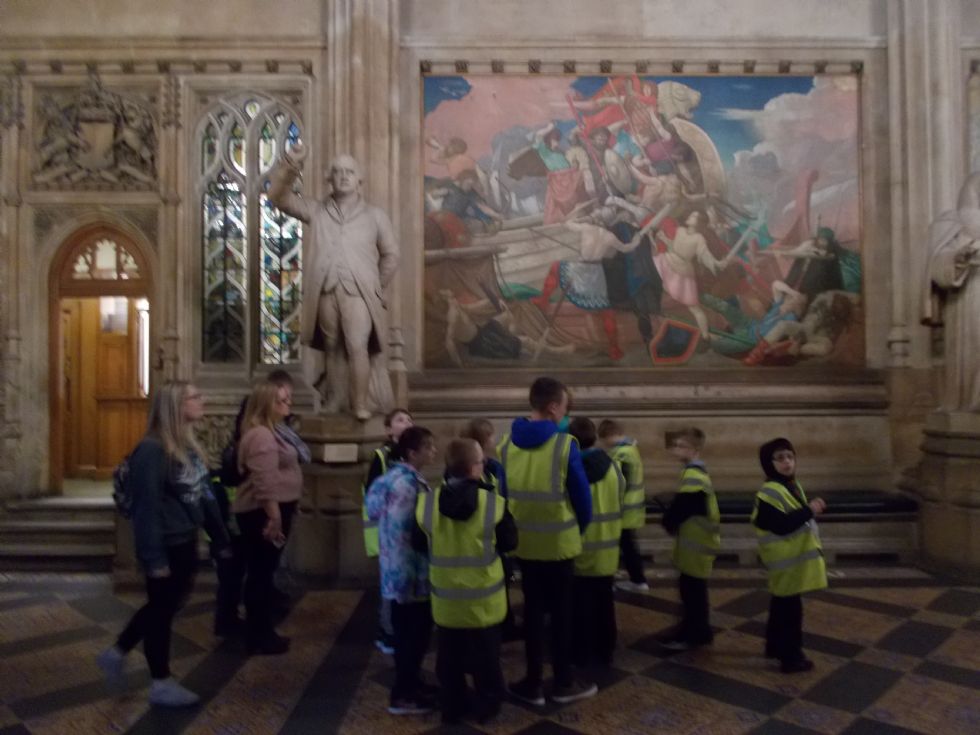 5M and 5E had a wonderful time on their London trip last week. We were lucky enough to have a trip on the London Eye and see all of the amazing landmarks that we have been learning about in class. After this, we walked across Westminster Bridge to the Houses of Parliament and met our local MP, Kevin Foster, who took us to the terrace and answered our questions.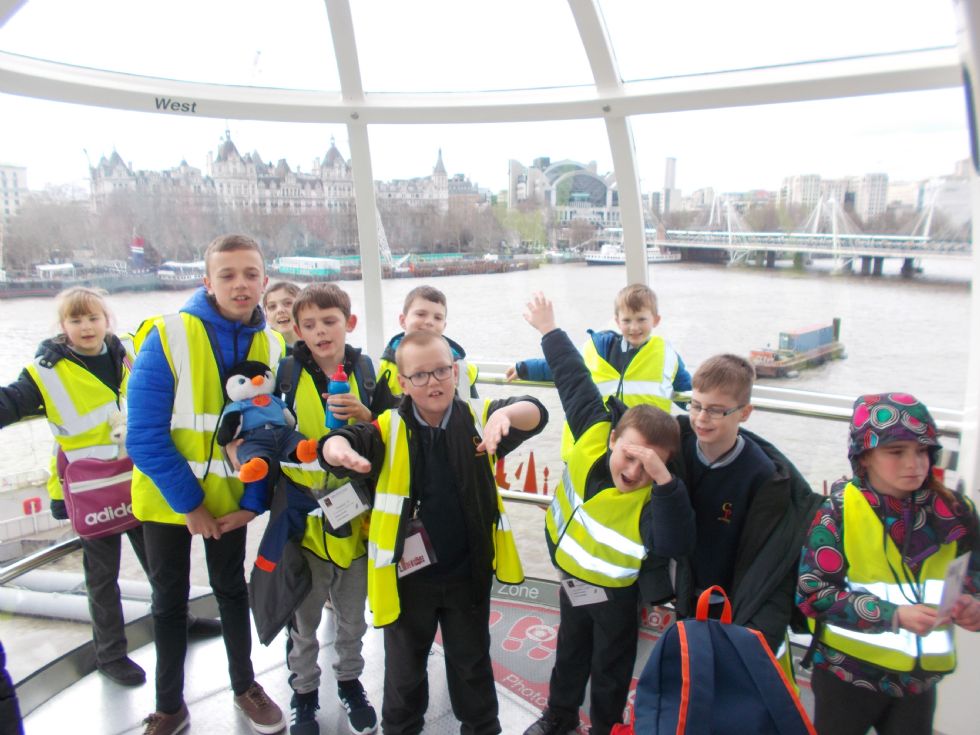 We then had a tour around Parliament and even got to sit in on a live debate in the House of Commons and the House of Lords. Finally, we went to McDonalds and then travelled back to our accommodation on a double decker bus which we were all very excited about.