Sixth Form Students visit Poland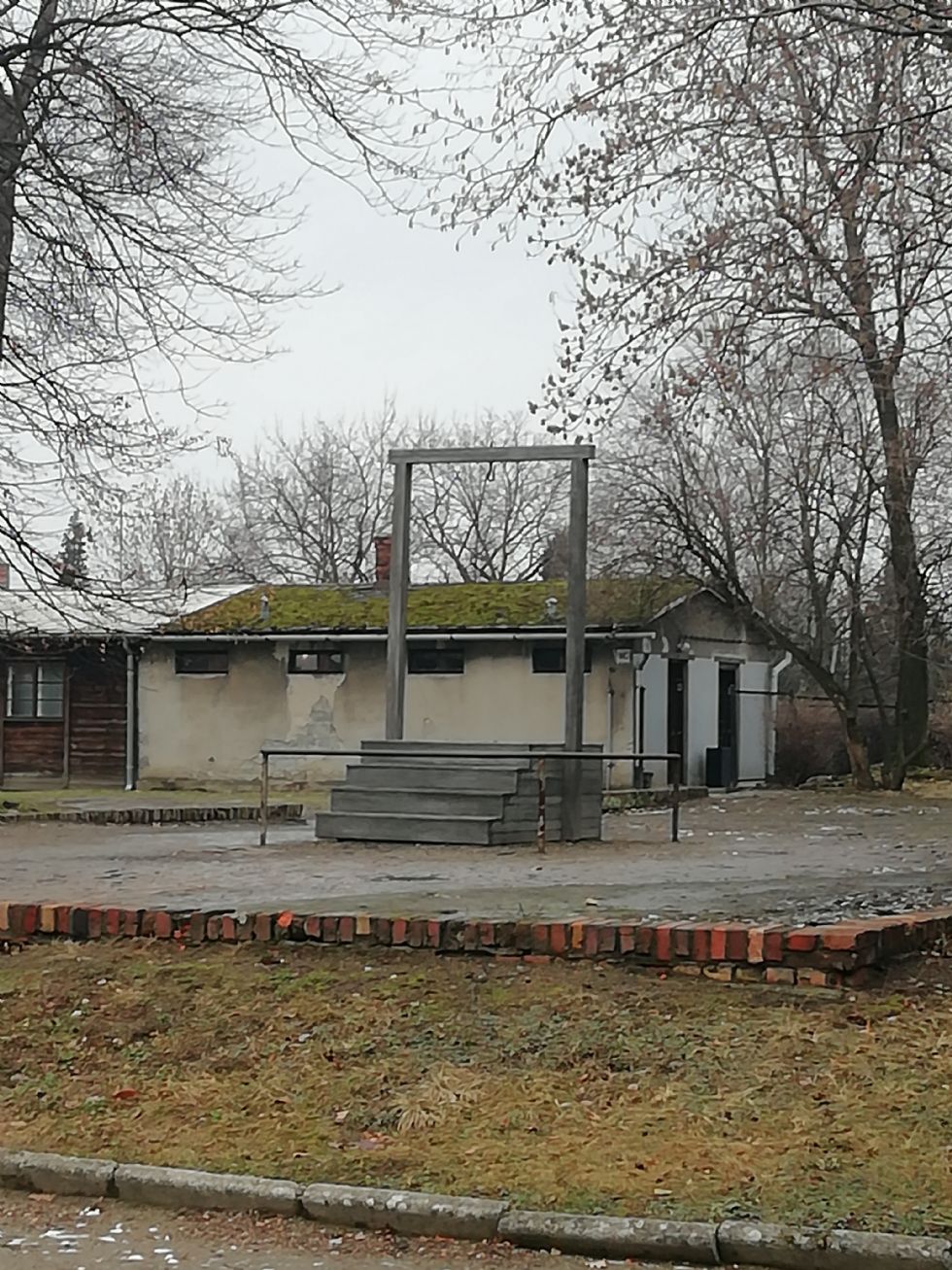 I have just been fortunate enough to participate in a very important visit to Poland with two of our sixth form students, Eddie Hoyte and Rupert Masters. This visit was organised by the Holocaust Educational Trust as part of their 'Lessons From Auschwitz' project. This project aims to educate students about the Holocaust and its continuing relevance. The project has four separate parts to it; an orientation seminar, a visit to Auschwitz-Birkenau, a follow up seminar and then a 'Next Steps' project. So far we have completed the first two parts of the project and are due to attend the followup seminar on Sunday 24th February.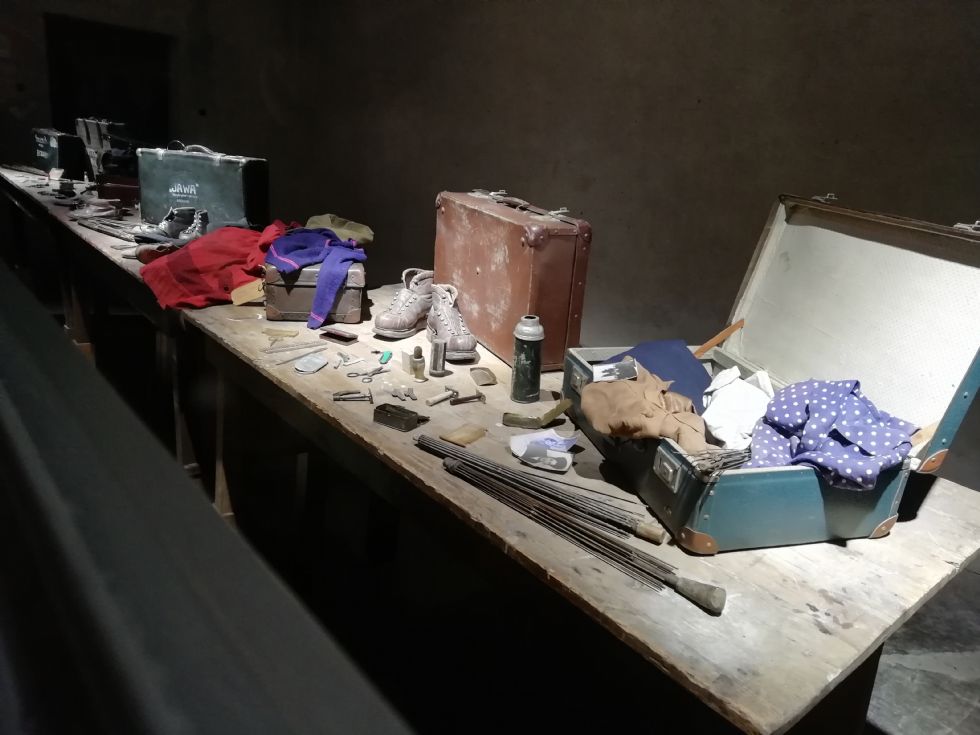 The visit to Auschwitz-Birkenau on Wednesday 13th February started very early with a check-in at Exeter airport at five in the morning. We were all a little bleary eyed but pleased to be on our way. We boarded our flight full of other students from various schools in our region and took the opportunity to read some of the information the Trust had given us. We were all interested in how the day would proceed and aware that it might be a day that was shocking and emotionally draining.
Our first stop in Poland was in the town of Auschwitz. We visited the town square and were given the information that before World War II 58% of the population were Jewish. Now there are no Jews. Of course, it is no coincidence that the town is located right next door to the Auschwitz work and death camps. It was poignant to hear about the thriving Jewish community, that had been such a large and important part of this community since the 15th century, simply disappearing to nothing.
We set off then with some trepidation towards the Auschwitz work camp. Here we walked beneath the words 'Arbeit Macht Frei' and made our way inside. We visited a number of the buildings here and saw sights that were unimaginable. Our guide talked to us about some of those who had gone there to work, many surviving only two months in the savage and inhumane conditions. We saw suitcases with names emblazoned on them, shoes and glasses piled high-all belonging to those who had been killed. These were unforgettable sights.
Our final destination of the day was Auschwitz-Birkenau. This is the site where roughly 1 million Jews were killed. Much of the site now lies in rubble either destroyed by the Nazis as the Allies came closer at the end of the war or fallen to ruin as time passes. We were able to stand at the sorting area, knowing from our guide that many left here and walked straight to their deaths in the gas chambers. We were able to stand by the ruins of a gas chamber and crematorium. We saw pictures rescued from the debris of prisoners who had undoubtedly been murdered at the site. It is an utterly bleak and desolate place.
We have two more parts of the project to complete. I am certain that both Rupert and Eddie will treat these with the same maturity, thoughtfulness and respect as they treated everything they saw on that important day in Poland. Our message and the message of the Lessons From Auschwitz Project is that those that perished should never be forgotten. To remember them is to ensure it is never allowed to happen again.
Vicki Monnington
(Sixth Form Tutor)