Students visit the African Children's Choir in Plymouth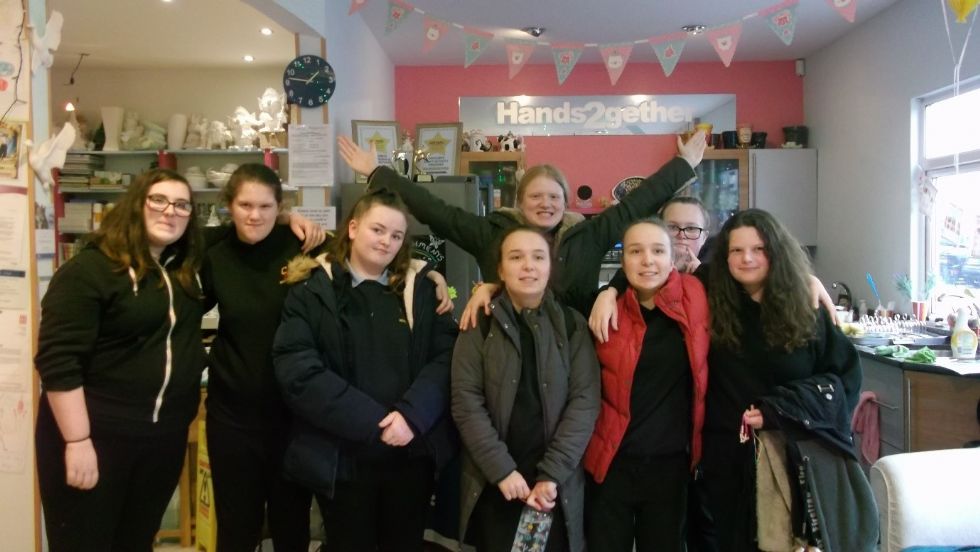 A small group of singers recently had the opportunity to meet children from Uganda who are members of the African children's choir. The choir has been touring the UK since November and has been spending time in Plymouth performing in various locations.
We were invited to meet the African children's choir at Hands2gether in Plymouth, as part of a paint your own pottery workshop. Pupils had the opportunity to paint their own pottery mug and informally chat and sing with the African children's choir. It was great to see how confident our pupils were with the children from Uganda with Kiemera and Natasha even volunteering to sing in front of the whole group
There was a moment when all the children joined in singing songs from The Greatest showman while painting which was amazing to listen to and watch.
Pupils came back to school having made some new friends and memories that I know they will cherish.