9A visit Torquay Fire Station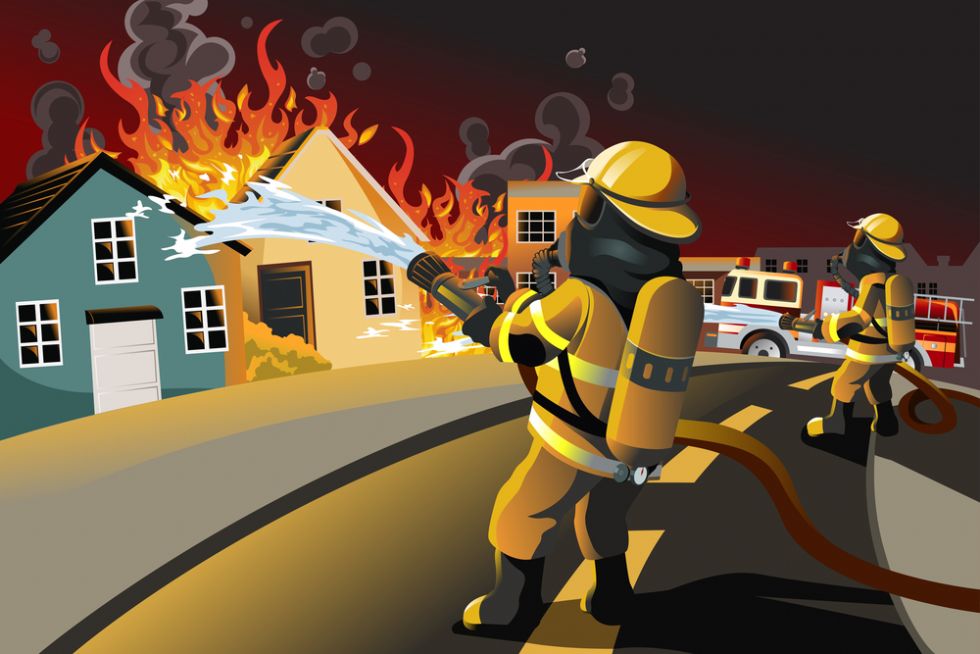 On Friday 18th January, 9A went to Torquay Fire Station as part of our lifeskills learning about who can keep us safe in our community. We had a fantastic tour from Rich and his colleague who showed us around the firestation, and showed us all of the different equipment that they use to put fires out, rescue people, and to also prevent fires.
One of the most important things that we learnt was that there are teams of firefighters who's job it is to go out on 'shouts' and fight fires etc, but Rich's main job is to work with people to prevent fires. This includes visiting schools, or doing tours for schools, and visiting homes so that he can help people to create escape plans and to install or test fire alarms.
They told us that fire alarms save lives and reminded us how important it is to have a fire alarm and test it regularly. If you're not sure how to test or install your fire alarm you can call the fire service for a free Home Safety Check on 0800 05 02 999 and they will come and help you.
9A