STUDENTS GAIN KNOWLEDGE OF SKILLS ON TRIP TO NEC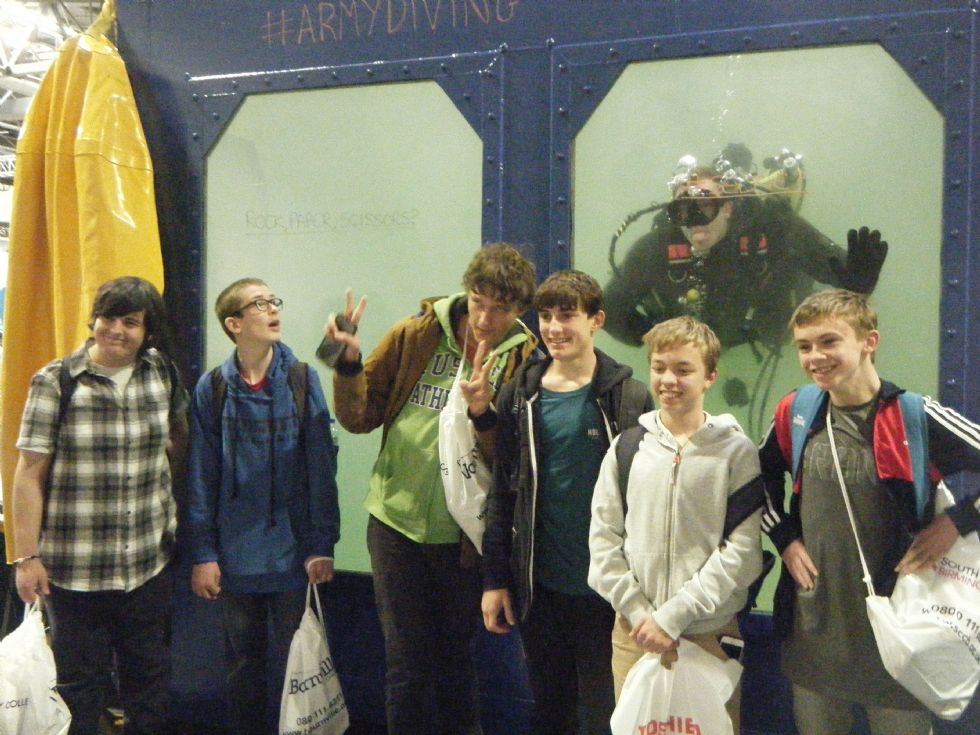 A large group of pupils and students from Key Stage 4 and the 6th Form, including one ex-pupil, signed up for the annual trip to the WorldSkillsUK Live event at the NEC in Birmingham. The group of 37 young people and 7 staff met early on the Saturday morning to get an early start, and spent the middle part of the day from 11.00 a.m. to 3.00 p.m. exploring the stands, exhibits, showcase events and participating in the many have-a-go activities specially designed for school children and older students to sample. Many students spoke at length to representatives from the Armed Forces (especially the Army and the Royal Marines), the emergency services (including Police and Fire Services) and a number of vehicle manufacturers such as DAF, Jaguar, LandRover and Volvo.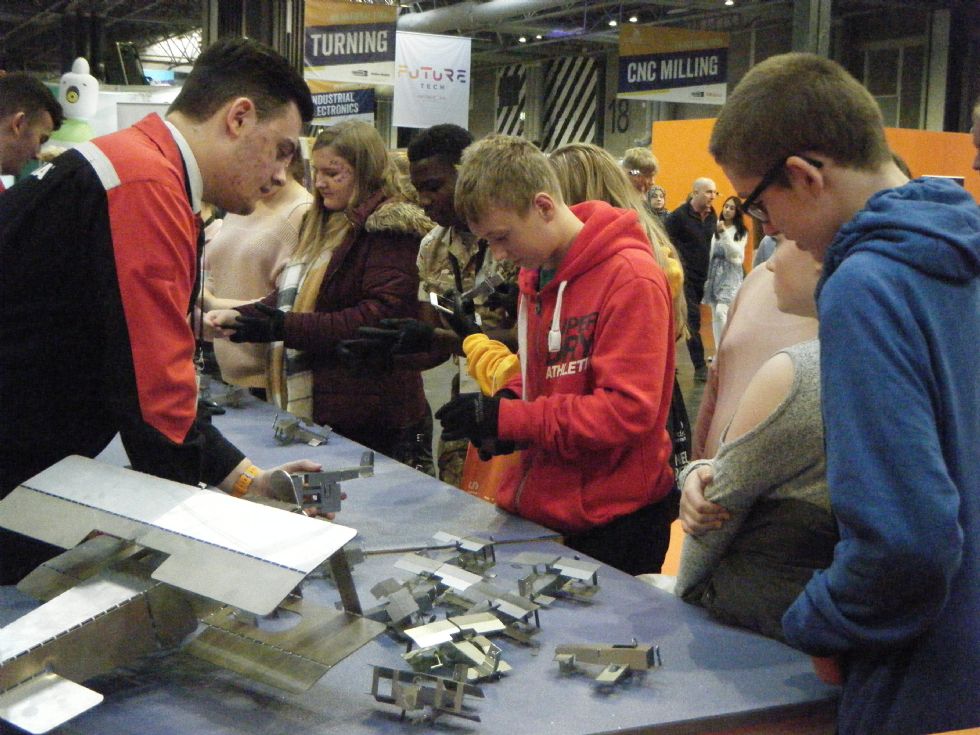 There were vehicles and helicopters to sit in, dancing robots to admire, and machines to activate. A number of the pupils enjoyed going on simulators, such as the rollercoaster simulator, or virtual reality training devices for welding, painting and fork lift driving. Everybody who came along got something out of the day and enjoyed themselves. Behaviour was superb and we enjoyed a trouble-free journey on the way up and on the way back, arriving back at school ahead of schedule. Thanks to all the staff who gave up their day to accompany the pupils and students.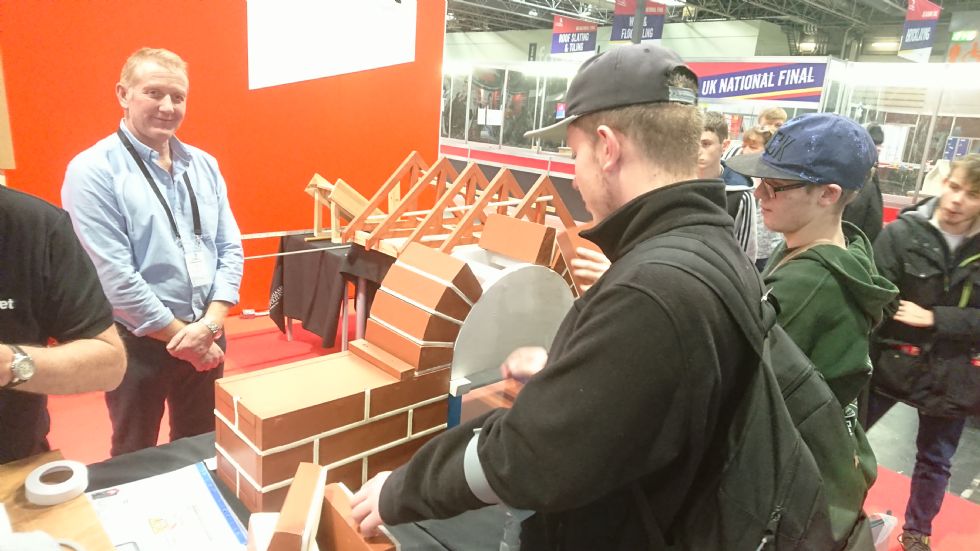 Edward W Thompson
(Head of Sixth Form)