Mrs Cole's 15000 ft Skydive fundraiser for Year 8 Belgium trip!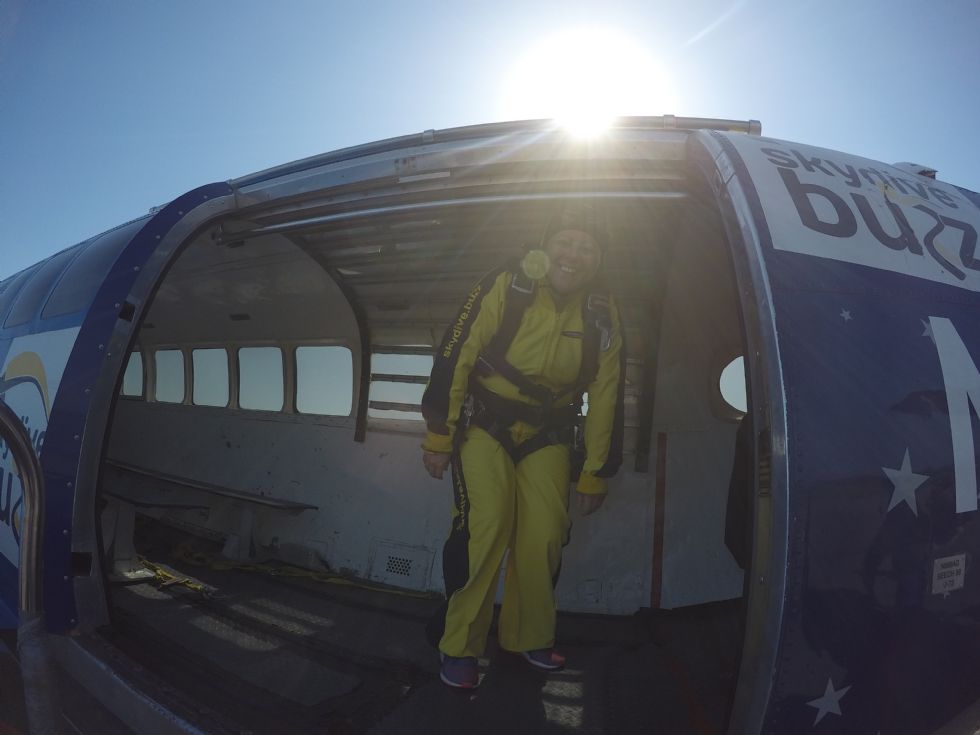 I did a 15000 ft Tandem Parachute jump on Bank holiday Monday to help raise funding for the pupils to visit the WW1 battlefields in Belgium as part of our historical learning.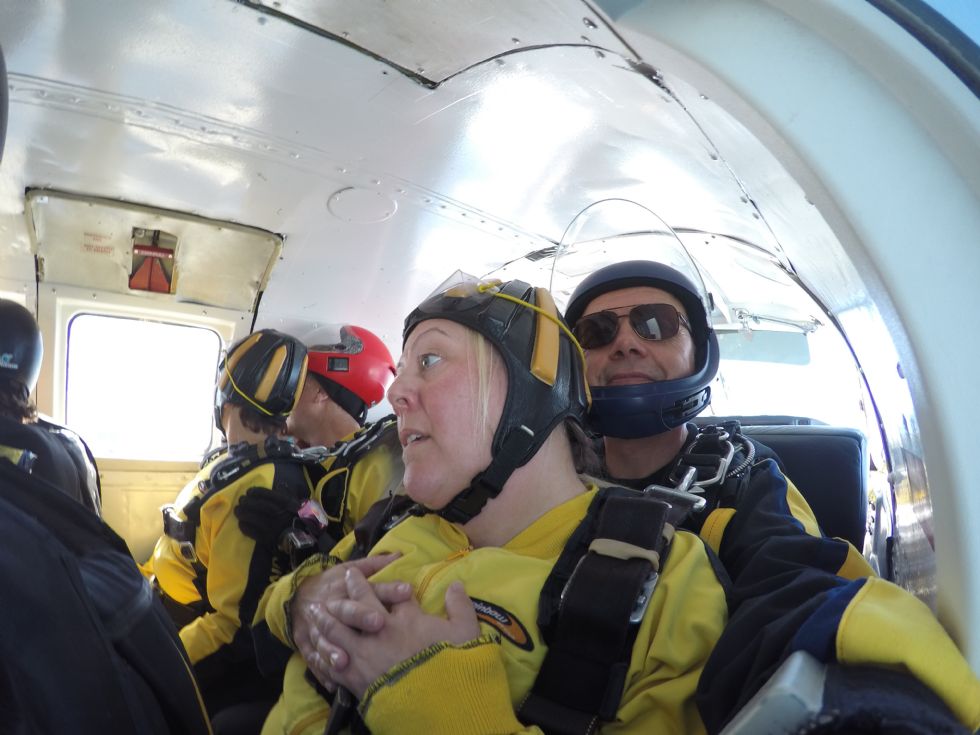 It was a very exhilarating experience & a bump signified the landing with few bruises to boot.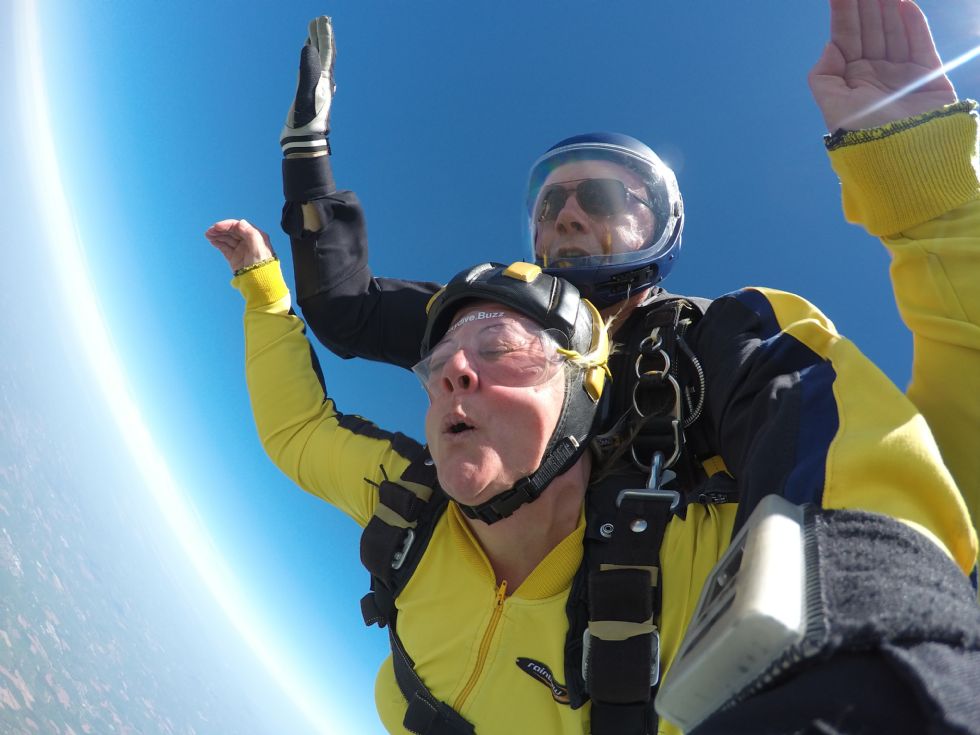 The final total isn't in yet BUT we have almost raised around £350 to go towards the trip!!
Mrs Cole