Year 7 Residential!
Year 7 went to Llanion Cove in Pembrokeshire, Wales. It took a very long to get there but all the children did themselves proud with their great behaviour all the way up.
We left drizzly Devon to then arrive in drizzly Pembrokeshire but this did not put them off. With a quick briefing we set off straight on our activities with Gethin (the lead instructor).
The children took part in some amazing activities throughout the week from Canadian canoeing, scrambling rocks at the beach, climbing, team building and forest school activities to name a few.
It was a great experience for all the children and we were lucky enough to have some wonderful sunny weather on the Wednesday and Thursday too.
Here are few of the children's favourite parts of their residential.
'My best bit about residential was Zoo2U. It was fun we had corn snakes, toads, frogs and geckos. My favourite animal was the scorpion!' Harvey 7B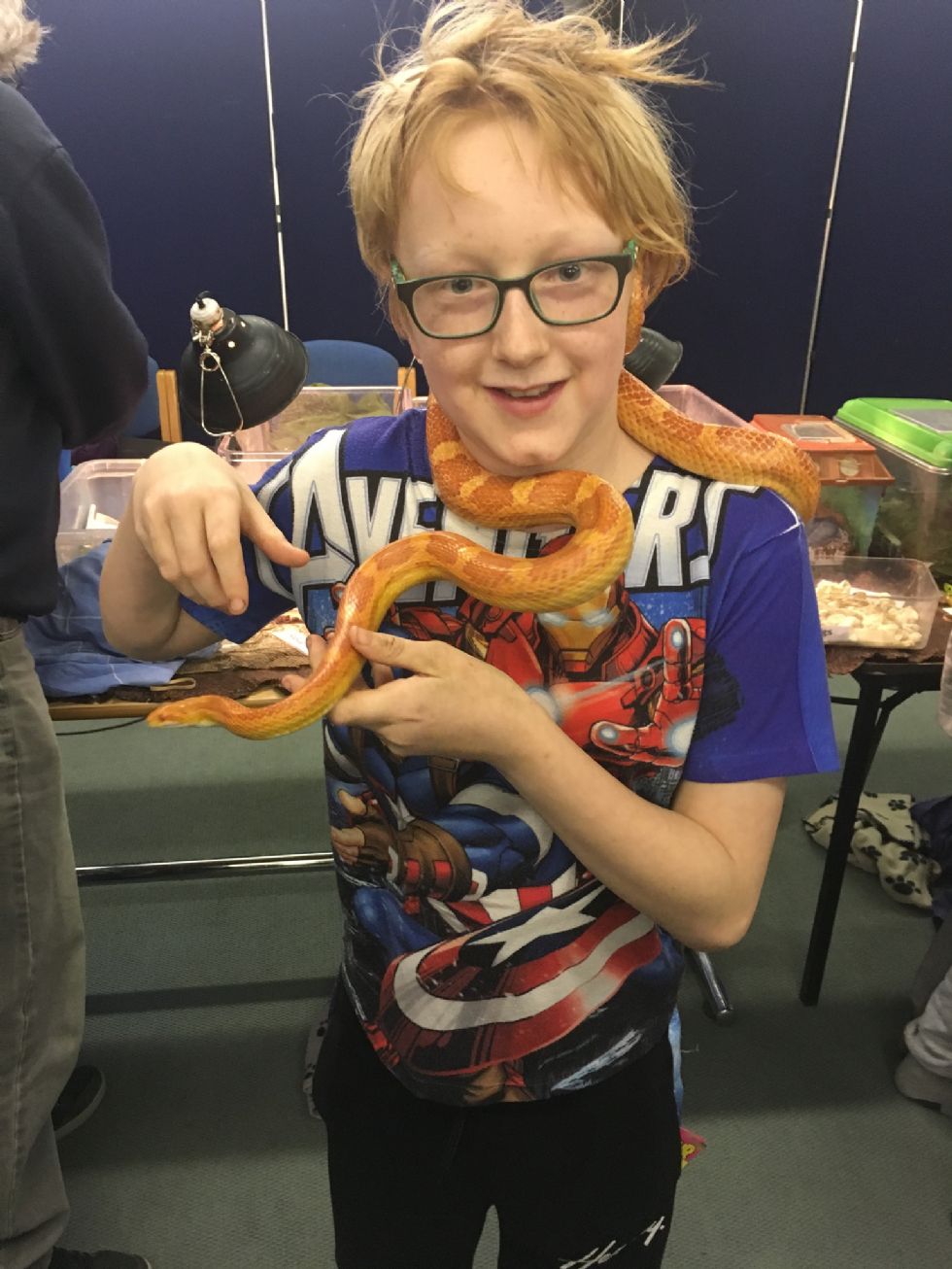 'My favourite thing about residential was climbing and the disco.' Maisie 7B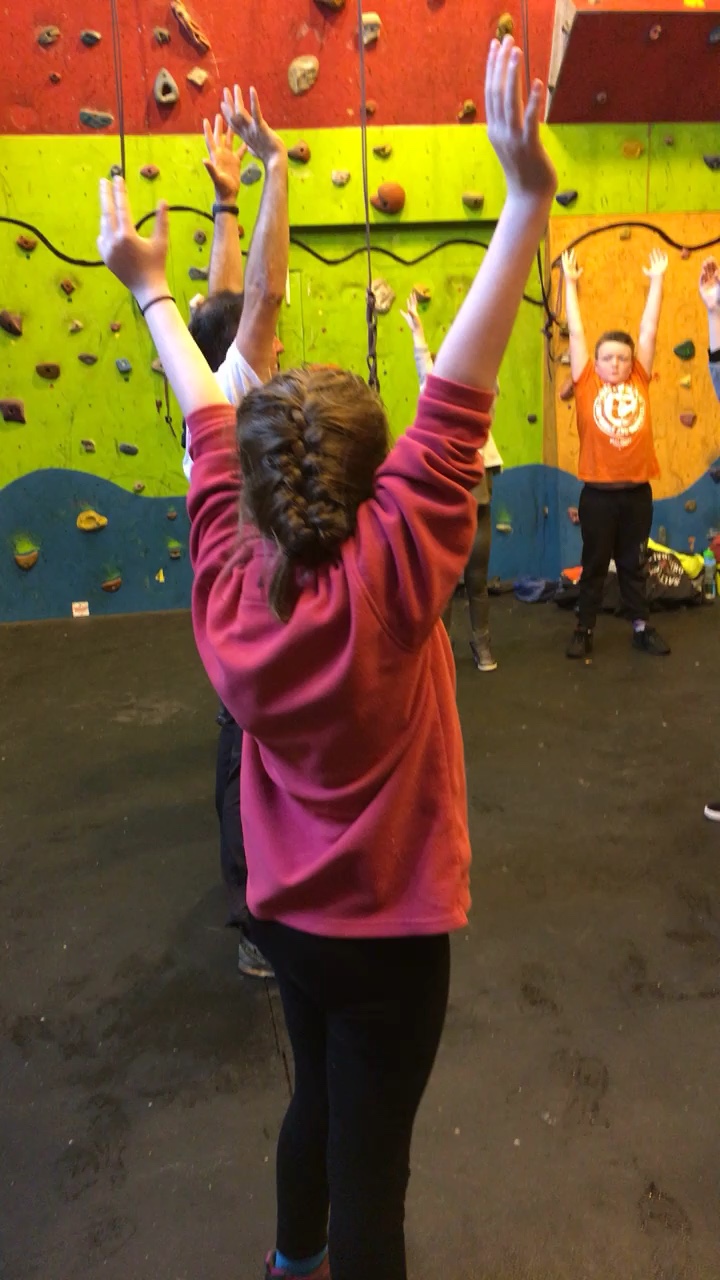 'I liked rock climbing because I climbed to the top and it was fun' Peter 7B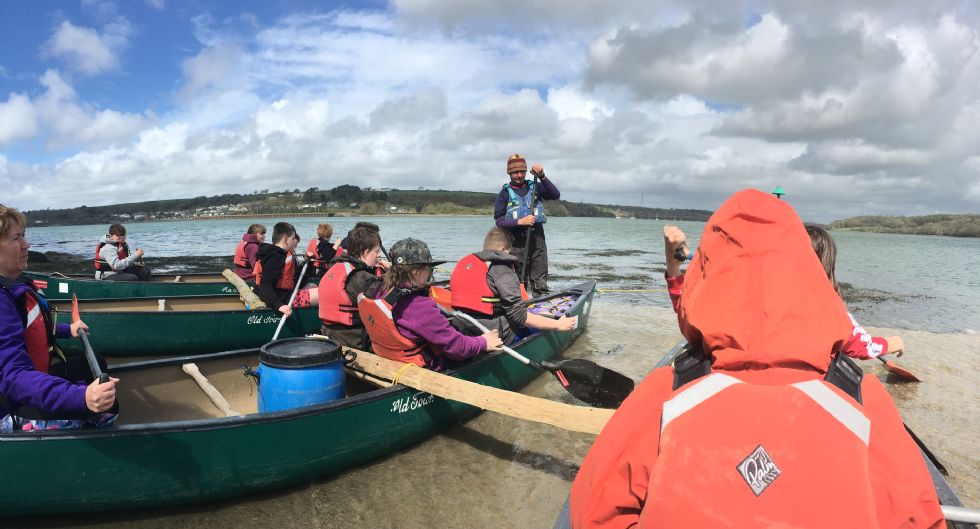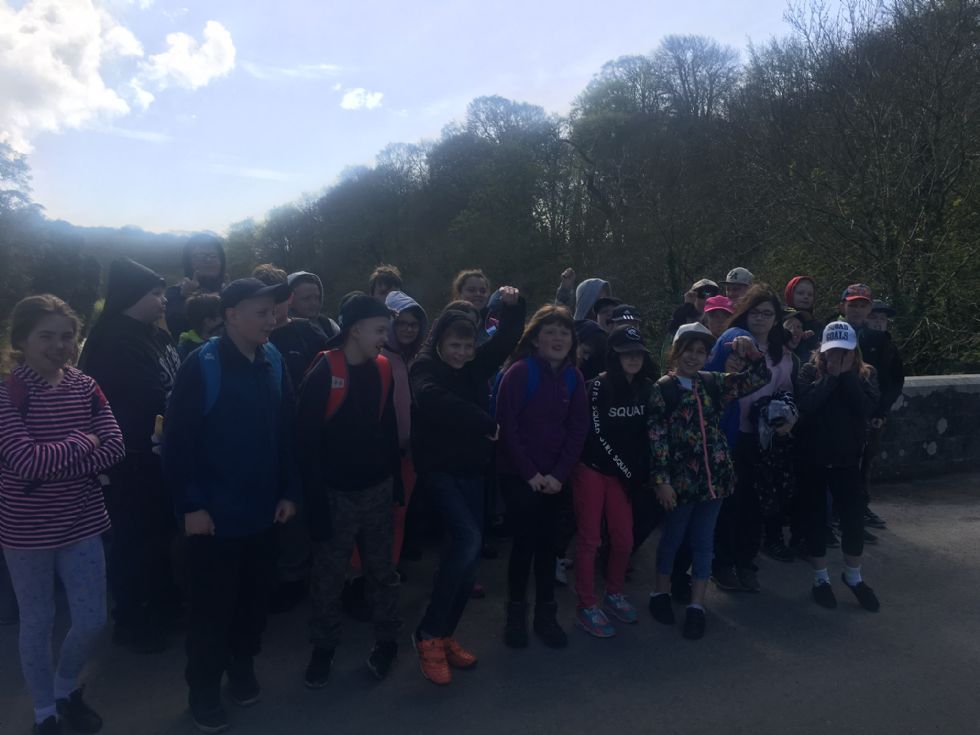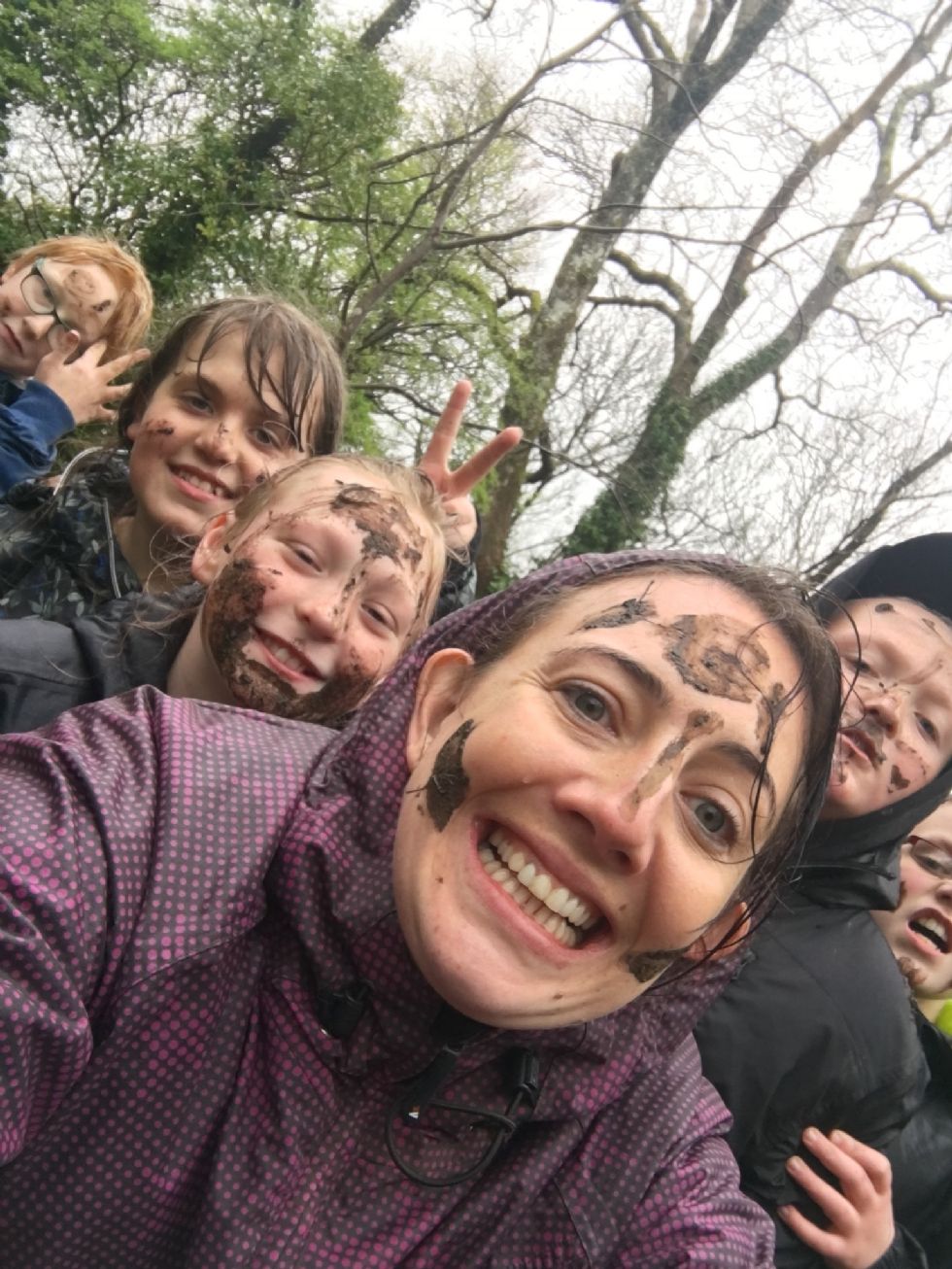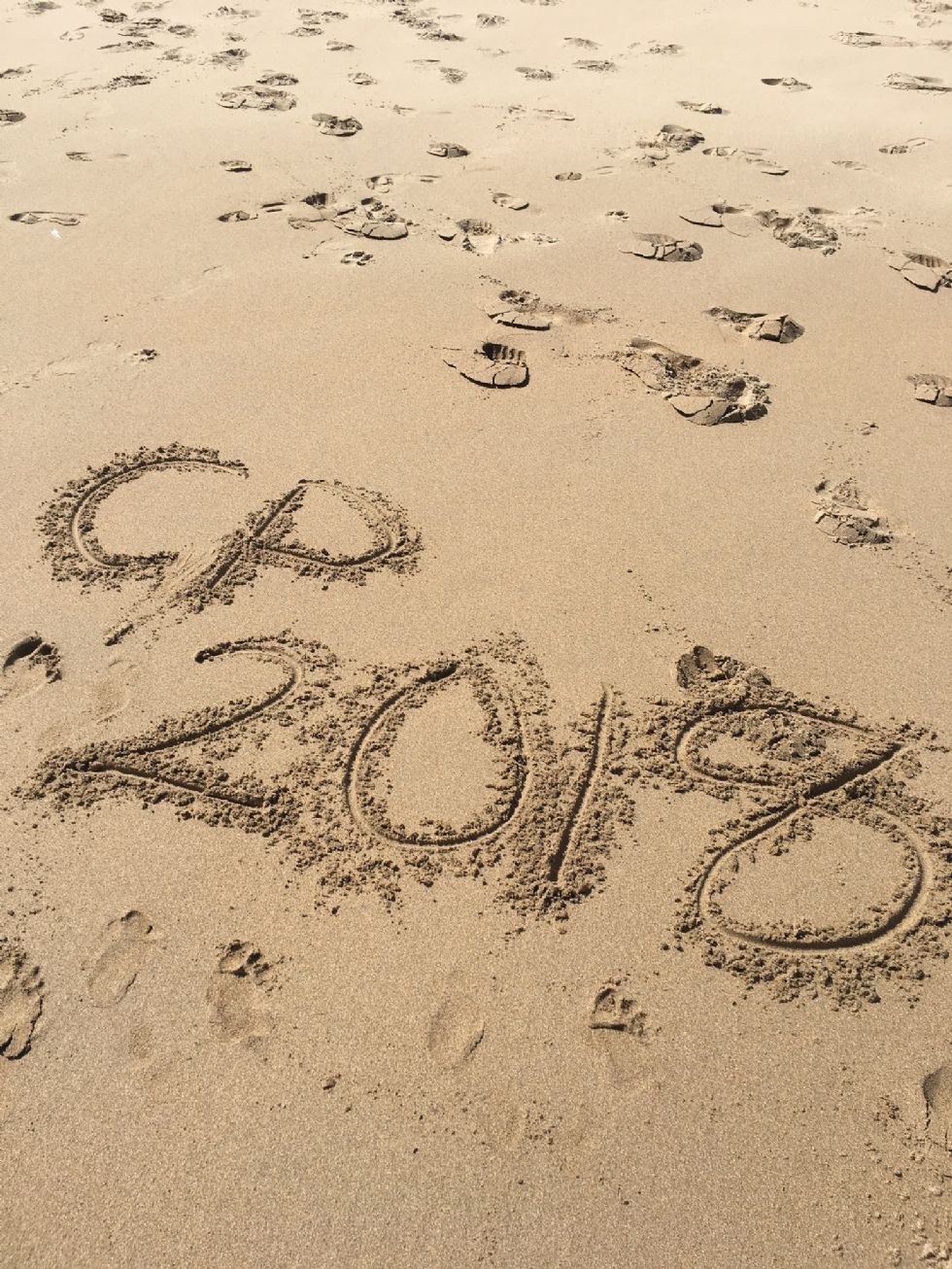 Mrs Bradfield
Head of Lower School