SIXTH FORM STUDENTS VISIT CONCENTRATION CAMPS
Two specially chosen sixth form students, Brioney Waldron and Jessy Motteram, were nominated in February to visit the concentration camps in Poland as part of a government project called 'Lessons from Auschwitz'.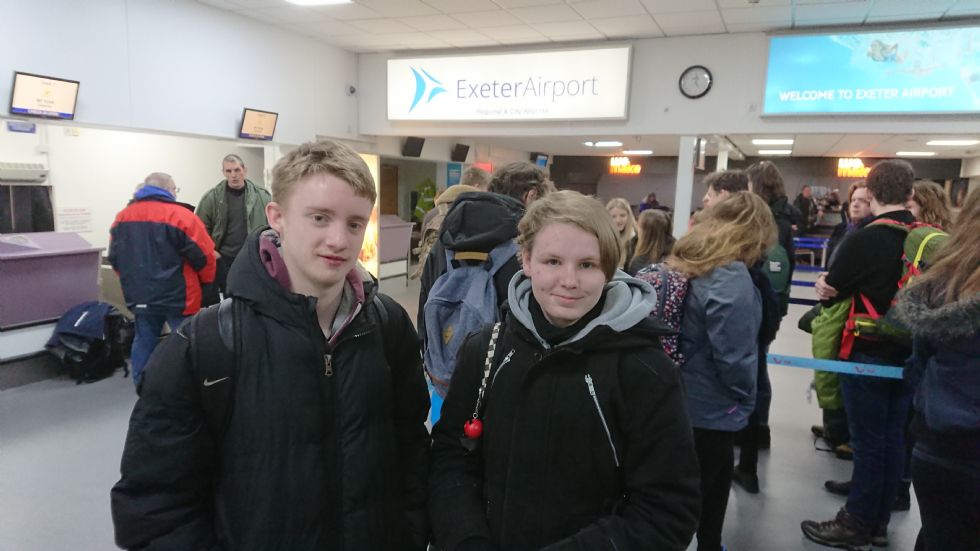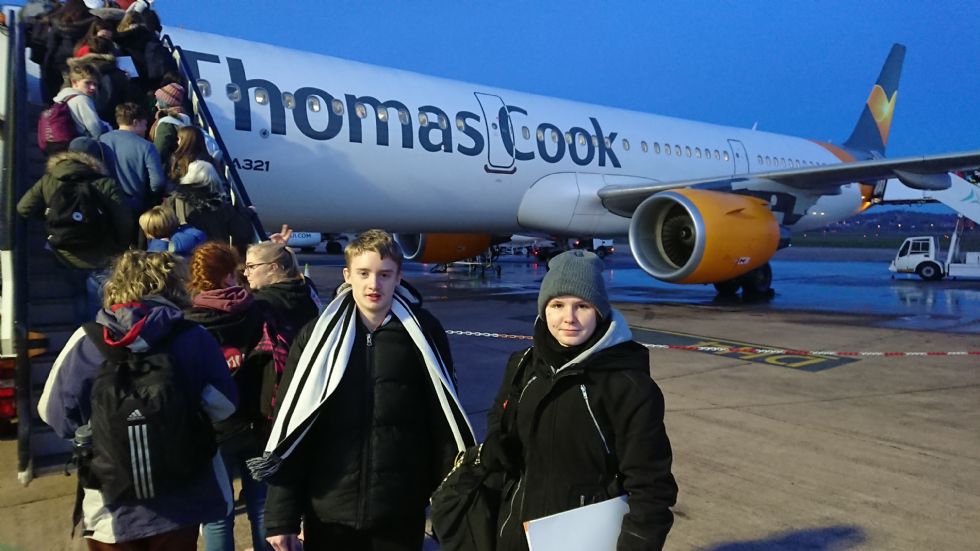 The project, run by the Holocaust Educational Trust, involved attending a special briefing seminar in Exeter with hundreds of other students from the South West of England to prepare students mentally and emotionally for what they were planning to see. Students got the opportunity to listen to the personal testimony of what is now a diminishing group of holocaust survivors, a lady who had survived two concentration camps. Special educational materials were also provided that students looked at in groups to discuss the impact and issues surrounding the history of that time.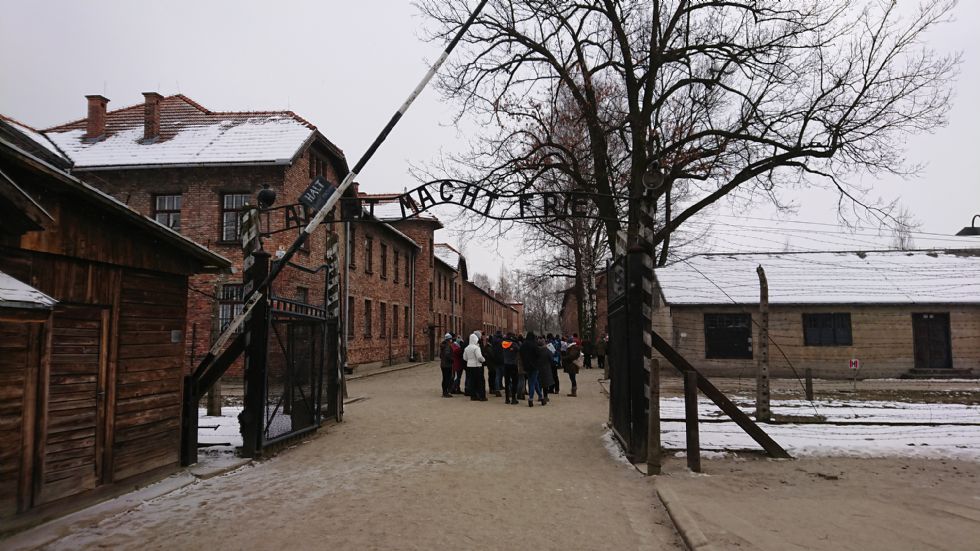 When the day came, Mr Thompson, who was accompanying the students picked them up at 4.00 a.m. to get to Exeter Airport for a seven o'clock flight to Krakow. On arrival in Krakow (a bone-chilling -24 degrees), coaches were waiting to take the students to the town of Oswiecim. The students first visited the site of a former Jewish synagogue that had been demolished by the Nazis, then to Auschwitz itself – much of which is still just as it was 75 years ago. The final part of the day was spent at Birkenau camp where thousands of relocated Jews from places such as Hungary met their death.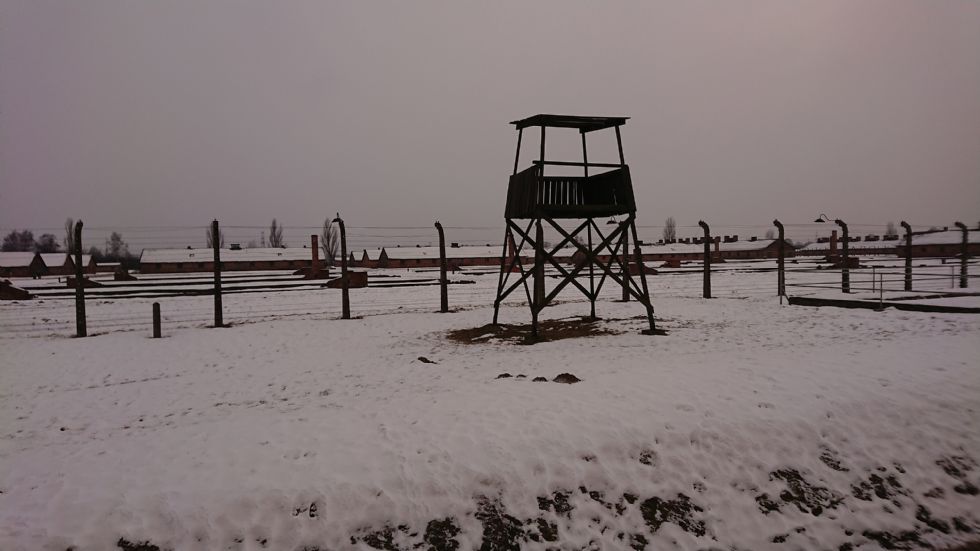 It is difficult to describe the feelings and emotions that we felt looking around the camps and reading about the lives of those who perished, but it was a testament to both Brioney and Jessy that they dealt with this in a mature and meaningful manner. The group then boarded the coaches to return to the airport, finally arriving back at Exeter Airport shortly before 11.00 p.m. at the end of a very long day.
The memories and messages gained from this trip will always stay with the students, and both students deserve to be congratulated for not only their behaviour but how they coped with a demanding itinerary in very cold conditions and mixed with the other students from schools in Torbay. Several days later, the students attended a debriefing seminar in Exeter to discuss their experiences in their groups. This was a unique and superbly organised project that can be recommended for others in future should the opportunity arise.
Mr Thompson (Head of Sixth Form)