Year 10 Visit Skills South West Show
Earlier in March, all of Year 10 visited the Skills South West show at Plymouth Pavilions, which seems to be getting bigger each year.
This is now a regular feature on the school calendar, and gives pupils a much broader awareness of further education, training, apprenticeship and employment opportunities in the South West. Importantly, it also gives pupils the chance to have a go at many varied activities and talk to employers and ask them questions.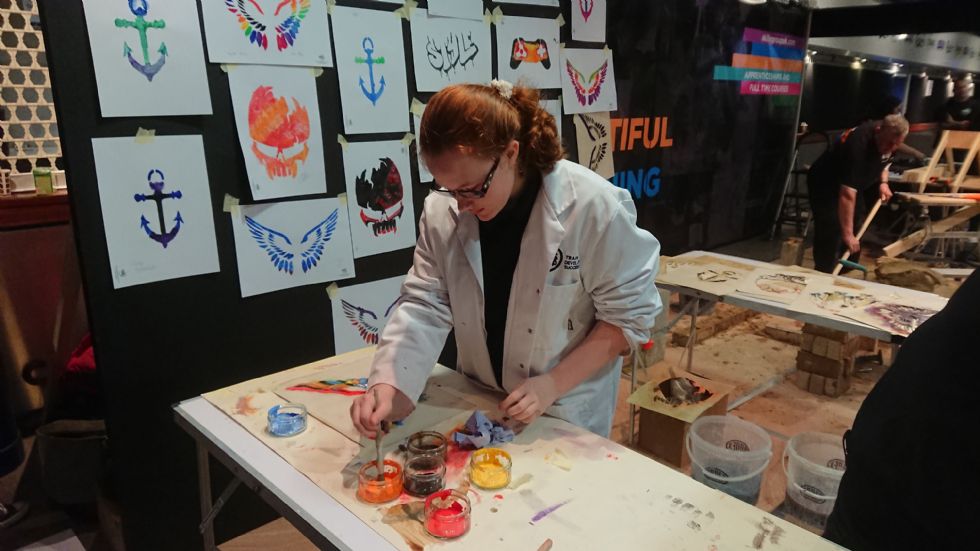 This Year 10 were no exception and thoroughly enjoyed the trip, talking to exhibitors with great confidence and taking advantage of the many opportunities to try things out first hand. It would be impossible to mention all the employers who were present, but some that aroused the interest of pupils included Aldi, the Army, Plymouth City Council, Cornwall Colleges, the Skills Group, Building Plymouth, the NHS, the Police, and the Devon and Somerset Fire Service.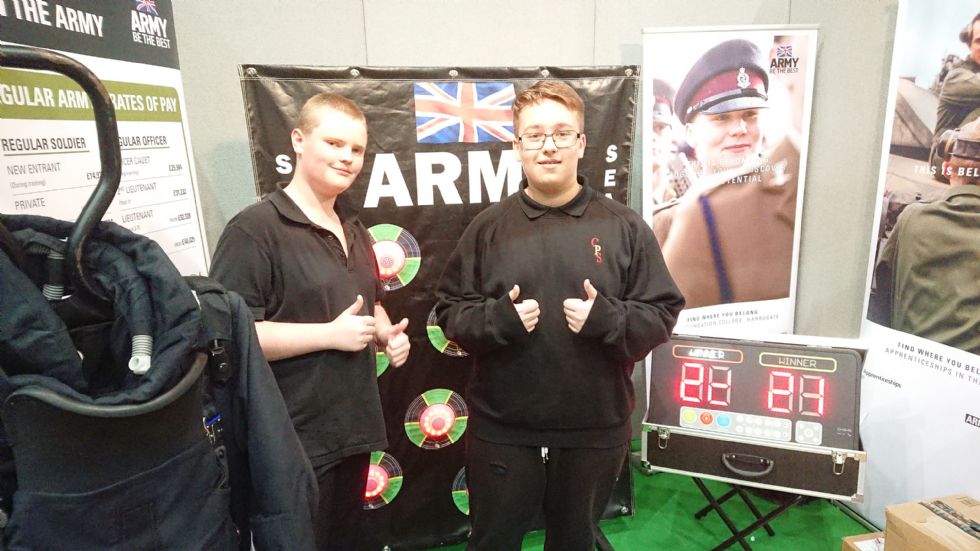 The pupils took much away with them, both in terms of leaflets and information, but also in ideas. Amongst all the information we learned one very surprising fact – that only about 2% of the firefighters in Devon and Somerset are female, a statistic that the fire service wants to address by recruiting more girls!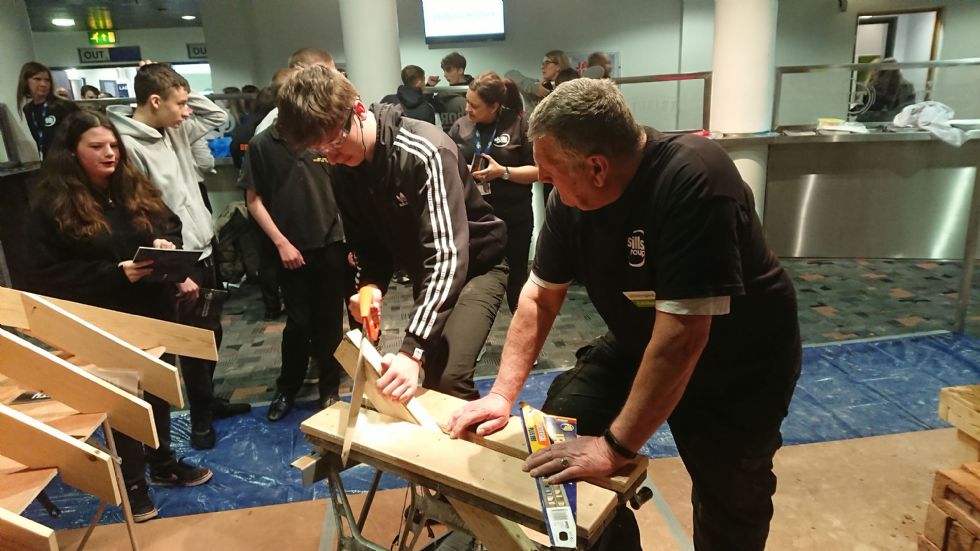 Yet again the pupils conducted themselves well and deserve to be commended on their behaviour.
Edward Thompson (Careers Teacher)