News from 4G & 5M
4G and 5M have been on some amazing trips this term, As a hook to their topic on The Titanic they caught the ferry from Teignmouth to Shaldon.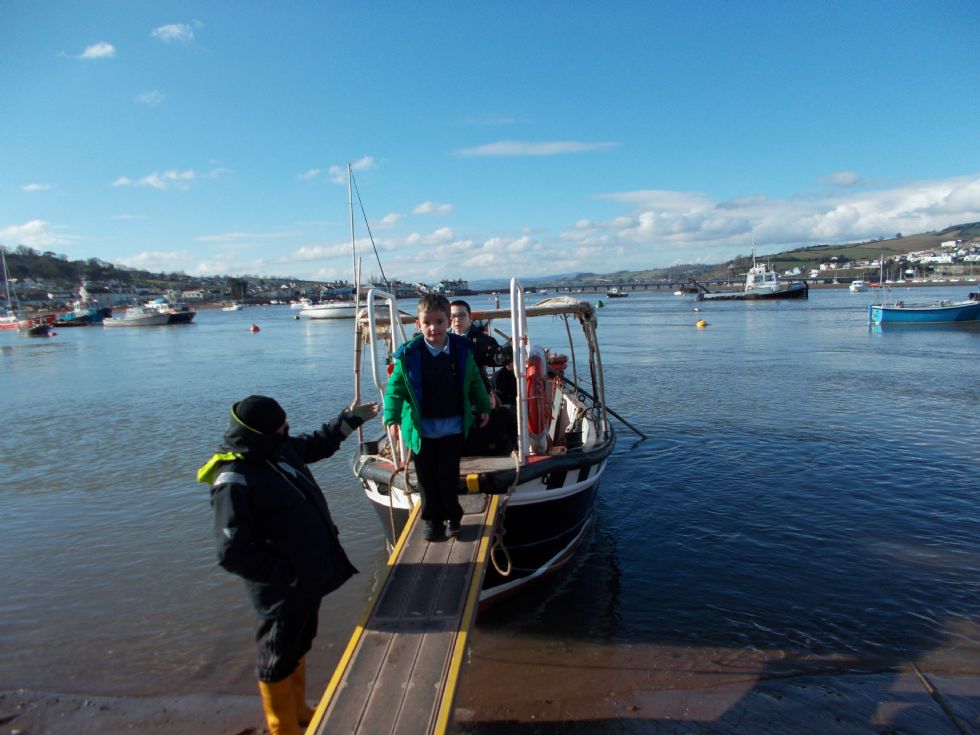 They have also been learning about the Great Fire of London and made their own houses based on the historic event and then reinacted the Great Fire in the school playground.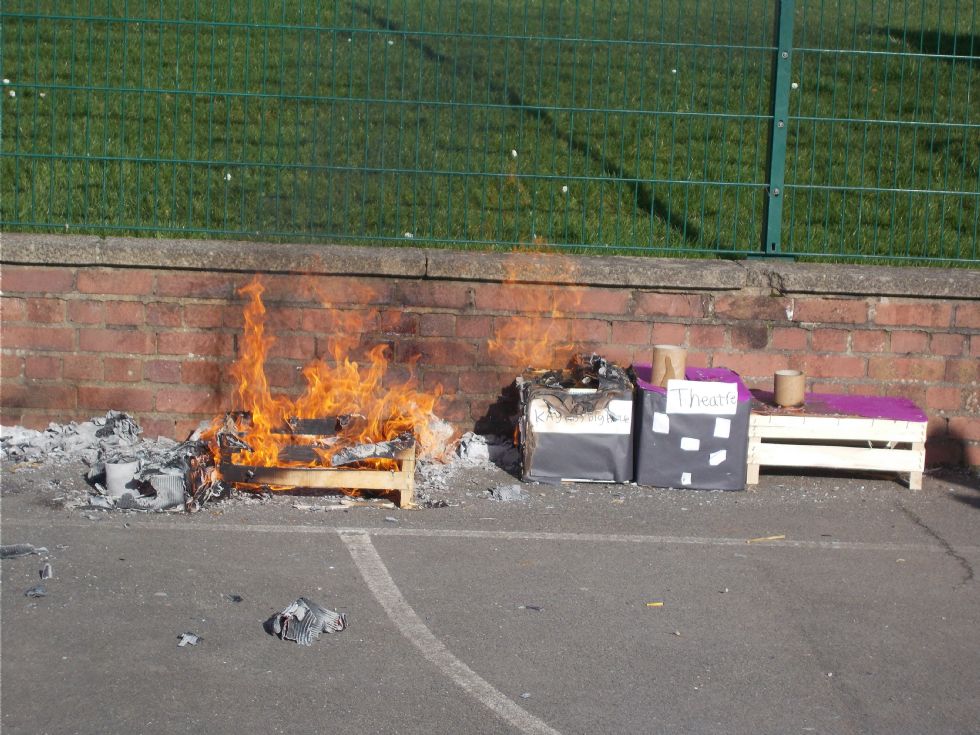 For their History topic they visited Bygones to learn about what life was like in the Victorian times. The children enjoyed dressing up in Victorian costumes.