World Book Day
We had lots of fun on World Book, here are just a couple of extracts about the day from our classes: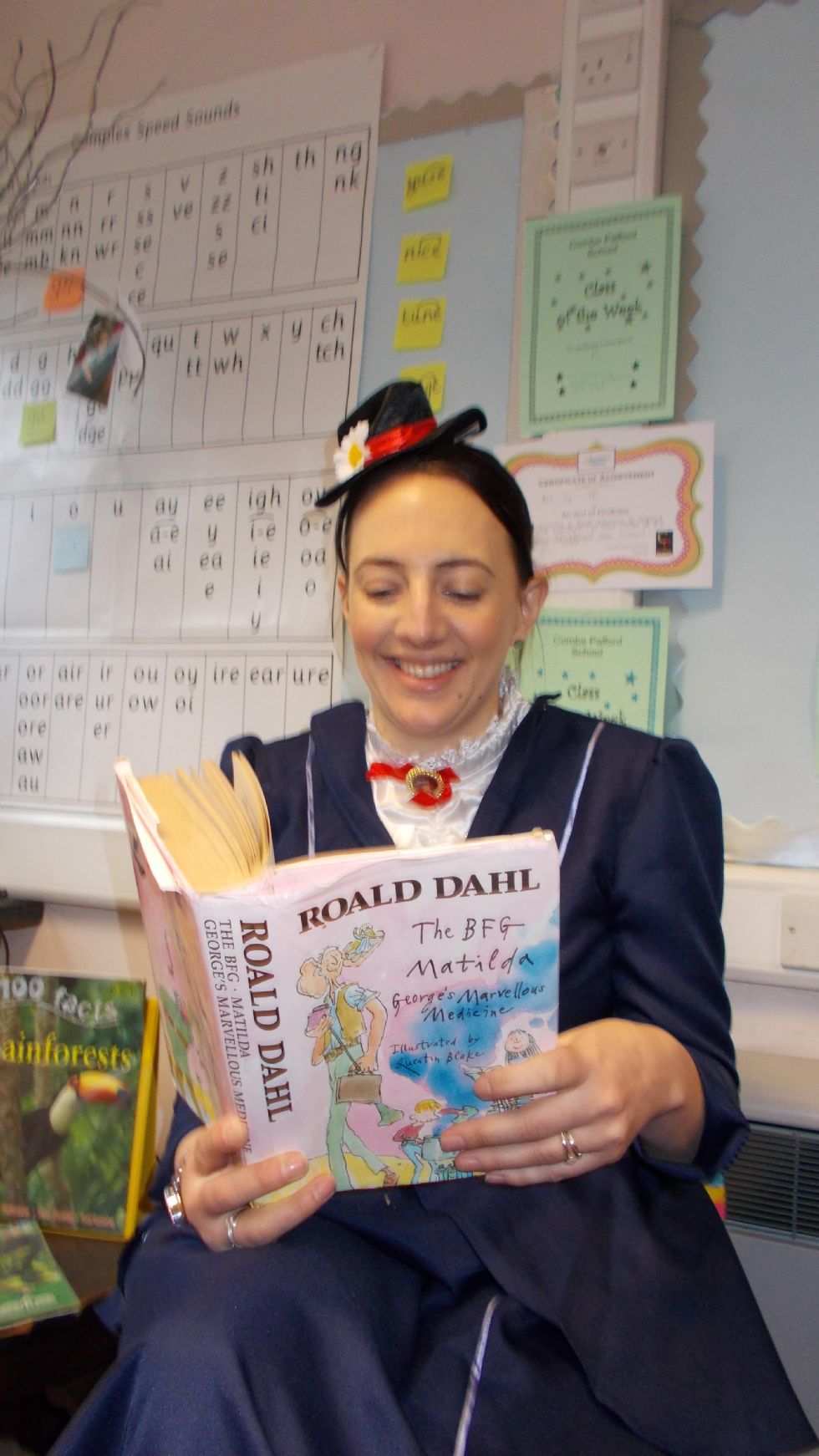 5M
What a fantastic World Book Day we have had in 5M! The children all came in dressed as their favourite book character and enjoyed visiting various classrooms around the school to listen to the stories that were being read. We then had great fun making puppets of our favourite book character and reading to our friends in class.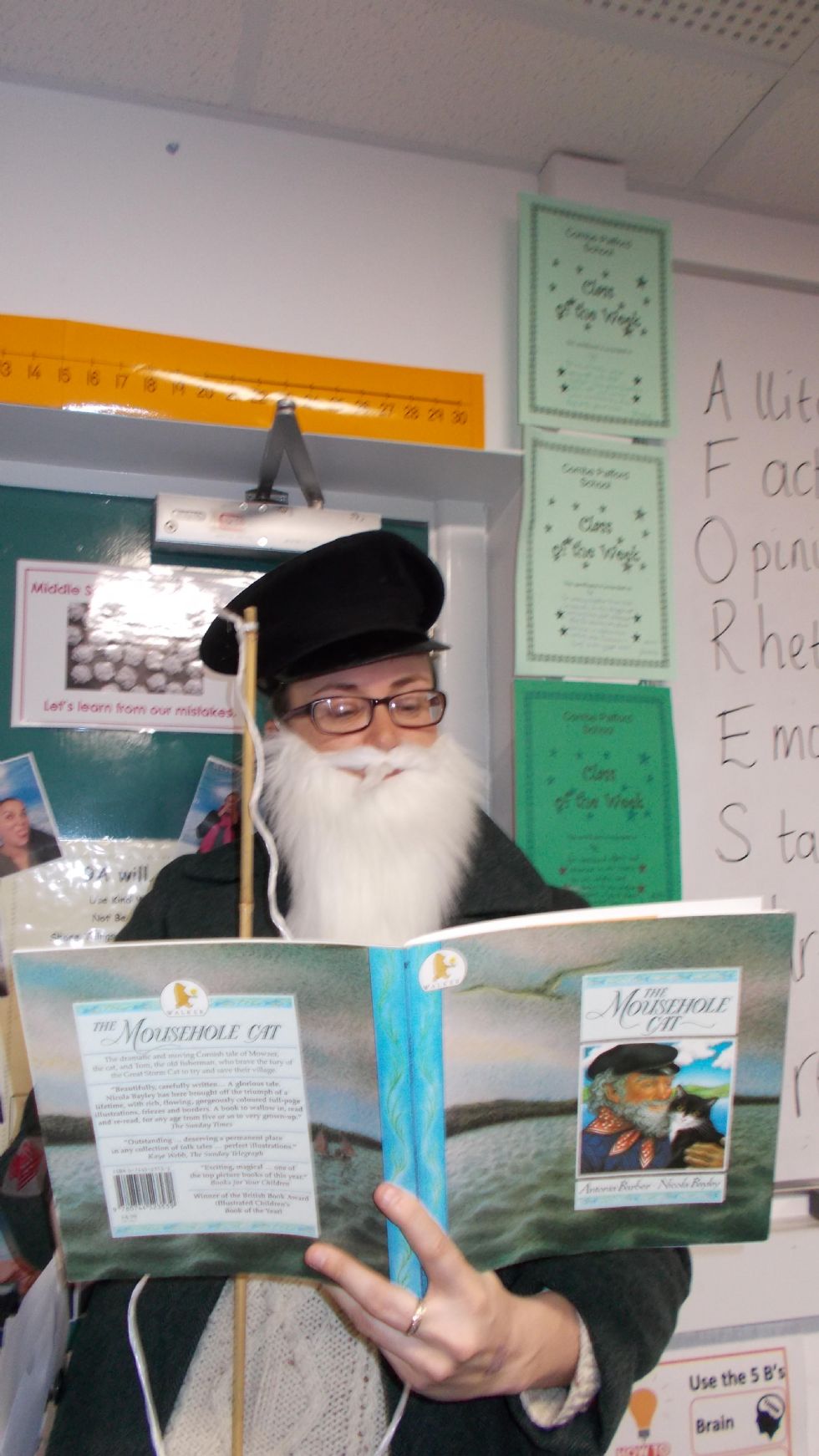 10S
Pupils in 10S each choose a character from one of their favourite books and made a stick puppet. They found out about the books each of them liked to read and why they had chosen a particular character as their favourite. Pupils listened to the story of The Twits by Roald Dahl and thoroughly enjoyed the chapter about wormy spaghetti.