Enterprise Fair 2018
Business and Enterprise
Friday 2nd February saw Lower and Middle School host the annual Business and Enterprise fair. All classes involved, Year 4 to Year 9, had just three days to create a business to run at the fair with the aim of selling goods to make a sizeable profit. Ideas included: a photo booth stall, handmade gifts, pet rocks, sensory toys, a candyfloss stand and a slime factory! The children enjoyed the opportunity to work as a team on a creative project, working to develop an initial money making idea, creating products to sell, creating a brand, advertising their business and sell, sell, selling!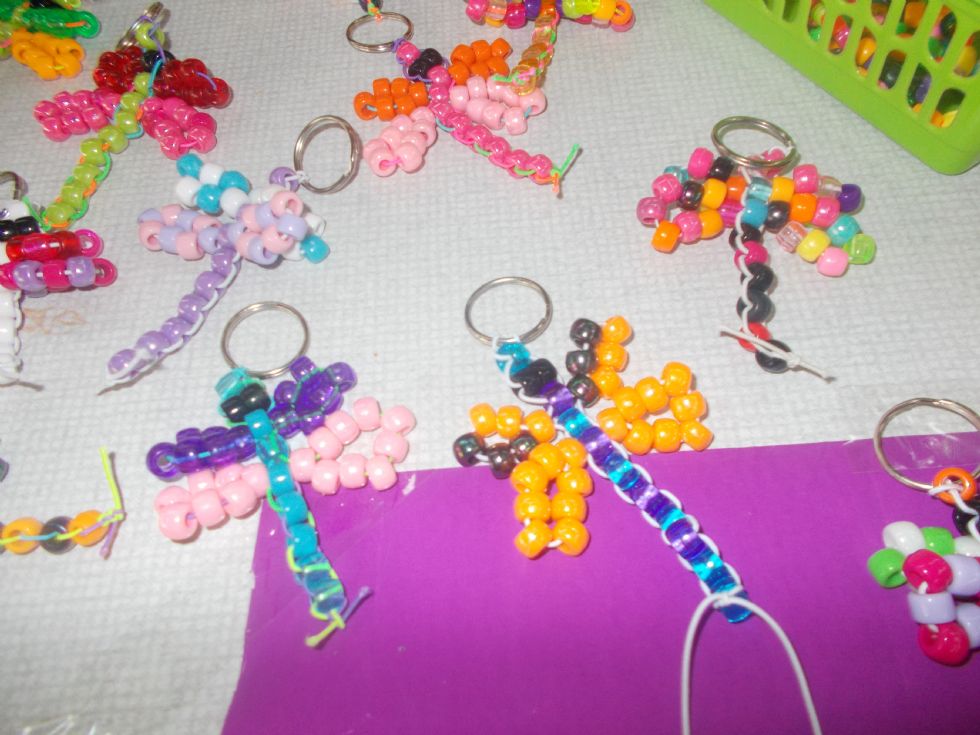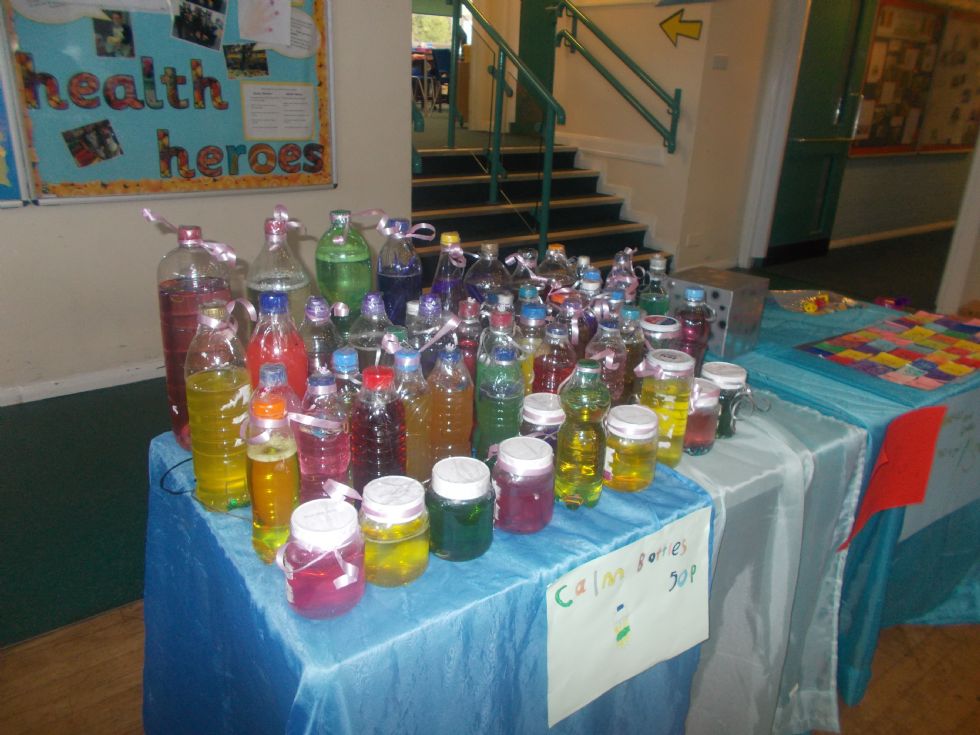 The fair itself was a great success and was well supported by pupils, parents and families. Classes combined their profit into phases to donate to charity projects. Lower school raised £178.44 to help towards fundraising efforts on the Louisa Cary Ward at Torbay Hospital. Middle School made a total profit of £145.79 which will be donated to the Fire fighters charity and the Wooden Spoon.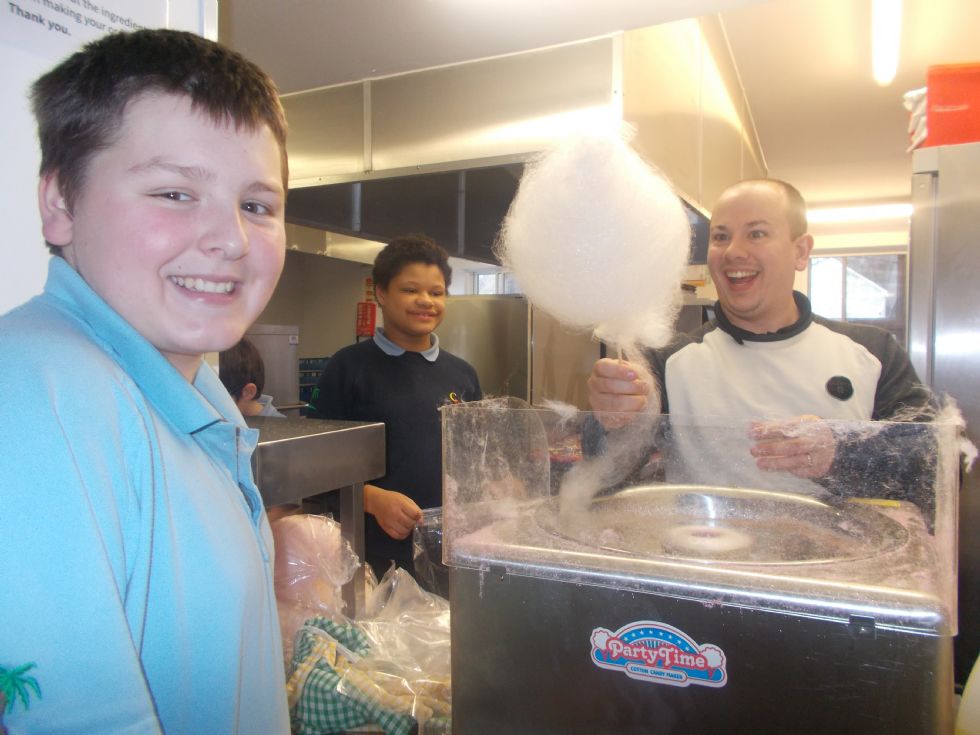 Below are 5M who raised the largest class amount with a total profit of: £36.65!